Audition Specific / student Services
I have created some major new casting opportunities for us all that allow me to send auditions to my student graduates.
Agents and producers around the world turn to me as an exclusive CASTING LIAISON.  
Opportunity providers send me auditions, inviting me to forward them to students I have fully trained and trust to represent us all brilliantly.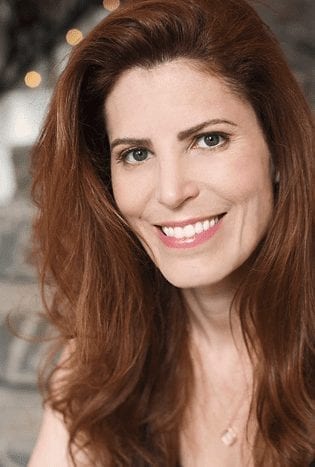 Audition Specific Consults
We offer "audition specific" consults – $40 to purchase 10 minutes of my professional advisory/director time PER SCRIPT to thoughtfully listen to the MP3 audition track you've created – you email the audition to me, and I'll invest 10 mins in listening and typing you back direction notes via email (not phone).
You may email multiple takes on one script, but if you want advice and direction on a second script, then it requires a second $40 for 10 minute purchase.
My notes are returned to you with plenty of time for you to refashion your performance by audition's deadline, and if you want another set of notes on that same script (if you create a revised MP3 that you want reviewed), simply purchase another 10 minutes for another $40. (consideration is engaged only after the $40 hits the Braintracks PayPal account.)
Before sending over a PayPal payment, please email me first to ask if I am available to task this service for you before close of business day today.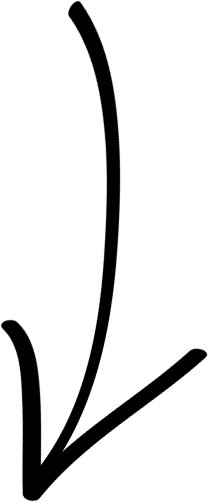 Here's how:
Peruse the library of demos produced by Braintracks Audio. These are the Best of the Best who have been trained personally by Nancy Wolfson. Each is able to perform superior work on a level deemed professional in the most competitive markets in the world. Talent categories are sorted with some ear towards age and pitch characteristics, but the more information you can provide about what you are looking for (announcer? accent? character? point of view? attitude?), the more insight and ideas I can provide about other talent worth consideration.
Click on the names to review the talent's demo.
Decide upon the names of the voice talent you feel might best suit your needs.
Email me using the form on the right side and provide the following introductory information:
— list your talent requests by name
— provide the name of your project
— tell me your name, the name of your company, and your telephone number
— detail the budget you have for talent payment
— let me know if this is a union or a non-union project
— describe the time frame we are working under re: audition date(s) & record date(s)
Given this, I can put you in touch with the people you want to audition and/or hire. If you need to hire me to run a casting session for you, please let me know and I can provide information about costs and scheduling.
Payment checks must be present at the session the day the talent records the project.