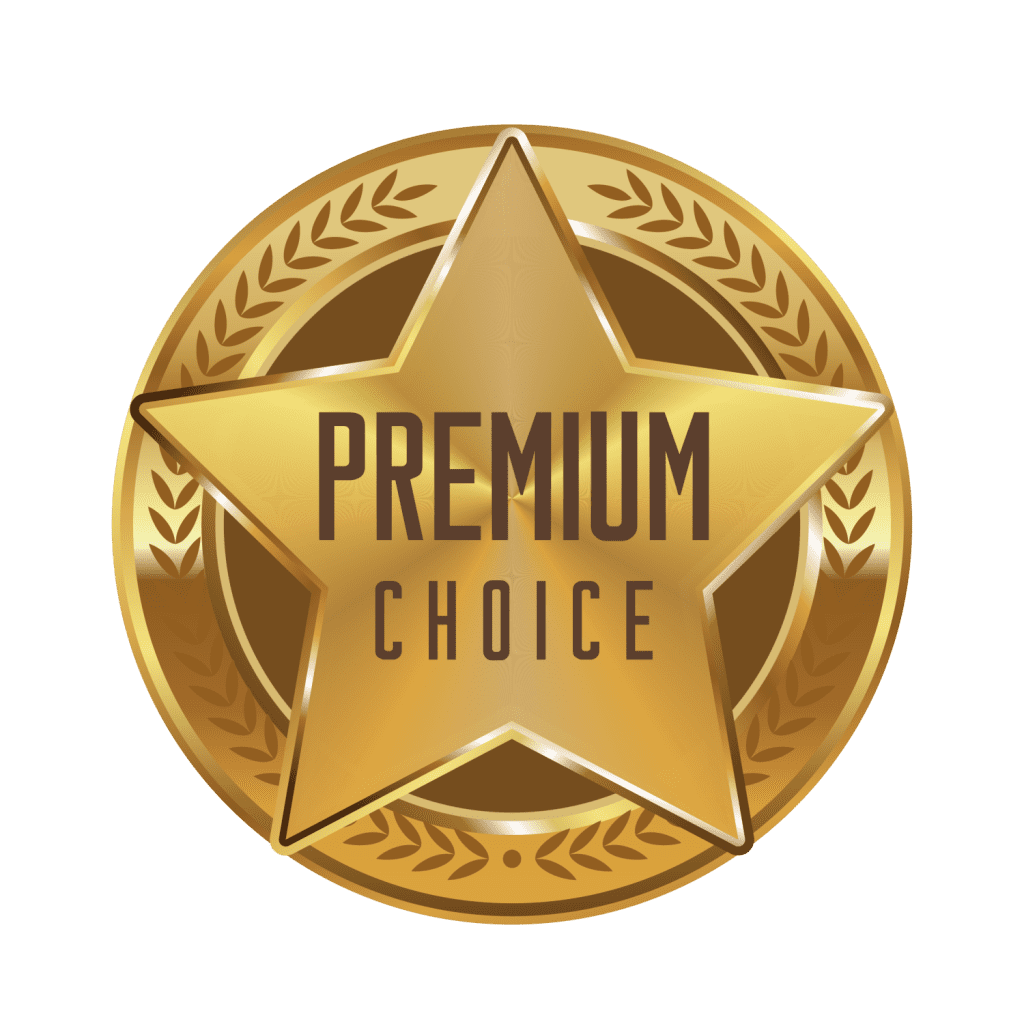 Q: How do I get a weekly regular time slot?
A: I love your eagerness to get in here and get on with the "getting on!"
I have over 4 times as many students who want slots in a week as there are time slots in a week.
We can pre-assign you as best I can, a promised slot about a month out in advance, sometimes closer if there are not holidays, meetings I must take or out of town lecturing functions that take me away from teaching.
Again, once you're prepaid, the more you are able to grab any of the many openings you were offered and will be offered between assigned time slots,
the more quickly you will be able to move through this. I have about a 35-40% cancellation//fall out rate on slot openings that offer many opportunities for those as eager as you are who have prepaid for their next pre-assigned slot to get in OFTEN.
I have a fellow who was not due to have his first lesson till next week but who, because he has been on top of grabbing the cancellation openings, has had six lessons in the last two and a half weeks. So by the time we hit what was scheduled to be his first lesson, he will have had six appointments already!
All that said, there is one more option that a handful of my students have chosen because their passion is as strong as yours and they are too busy working and earning paying work to grab the many slots that they are offered in between.
They are on a Platinum Plan, where they "own" me for a pre-assigned promised slot that is all theirs, once a week. (Excepting emergencies, of course.) Those slots are held for them and only them, and a few folks who are too busy to grab openings because they are busy earning paying work happily pay a premium for that.
The cost of owning an exclusive "all yours" slot is double rate. For ex, the NON US Phoner gentleman who "owns" the Tues at 5:30 pm PT time slot prepays that at $380 for 50 mins, and that slot is his every week, prepaid one at a time right after we hang up from each lesson, never offered to anyone else.
If you would like an All-Yours Premium Plan time slot, send me an email using the form below and we can quickly find one to make ALL YOURS.​