Champion of Talent for Over 2 Decades
Freelance Casting Liaison for Commercials & more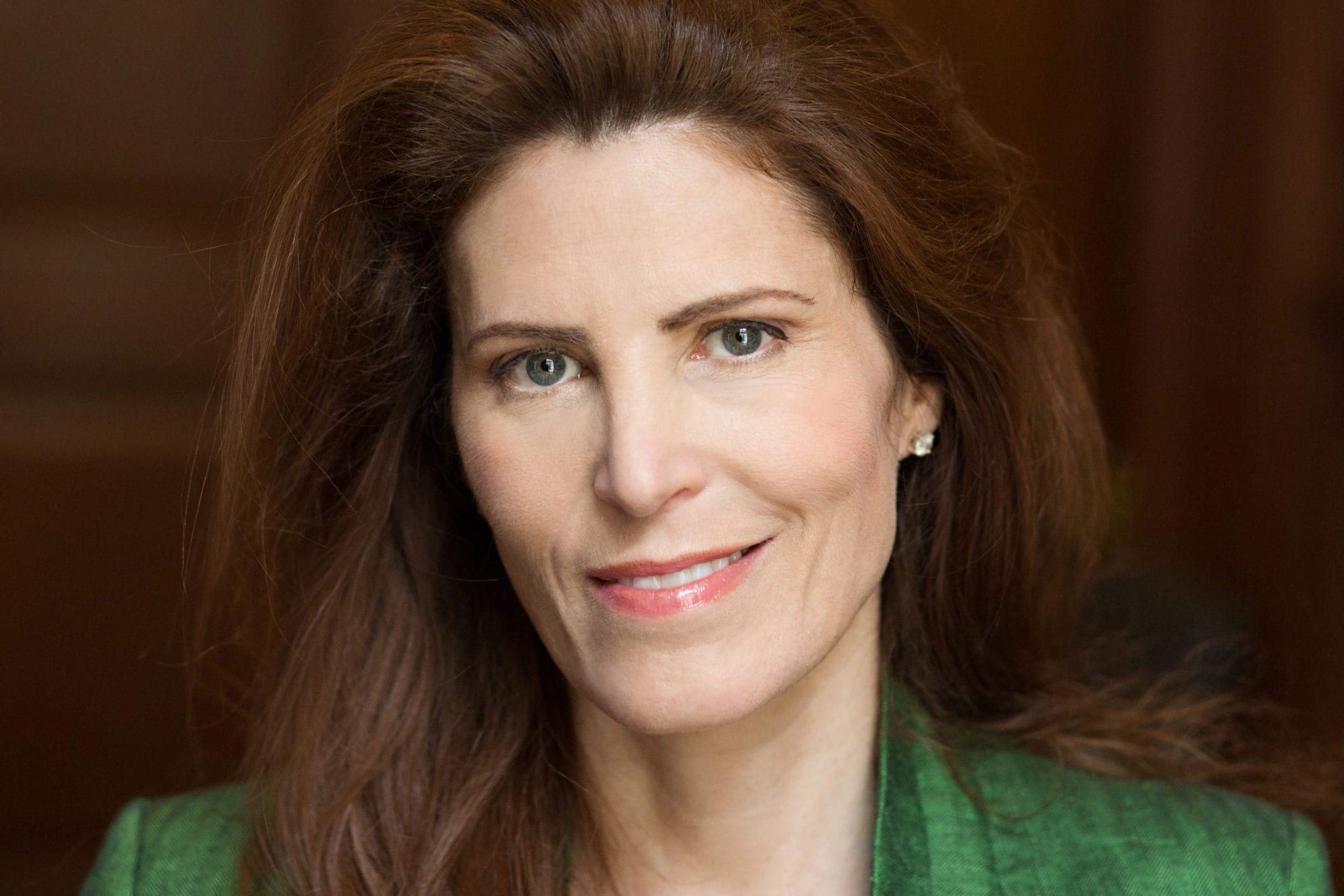 Why Voice Over coaching with Nancy?
Champion of talent for over 2 decades, NANCY WOLFSON is a private Voice Over Teacher, Media Coach and freelance Casting Liaison for Commercials, Animation, Gaming, Audio Books, Promos and Narration. She also writes, produces, and directs both audio and video-for-audio demos for Voice Over talent, and is recommended by top-market talent Agent colleagues worldwide as the premiere "Go To" person in advising beginning and expert talent on Personal Branding.

Her coursework has been accredited at the university level, and beginners, working pros, and celebrities have profited from her curriculum in private and group classes throughout America, the UK, Canada, and Europe.

Beyond training many Audible Hall of Famers and countless award-winning VO talents (SOVA, VOX UK, One Voice, Audie, Golden Pencil, Clio, etc.), she also casts loads of her graduates daily on jobs that help finance their journey.

Clients include the voice of Siri, a US Circuit Judge, a blood splatter analyst, BBC alums, two sex therapists, countless celebrities, Henson's top Puppeteers, parents, pet trainers, and people just like you.

With over 25 yrs. experience at the top of the Hollywood Entertainment Industry, Nancy has served as the head Agent of the Commercial Voice Over Department at ARL Talent Agency, a Talent Manager, and Producer of On Air Promotions (Playboy, FOX, WB/CW, ABC.) Recent freelance roles: Corporate Consultant for VH-1 & Nickelodeon, and Casting Advisor for Muzak and iHeart Media.

She is still the only pro VO coach whose full-time career focuses exclusively on advancing YOURS.






"Her methods make sense and they work and there's no other coach that can get you auditions – possibly before spending money on a demo – where your coaching can pay for itself. If you're organized and not an Excuses Machine, you'll have a champion for life in Nancy."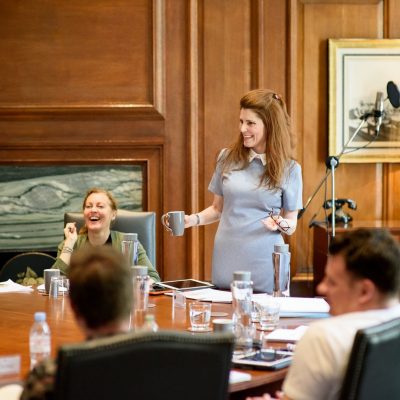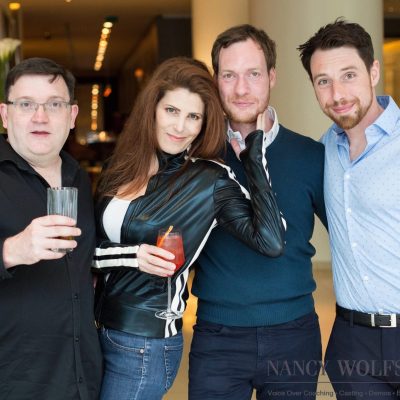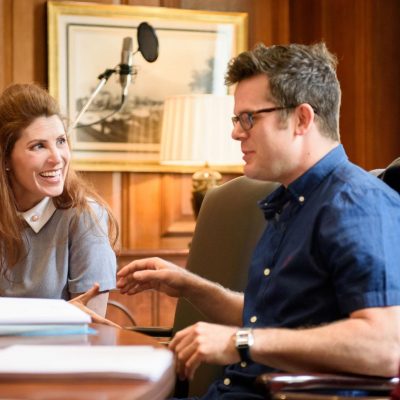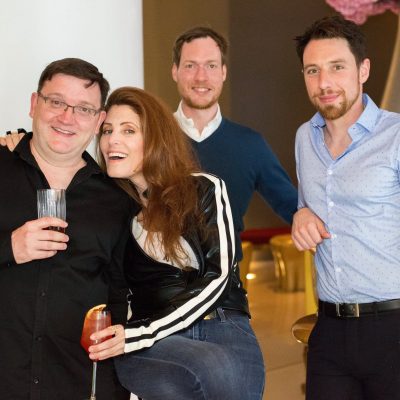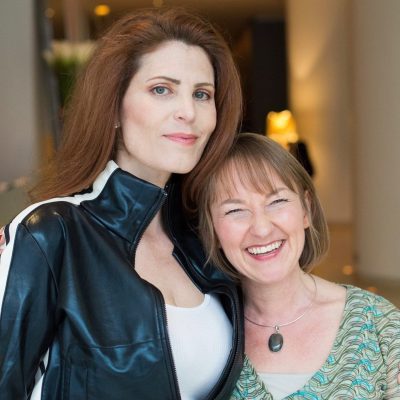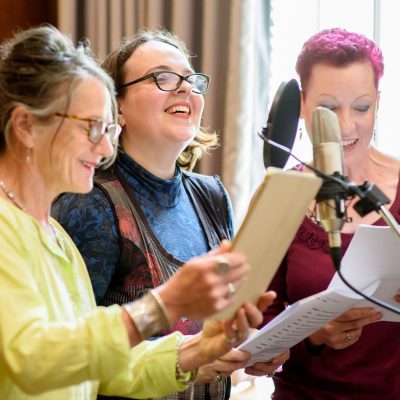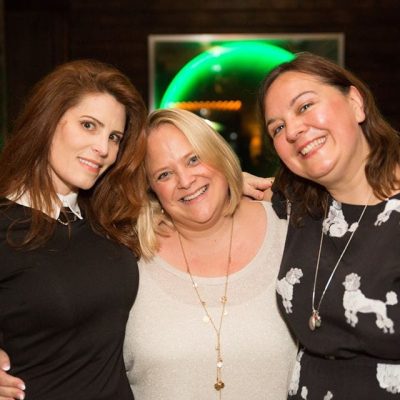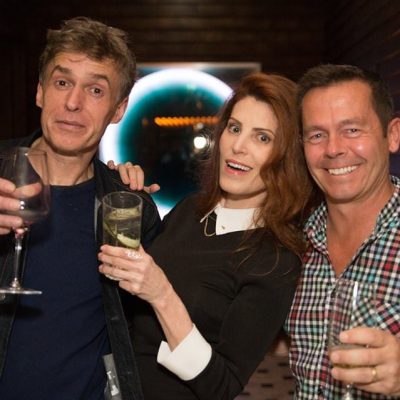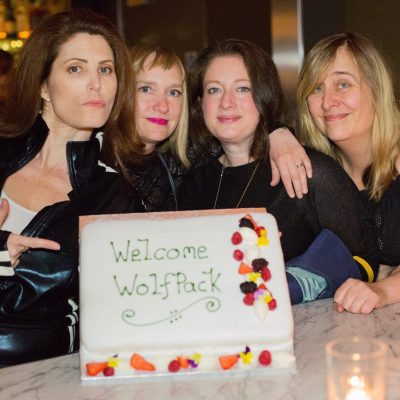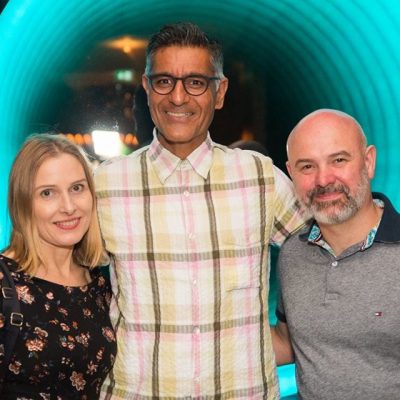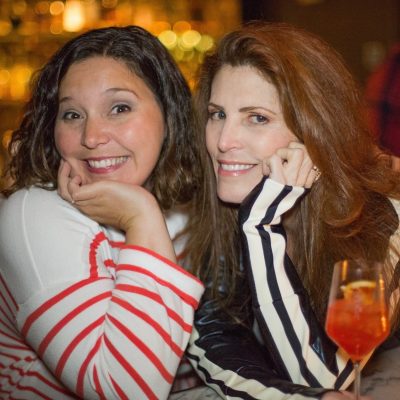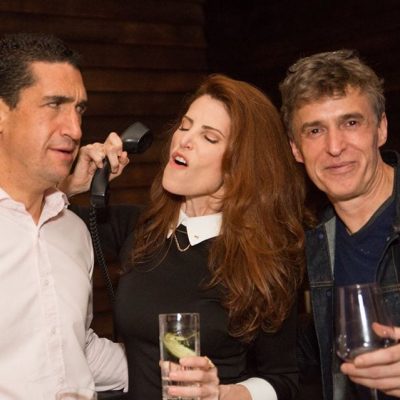 -with Voice Over Coach Nancy
You are diligent, polite, bawdy, and not one soul in your Realm has ever whinged about anything being "too tough."
Simply put, we just "get" each other, and working for you is a joy.
Nancy ADORES you.
Coaching you, casting you, getting chucked from fancy Covent Garden hotels with you.
Talent consistently report booking new jobs either via Nancy or on their own immediately following this private coaching and her special seminars in London.
I thought you might like to know that the Dove spot on my reel hooked in a new client for a little corporate film for Palmolive. Hoorah!
OCTOBER 2018 LONDON CLASSES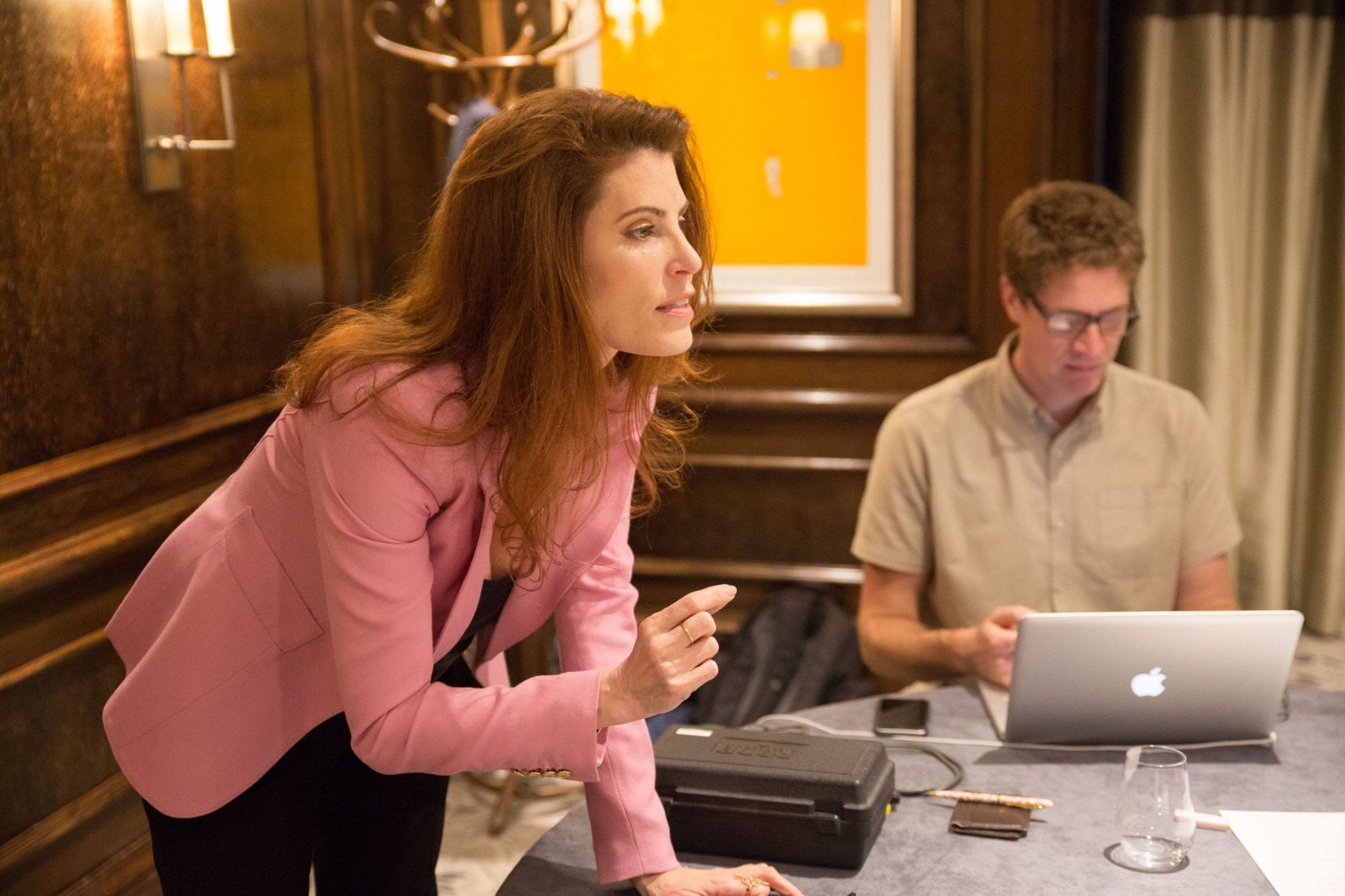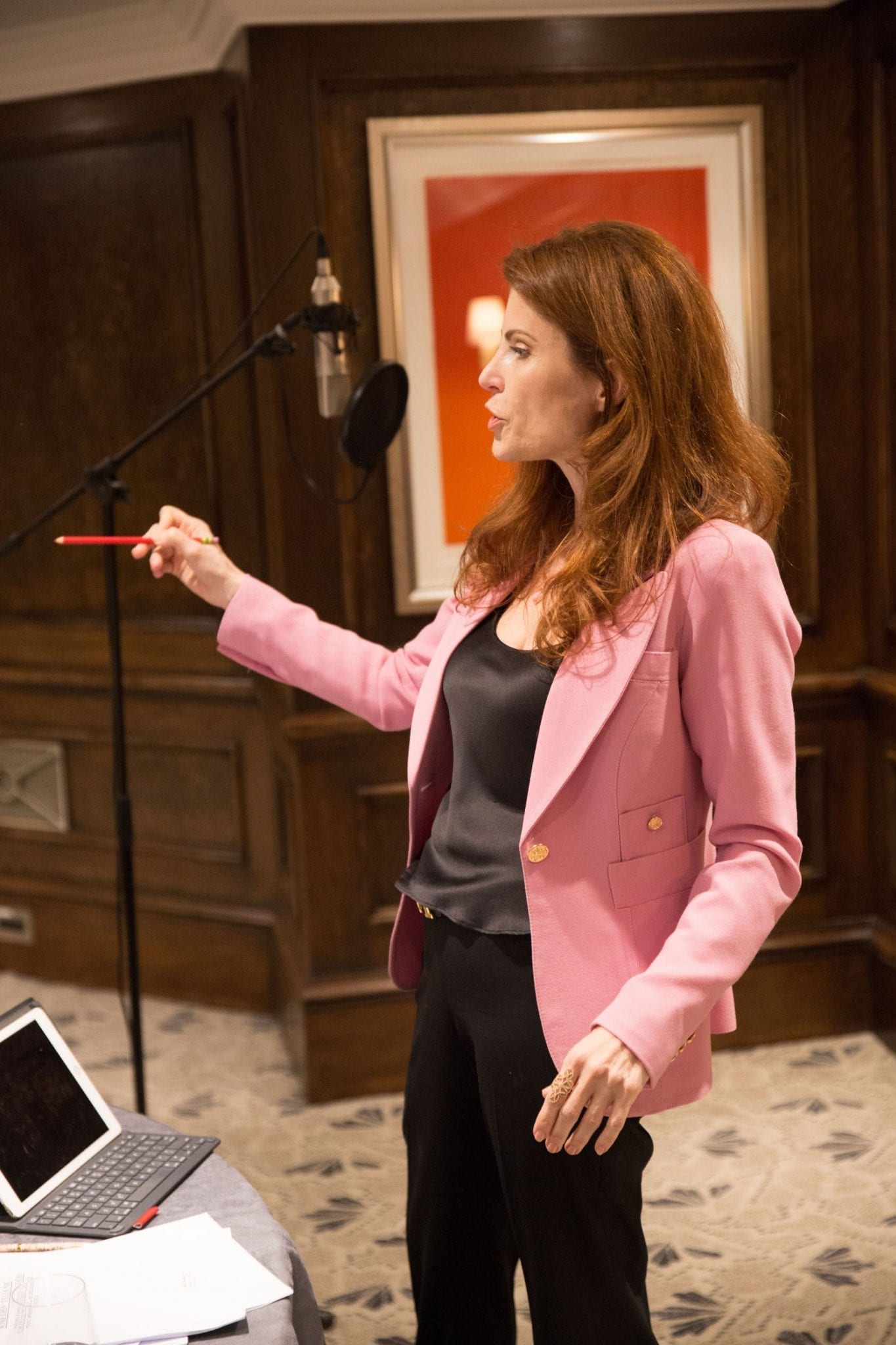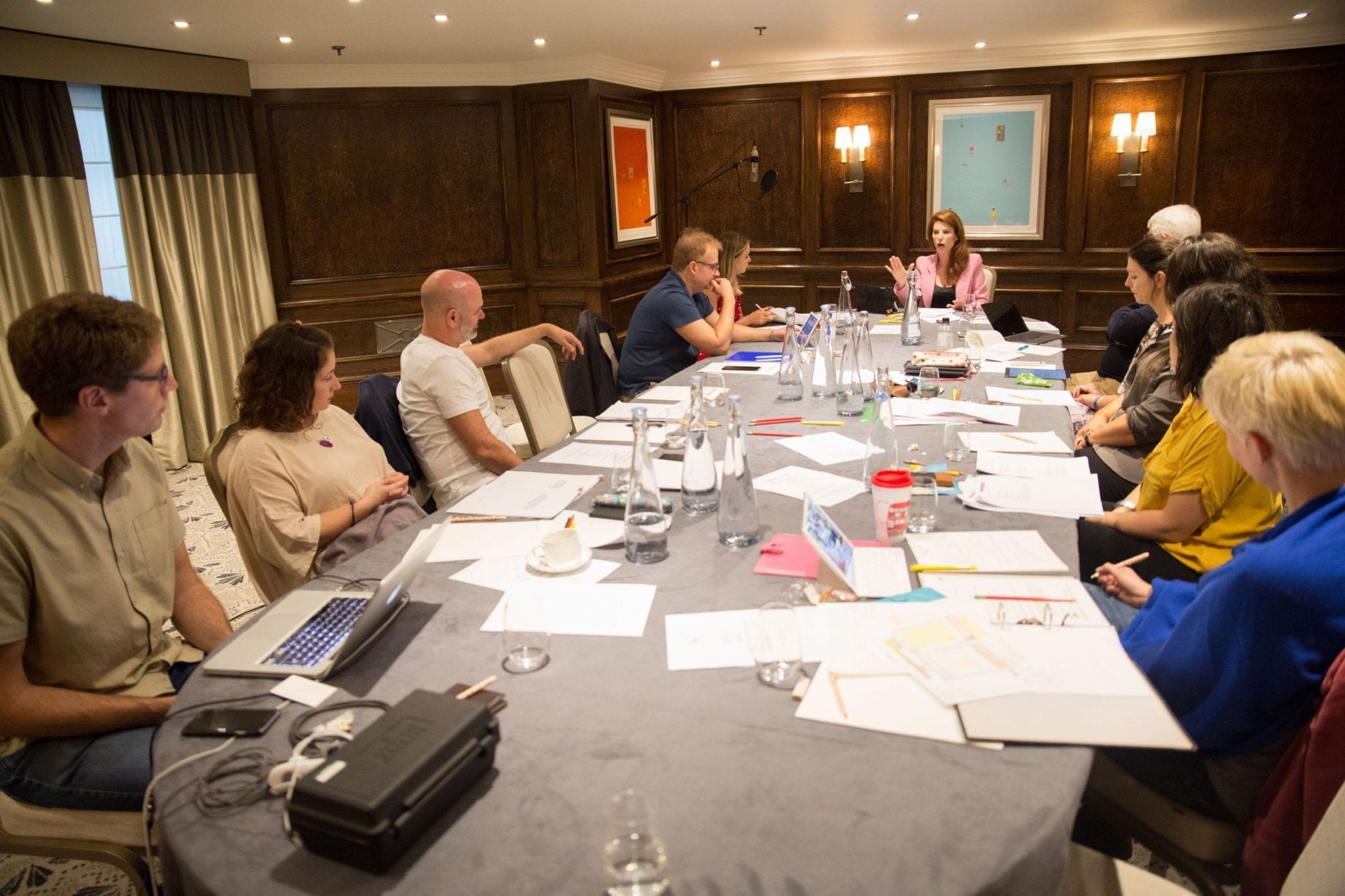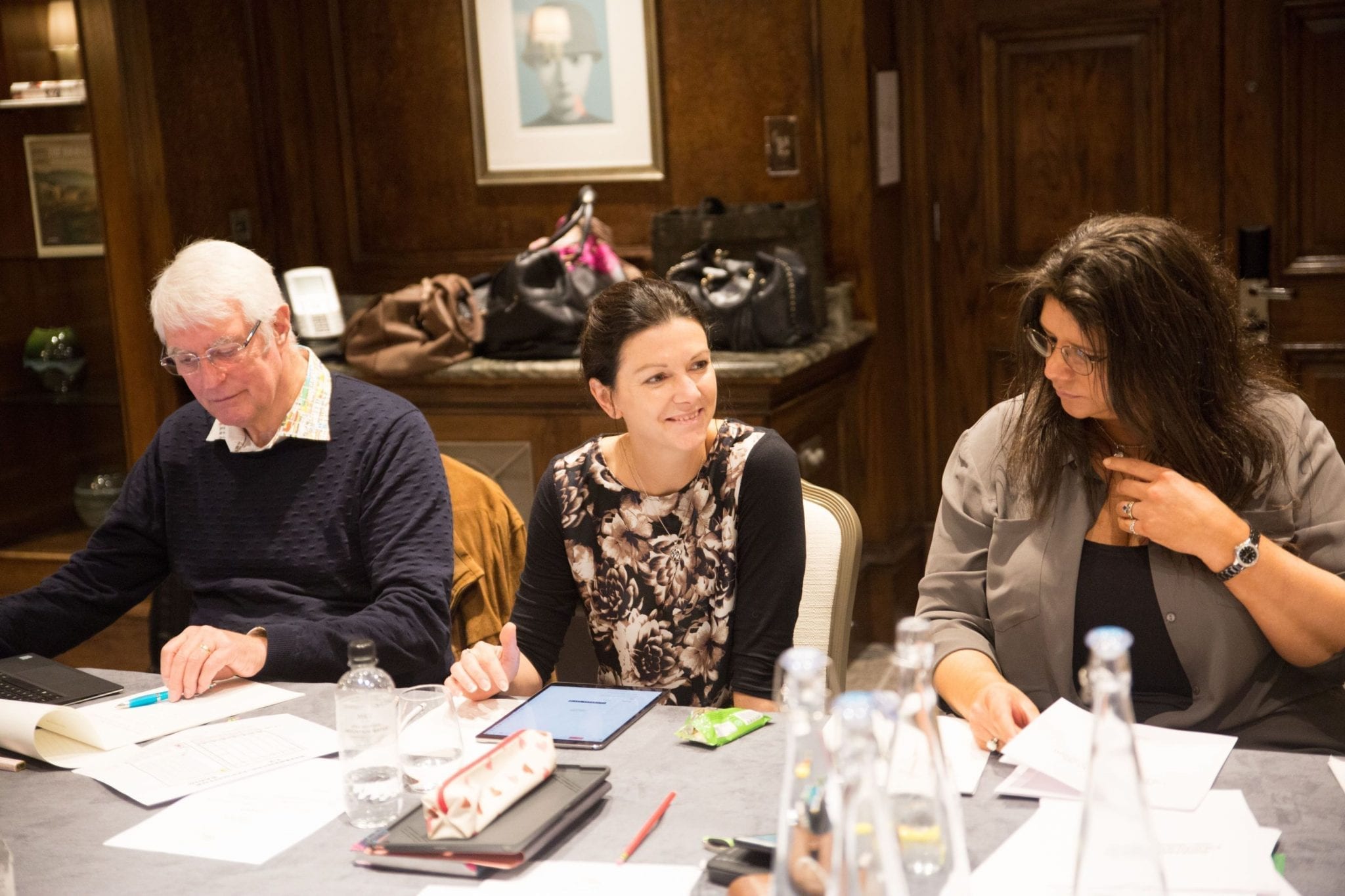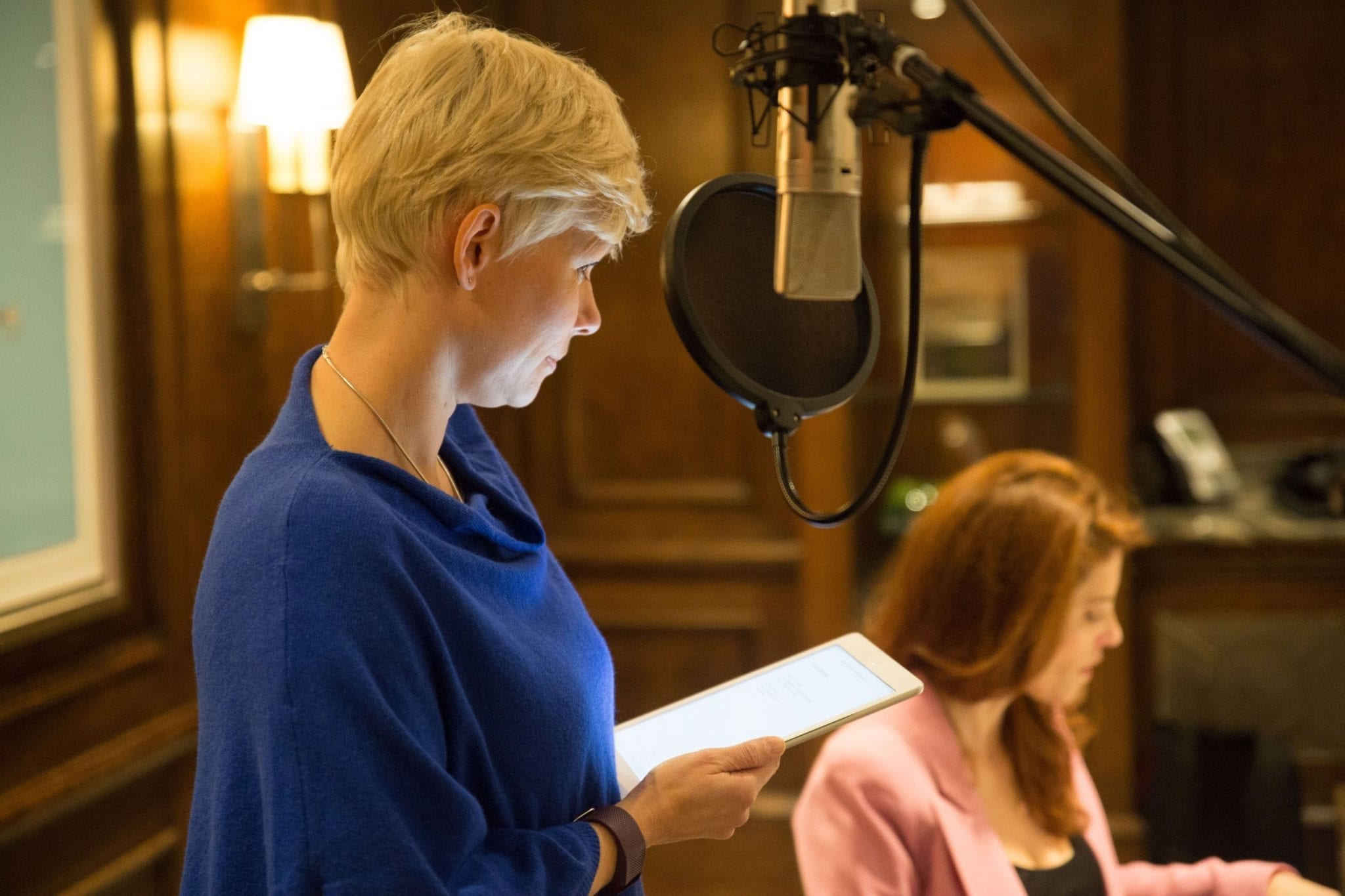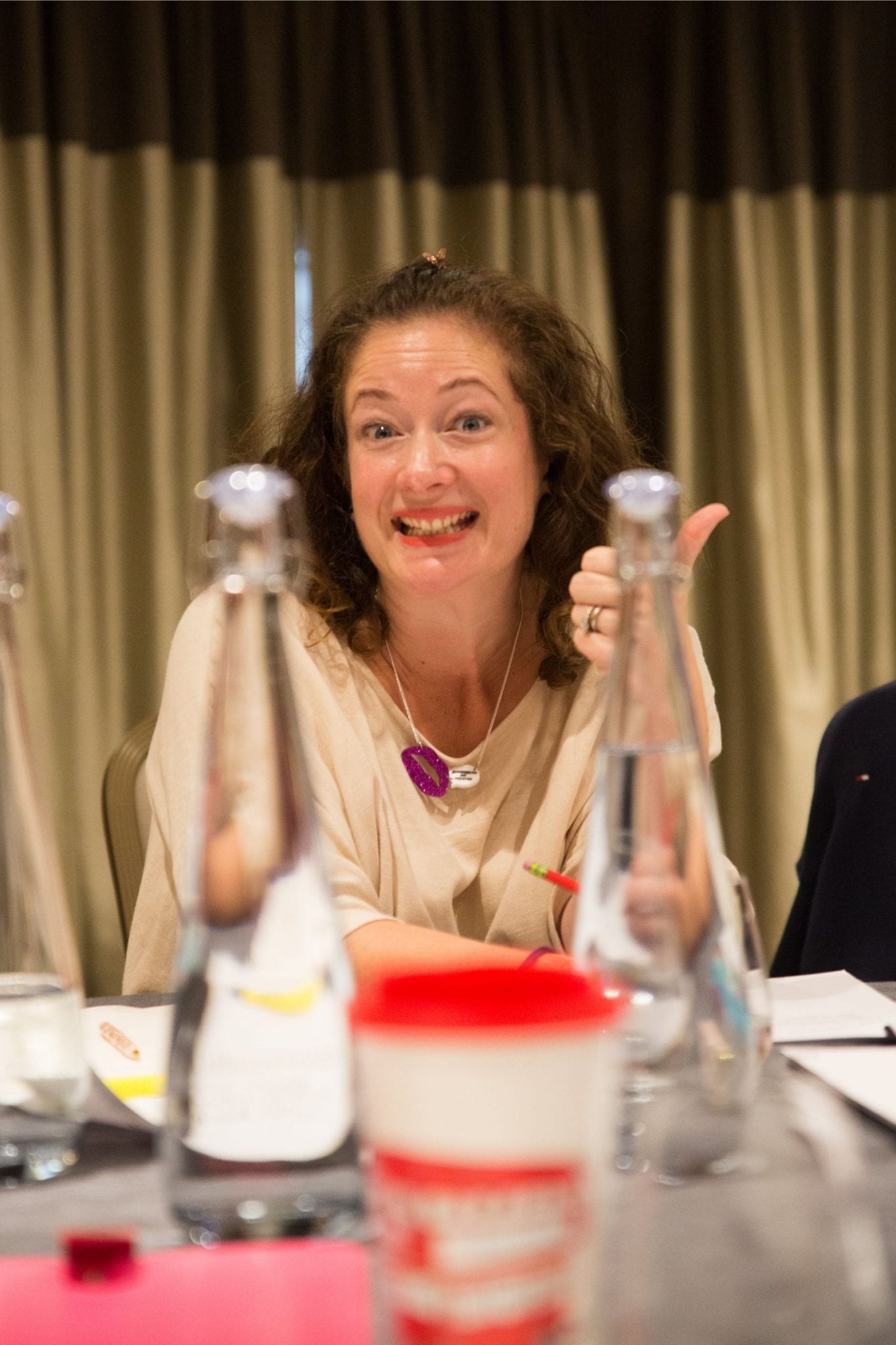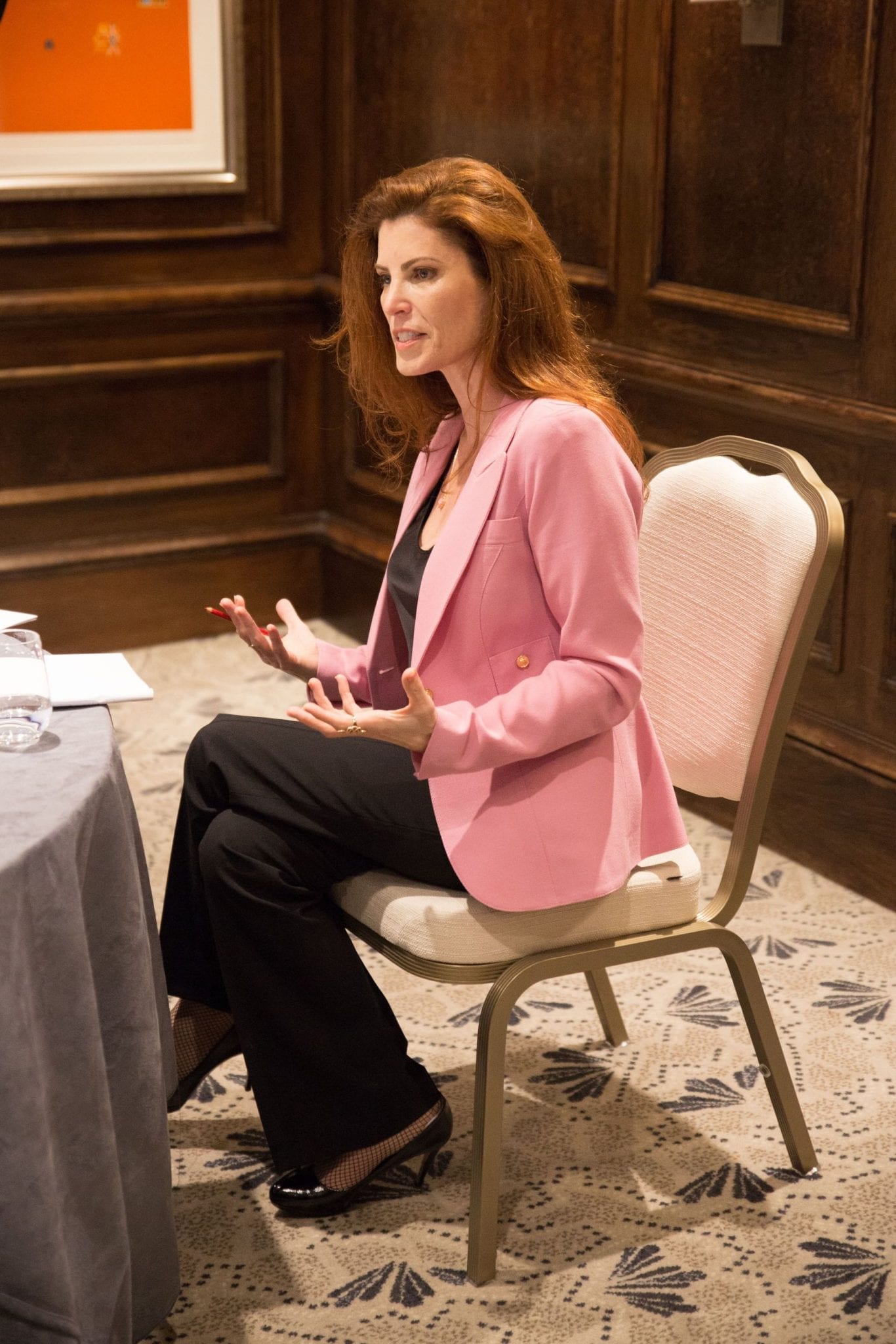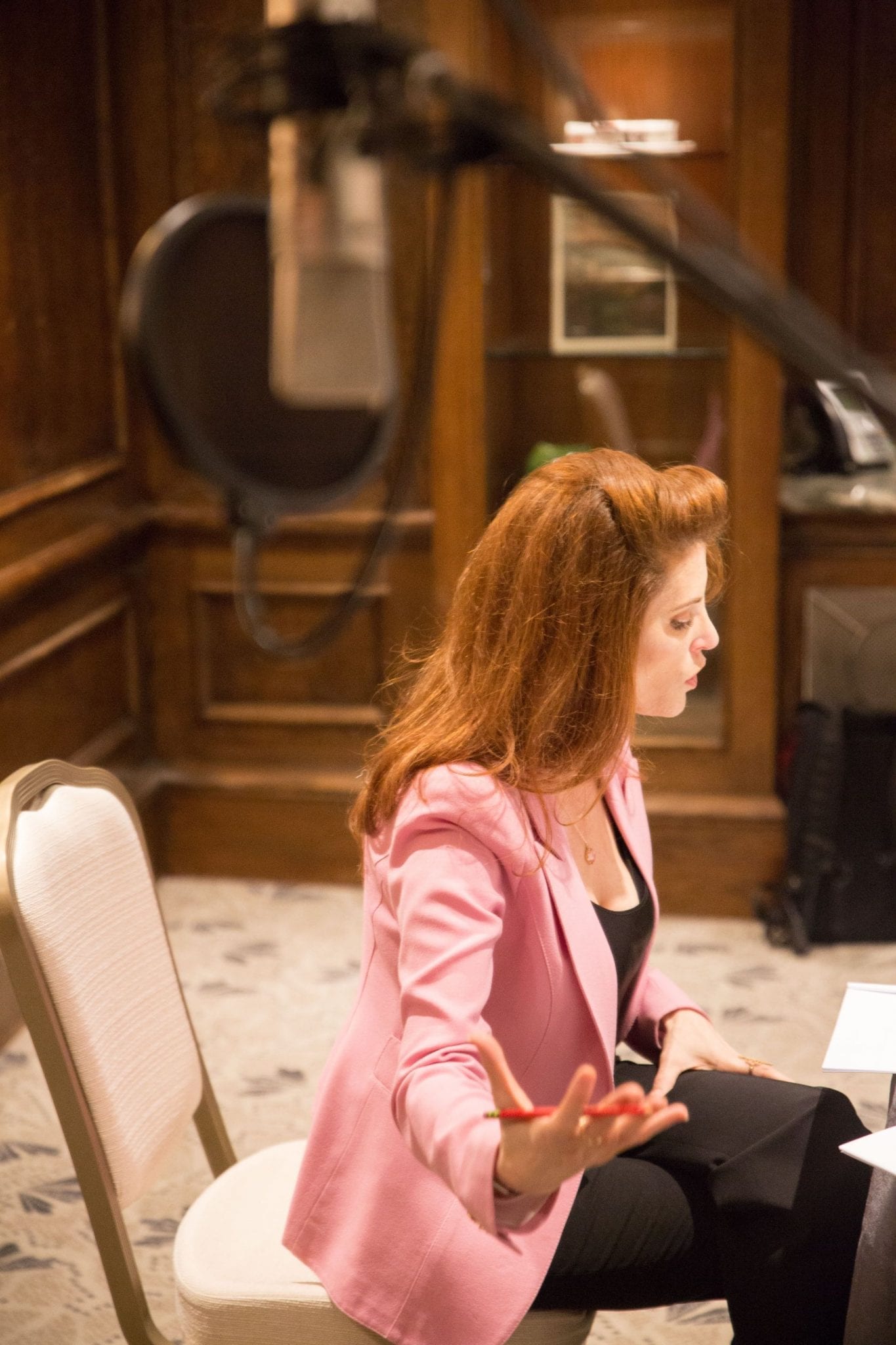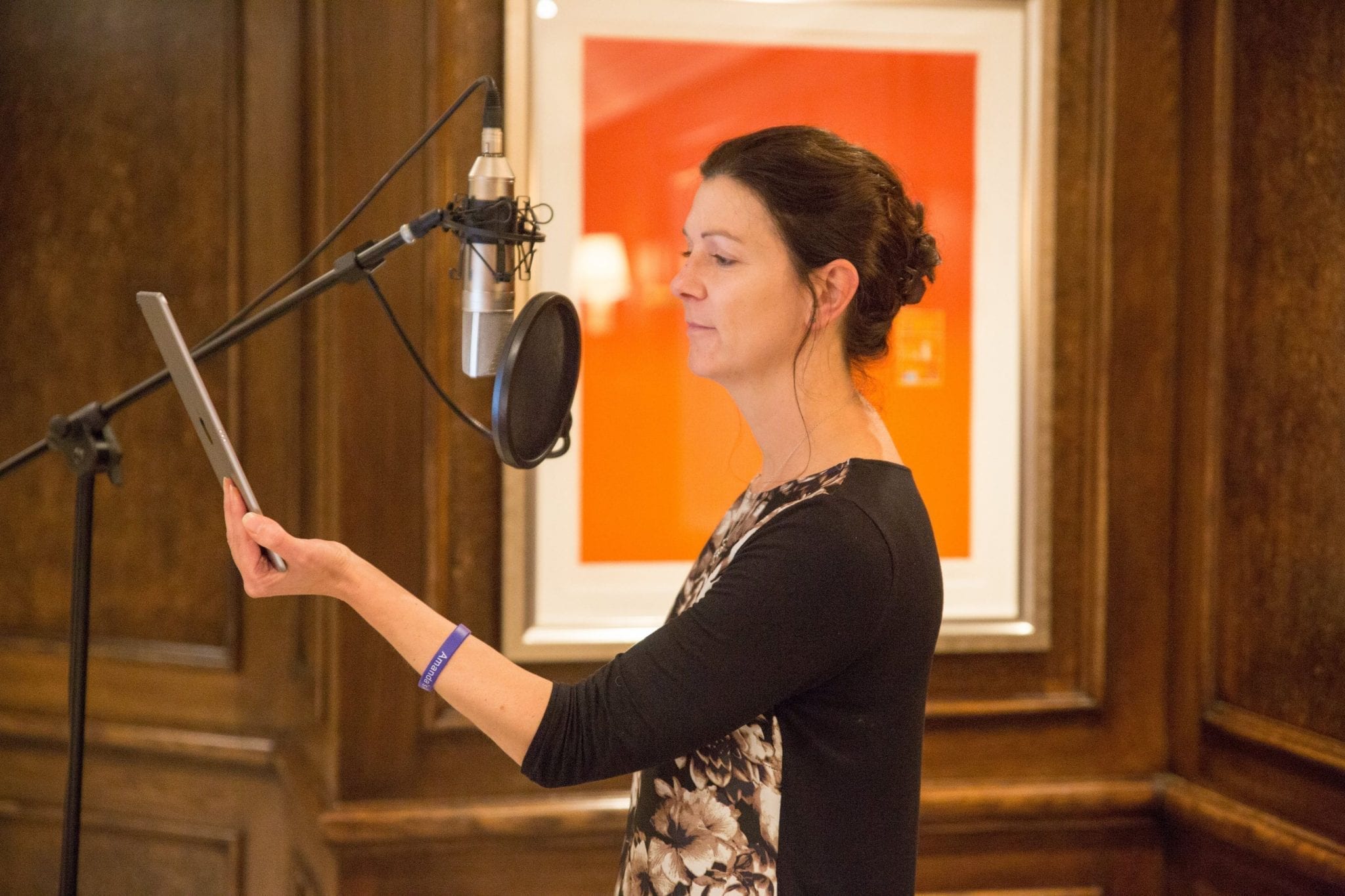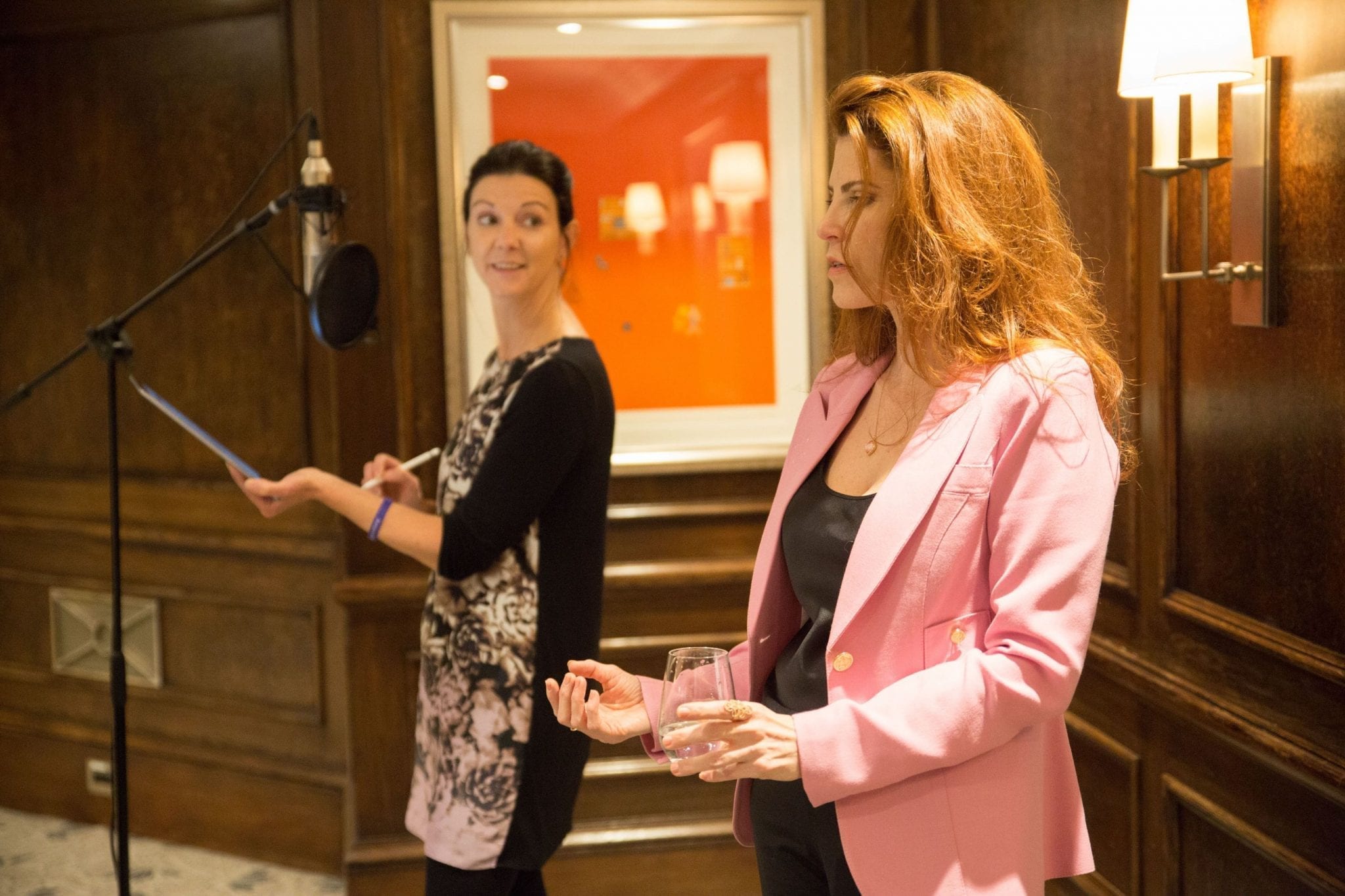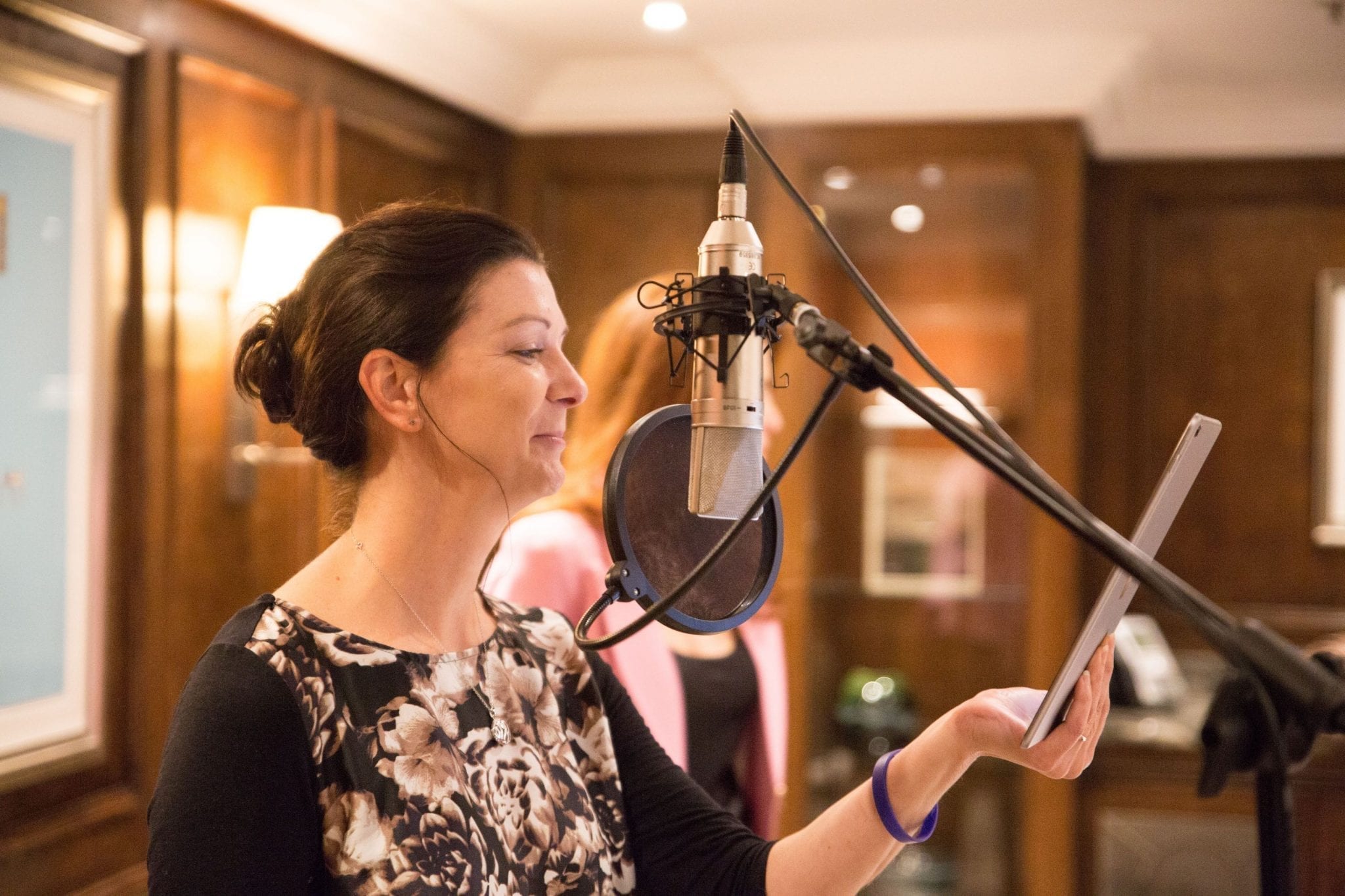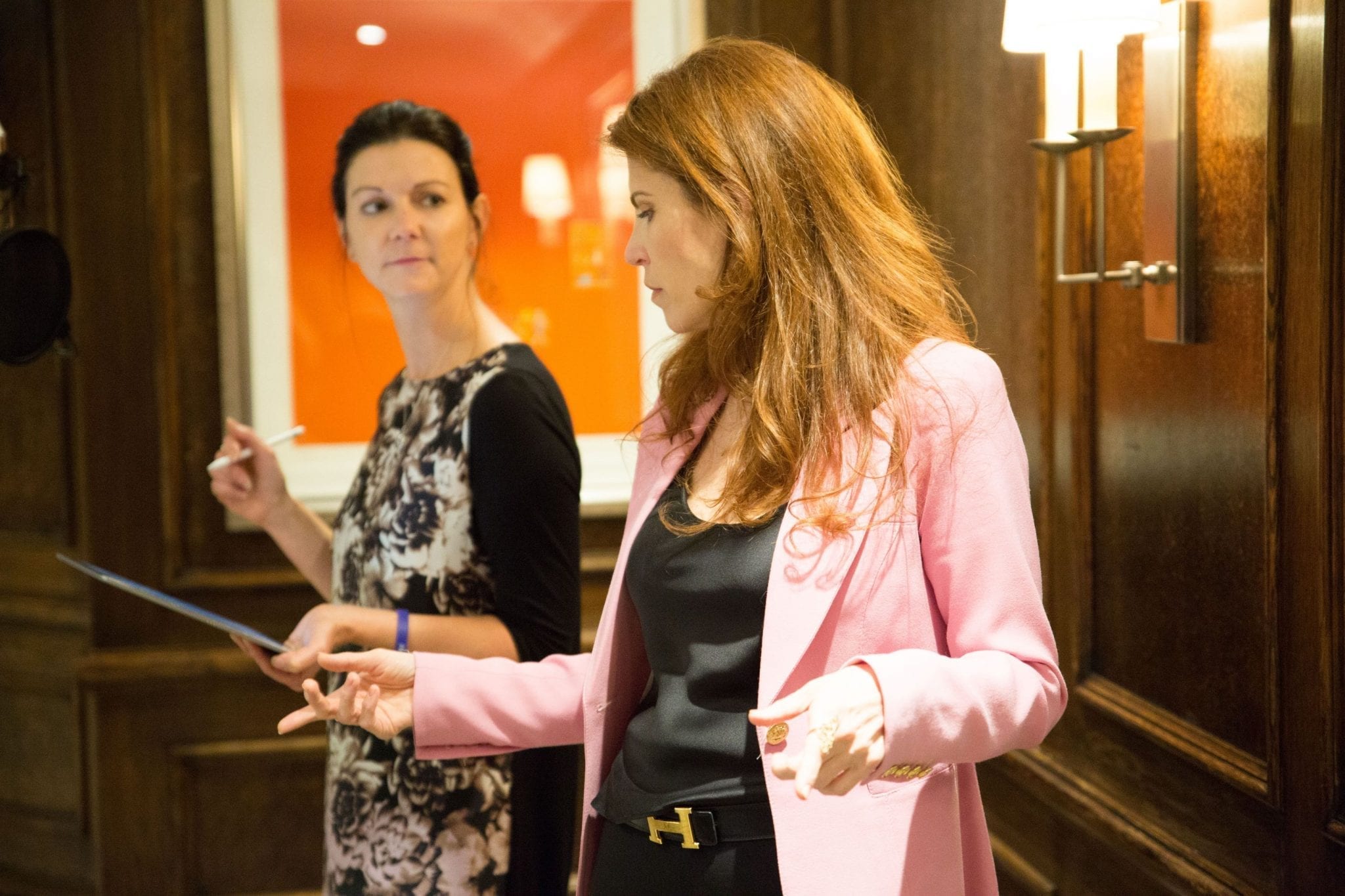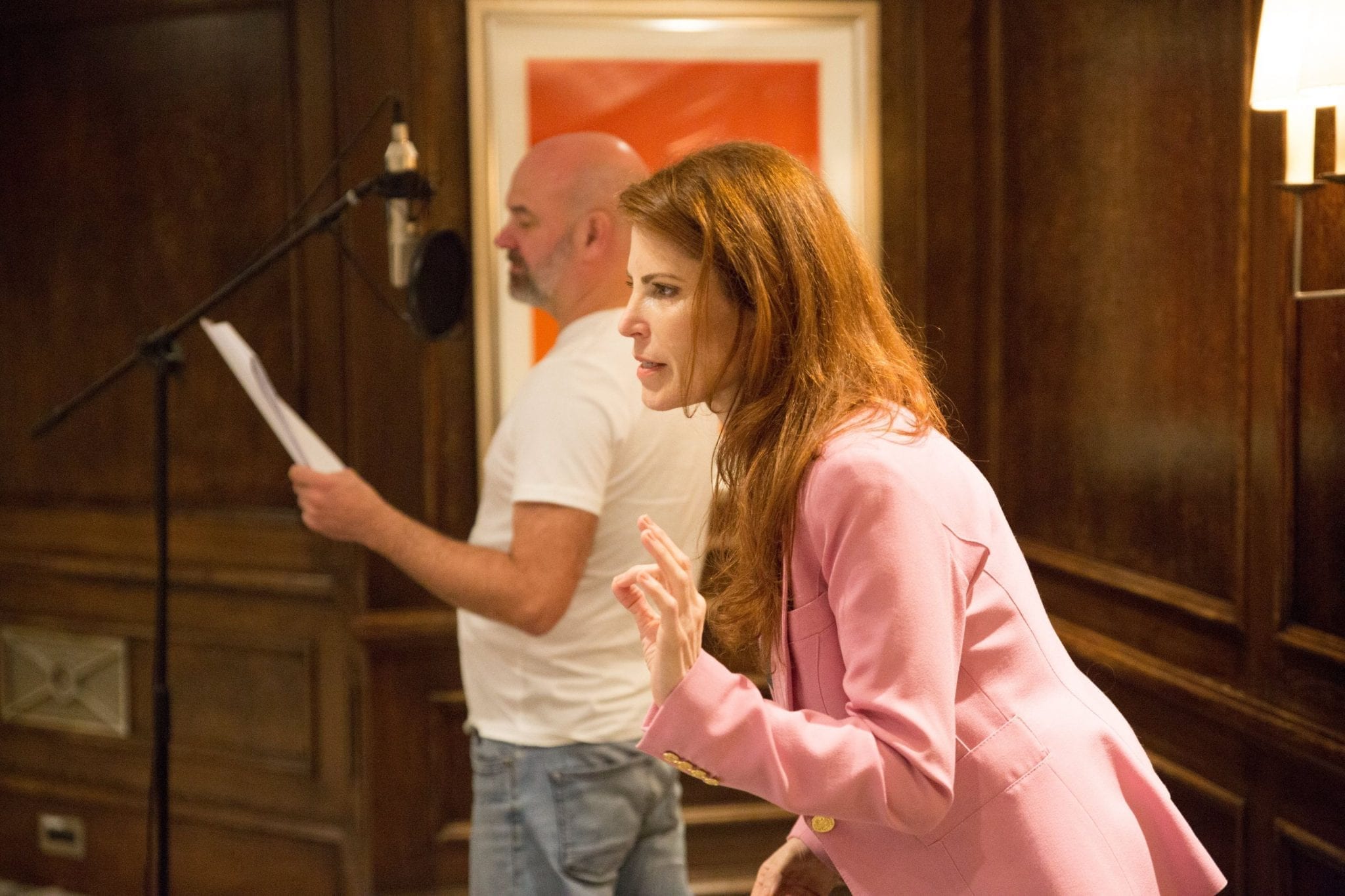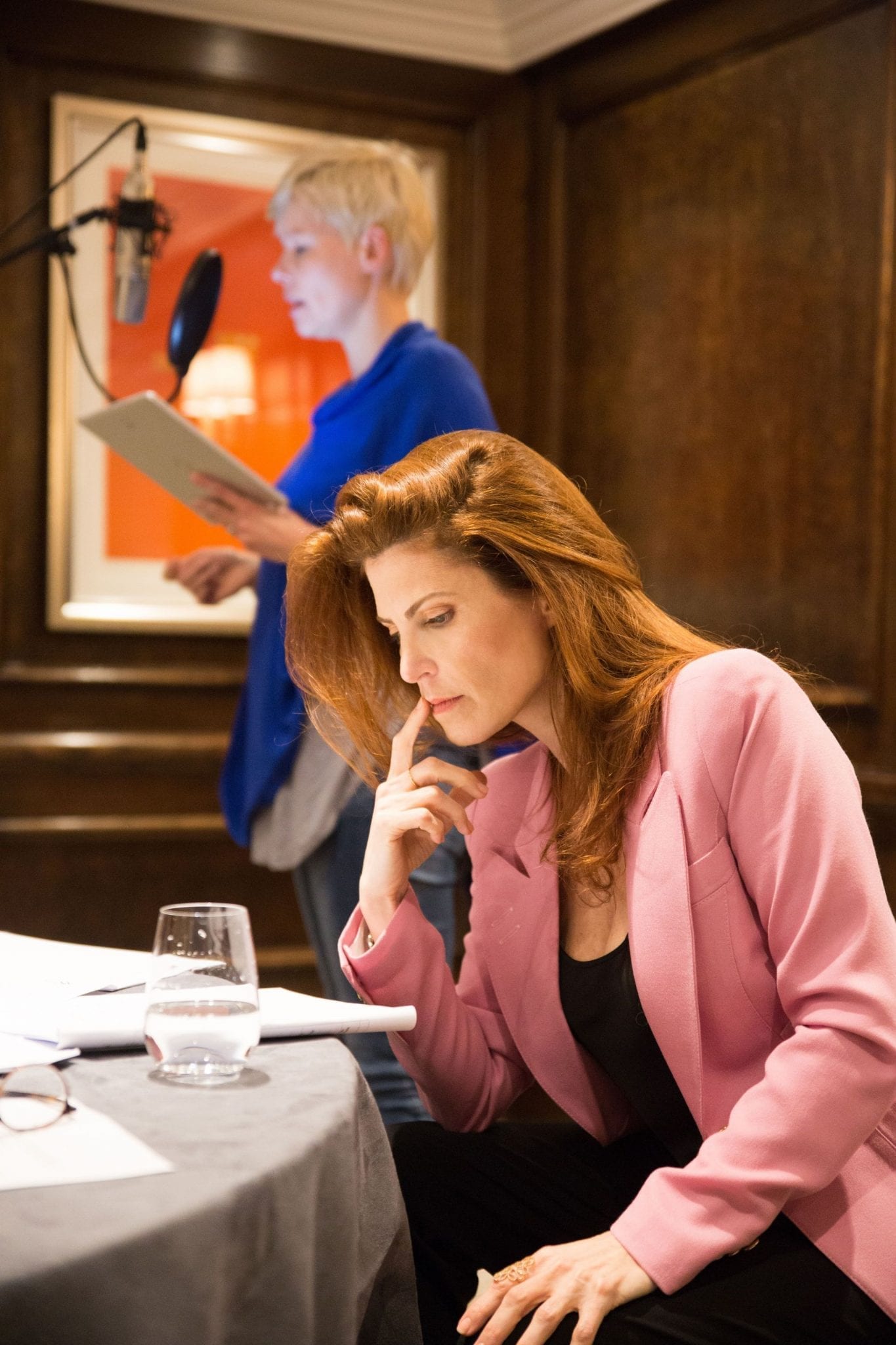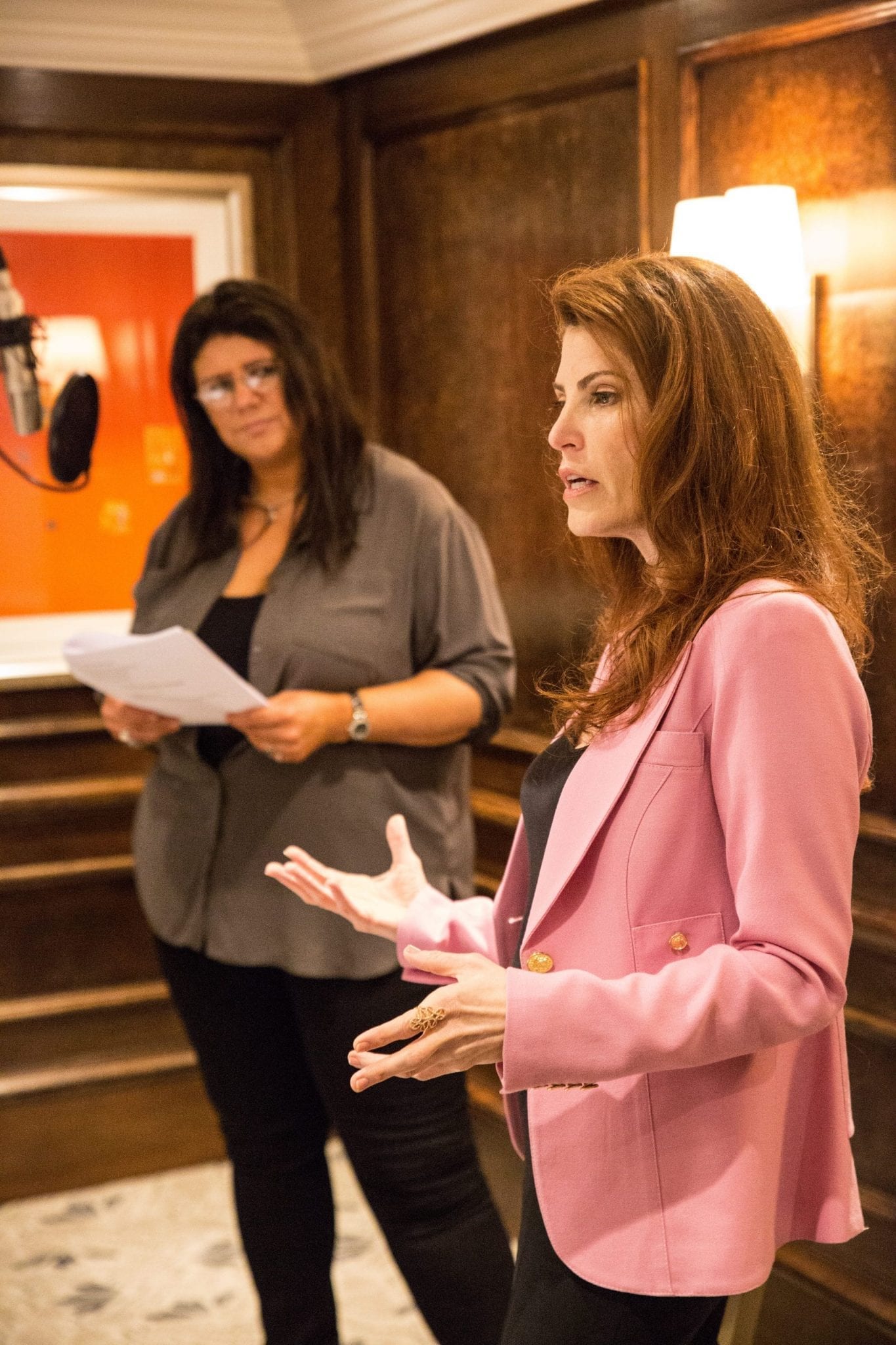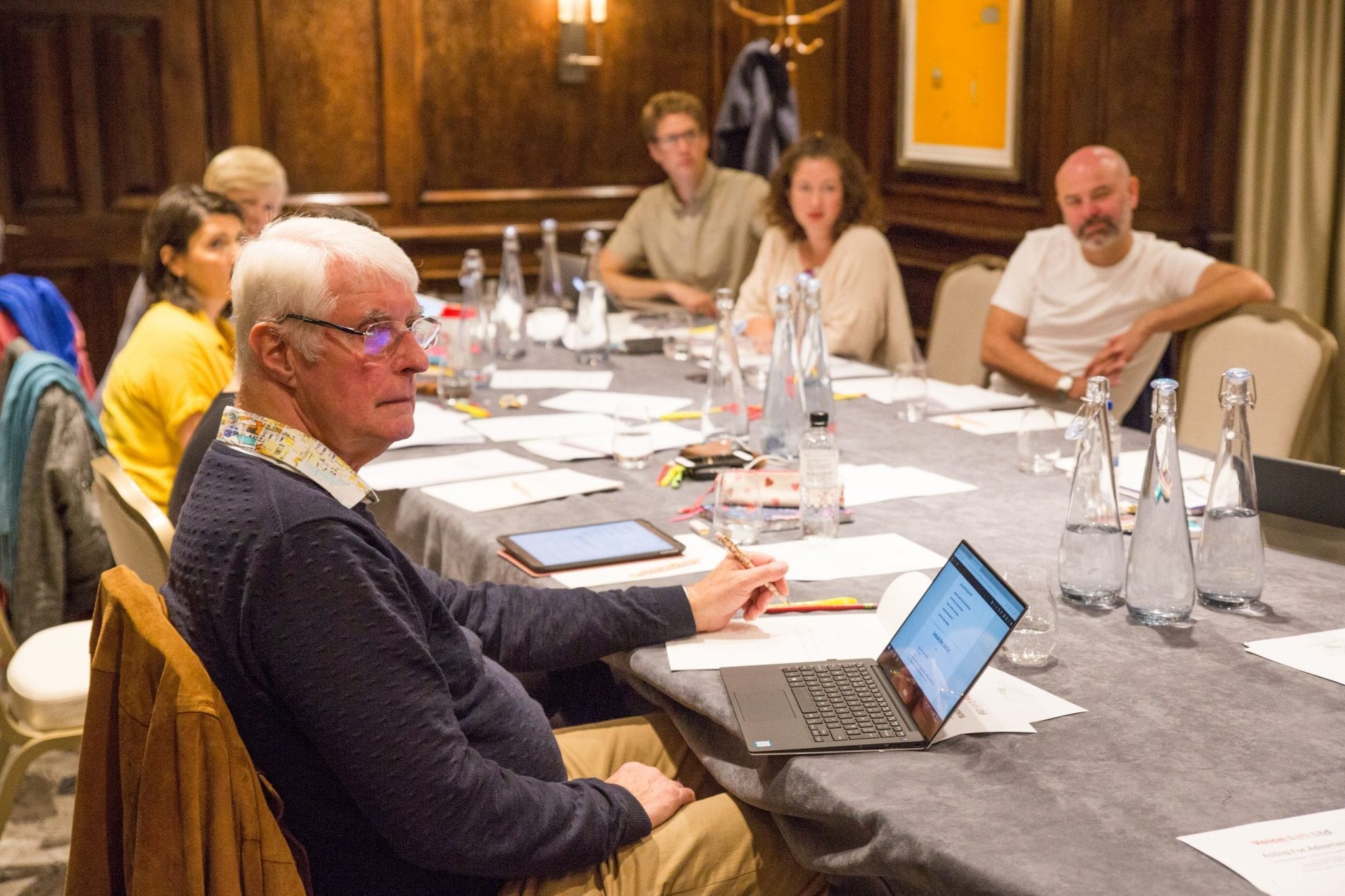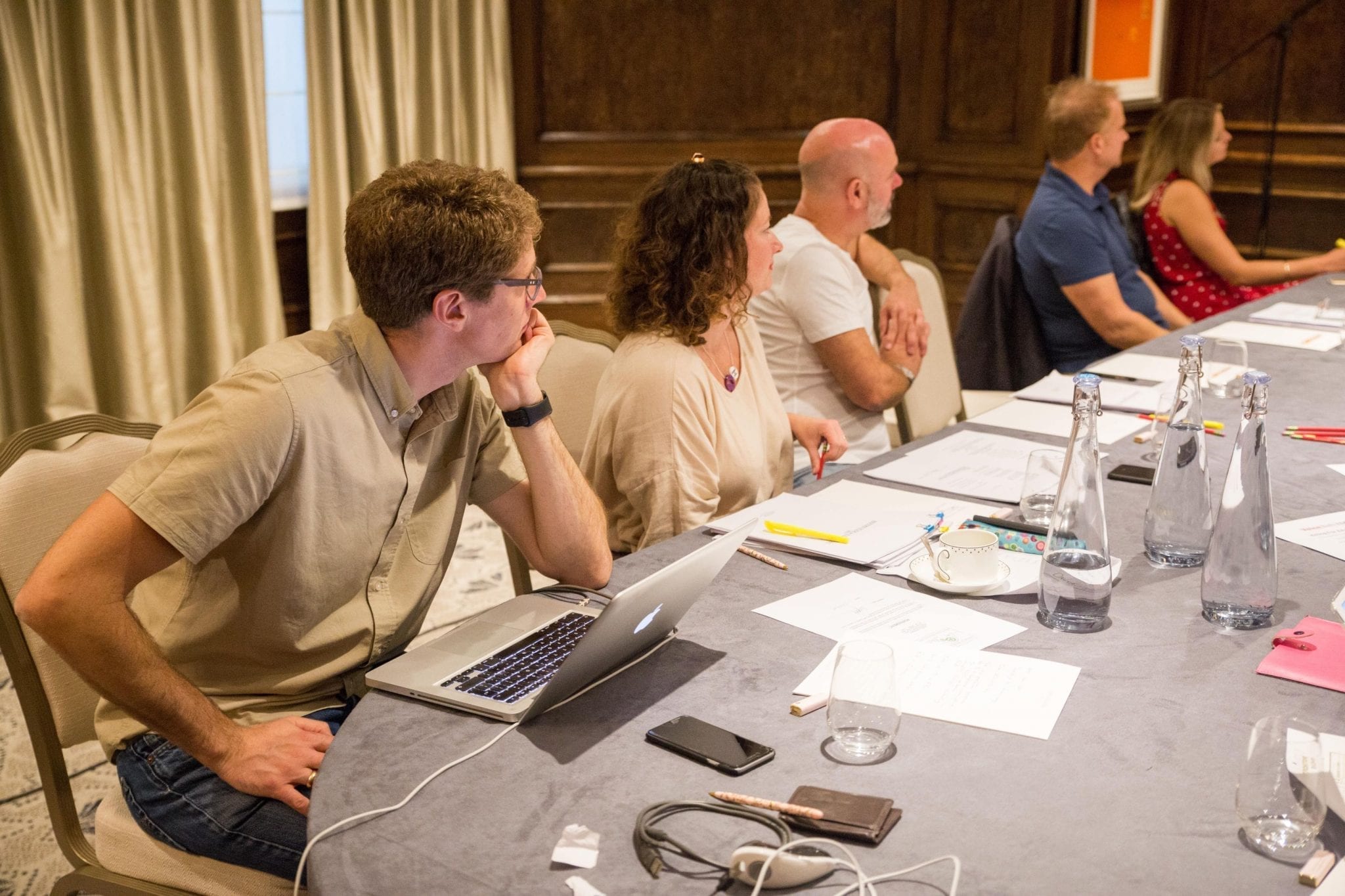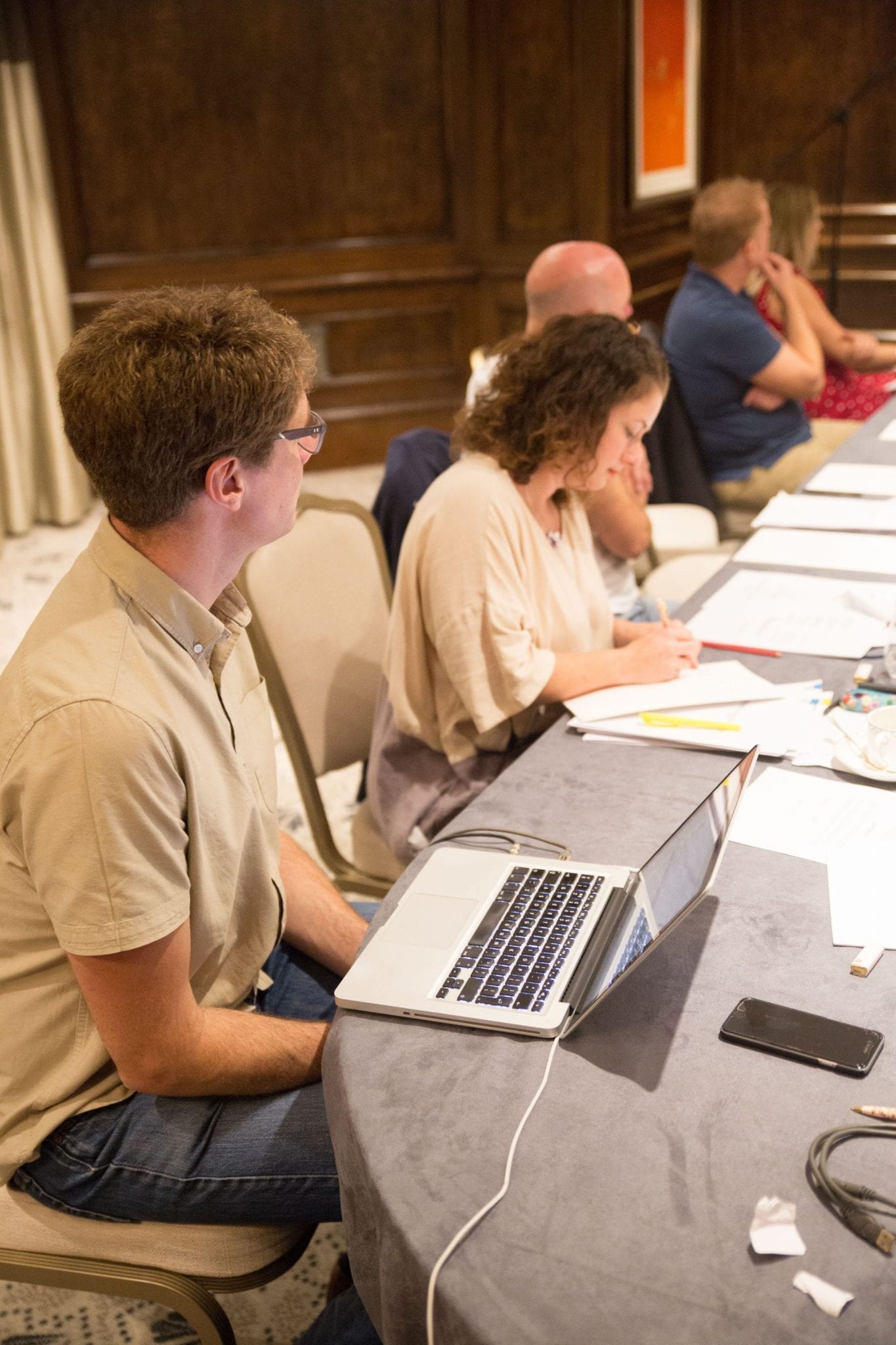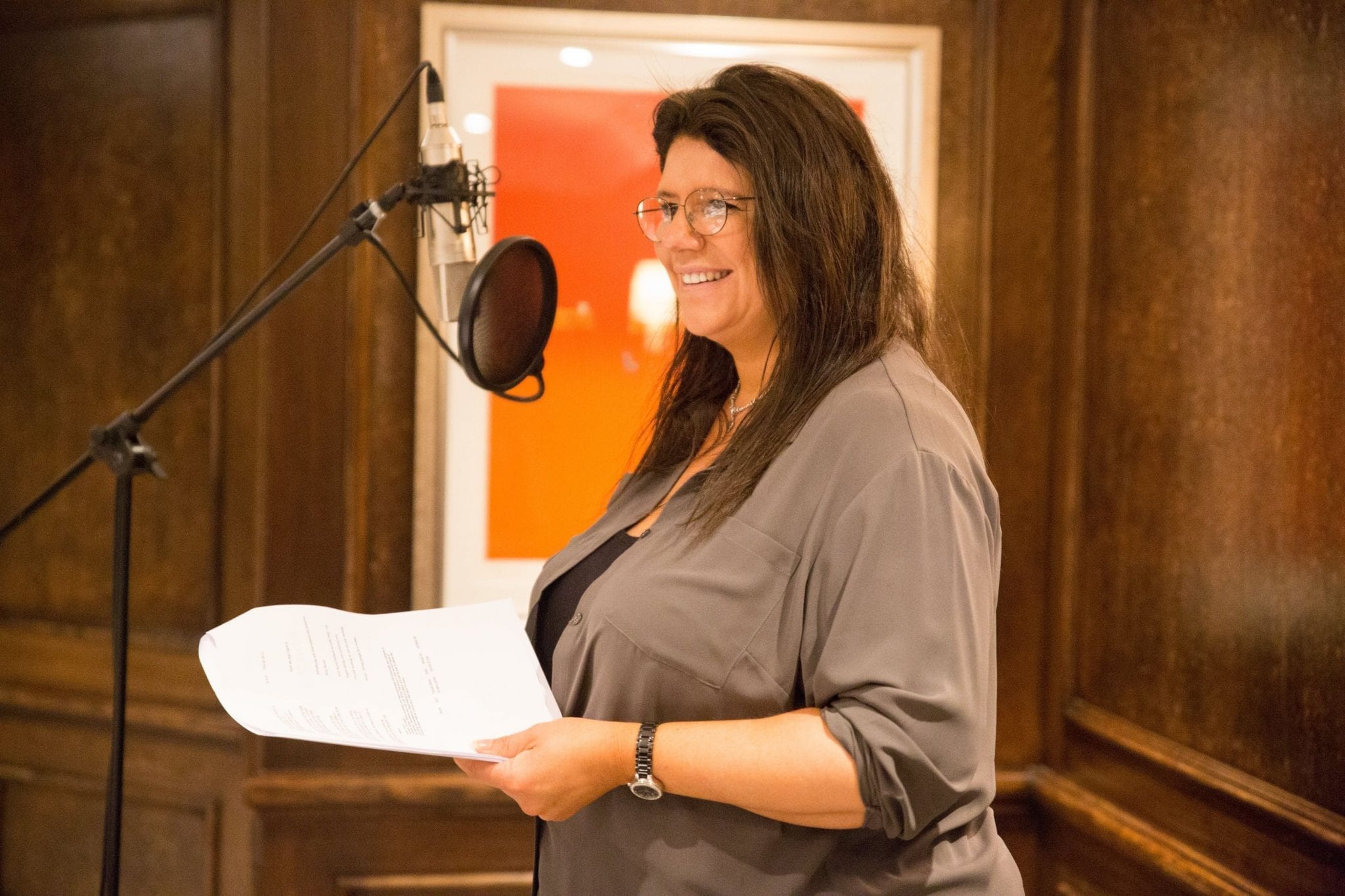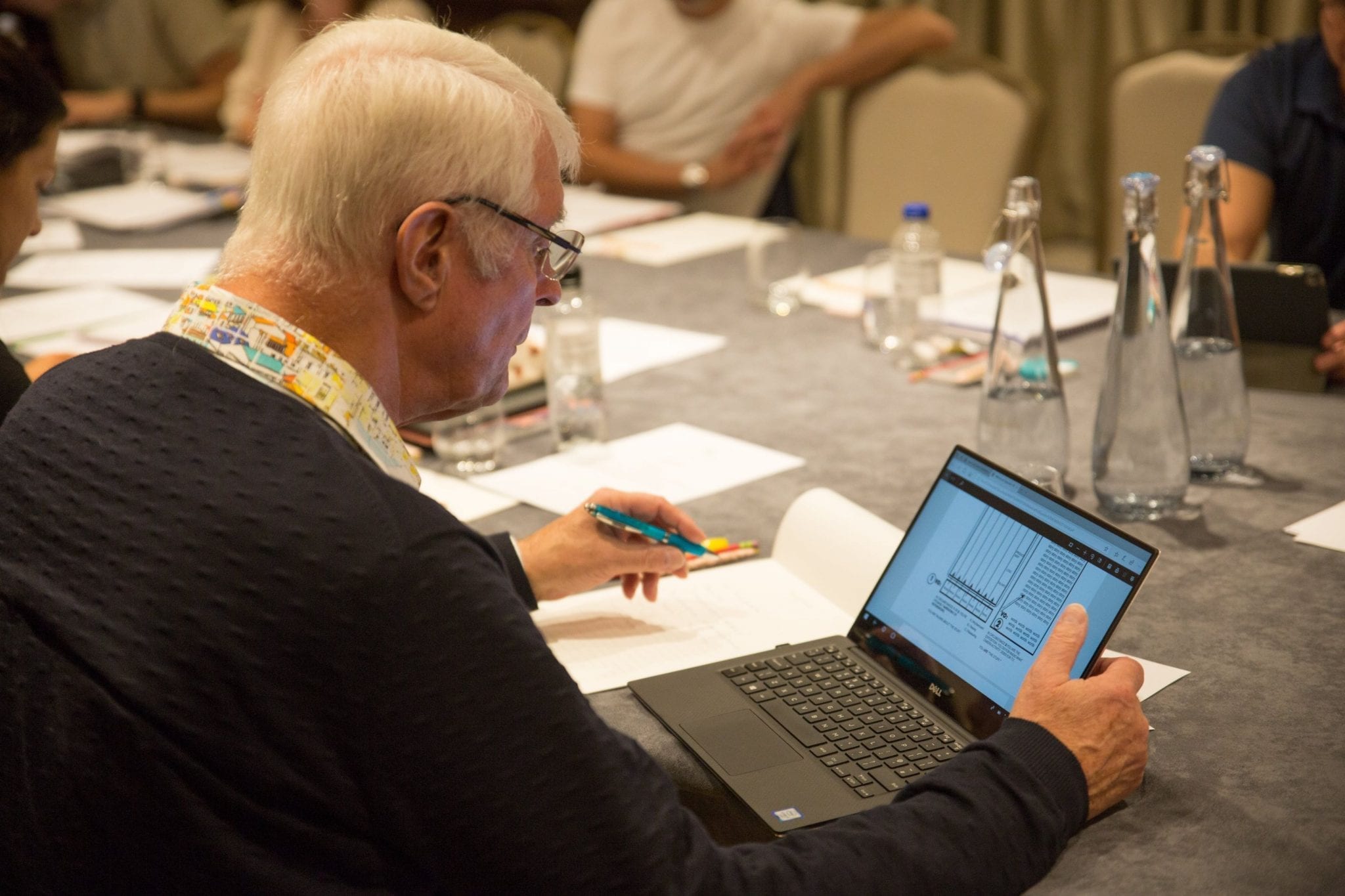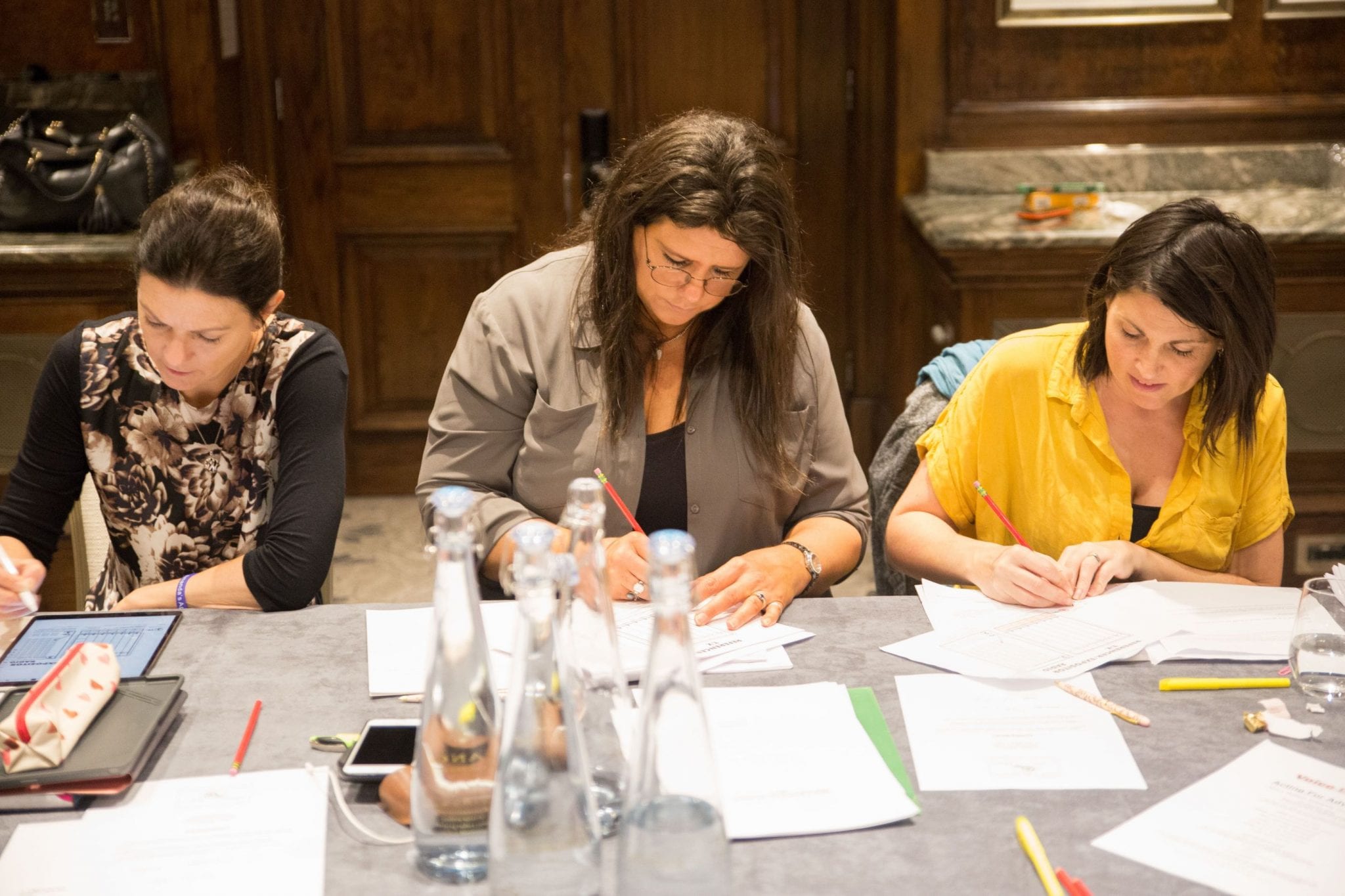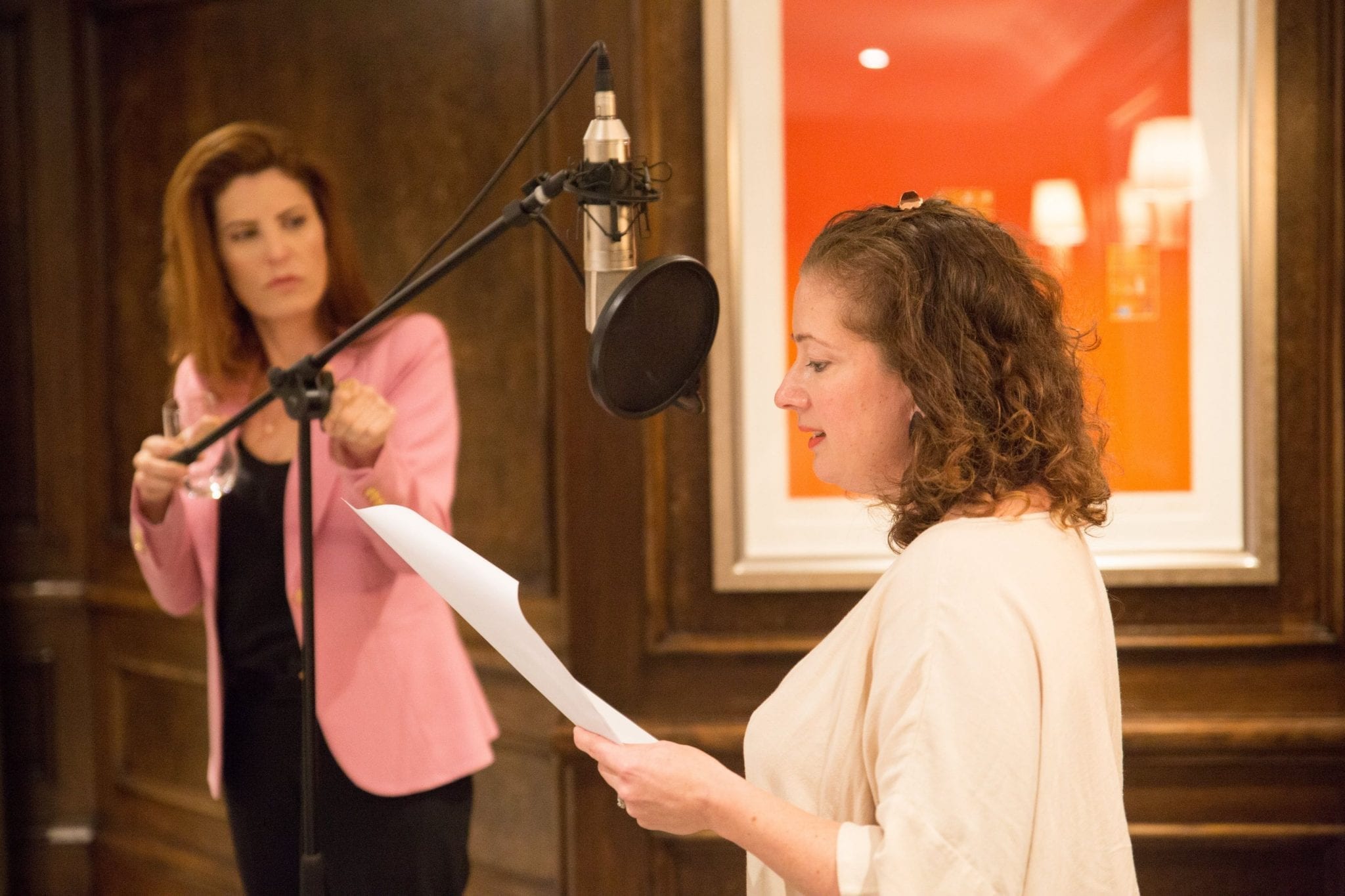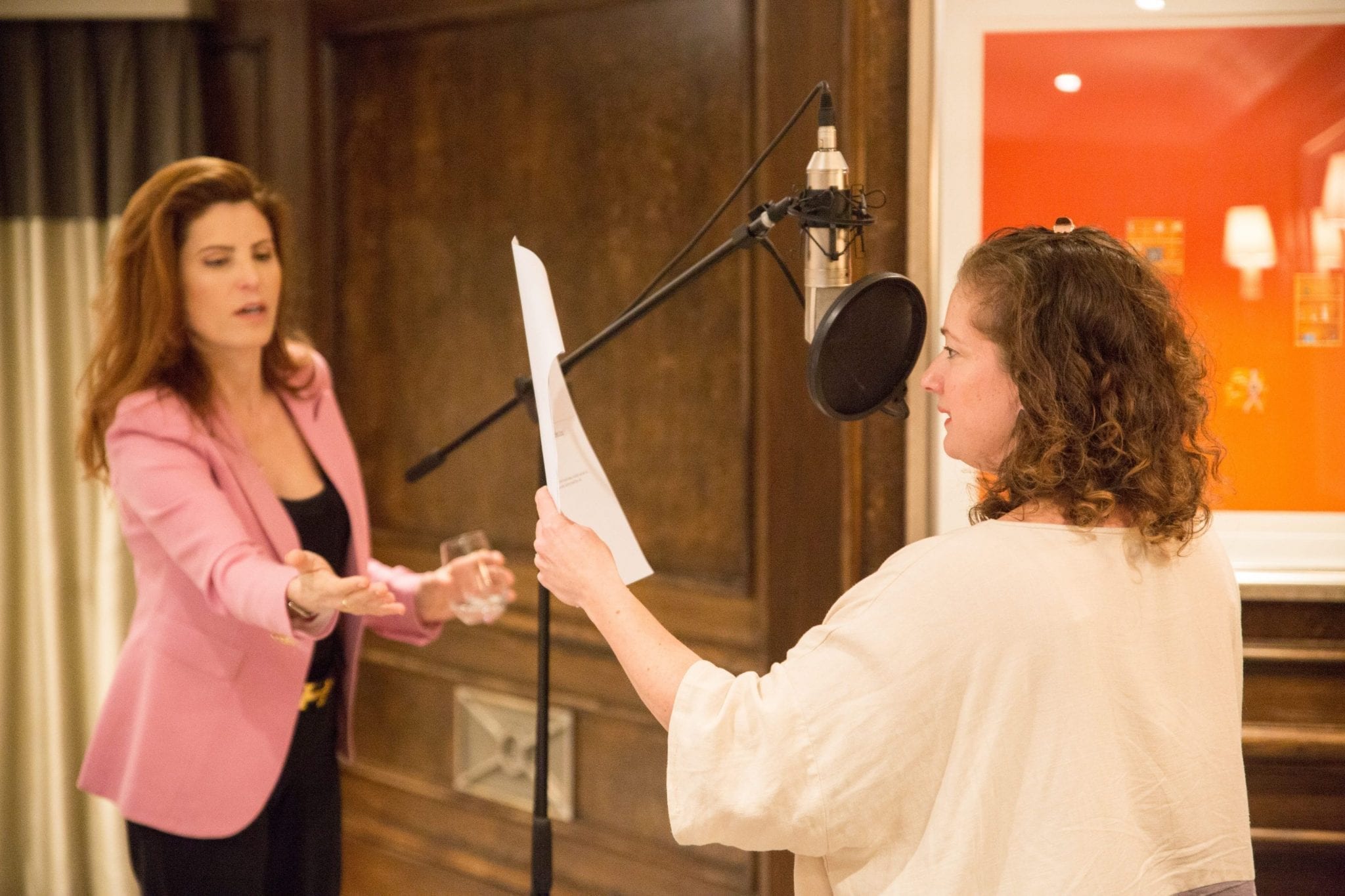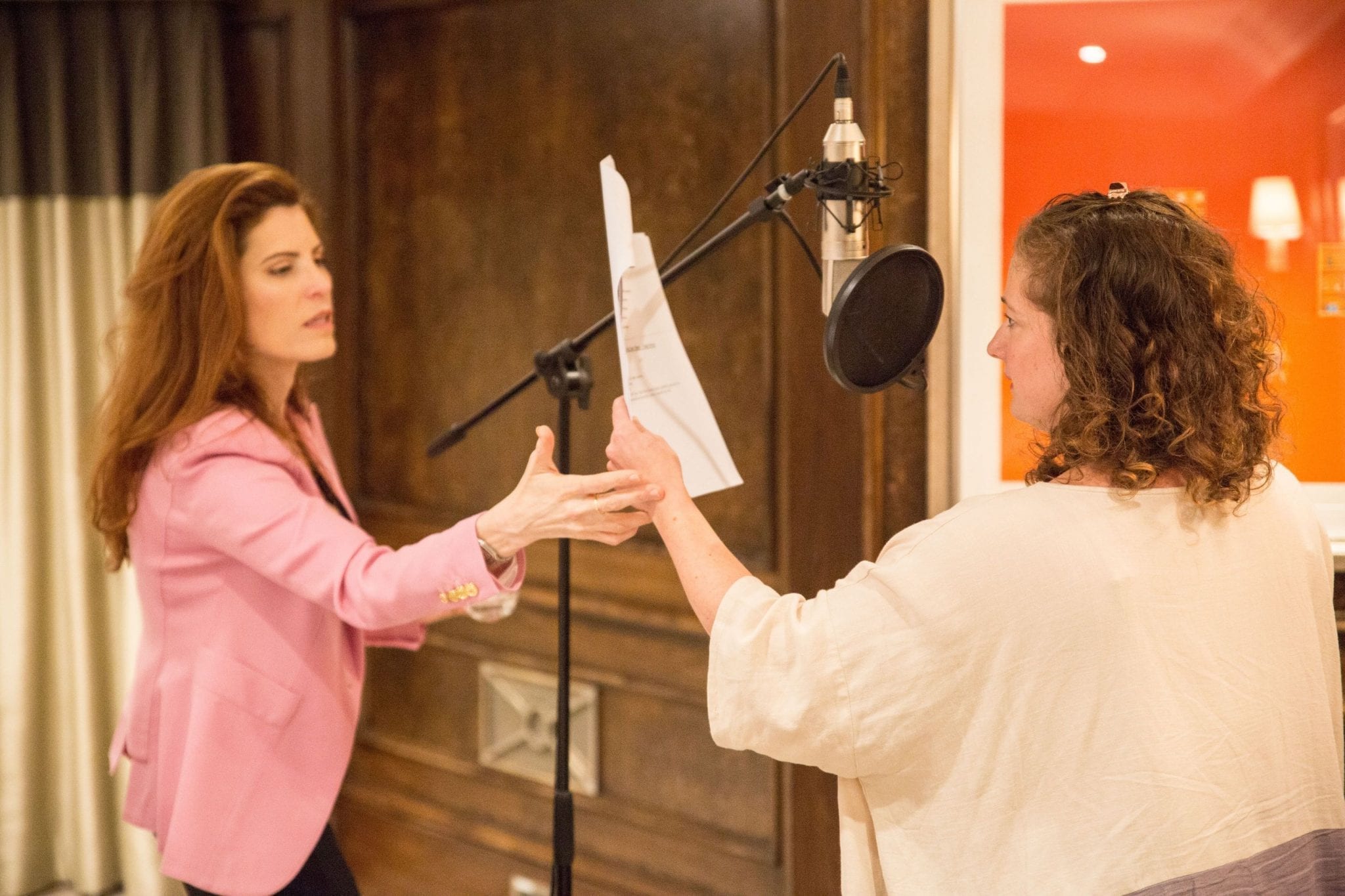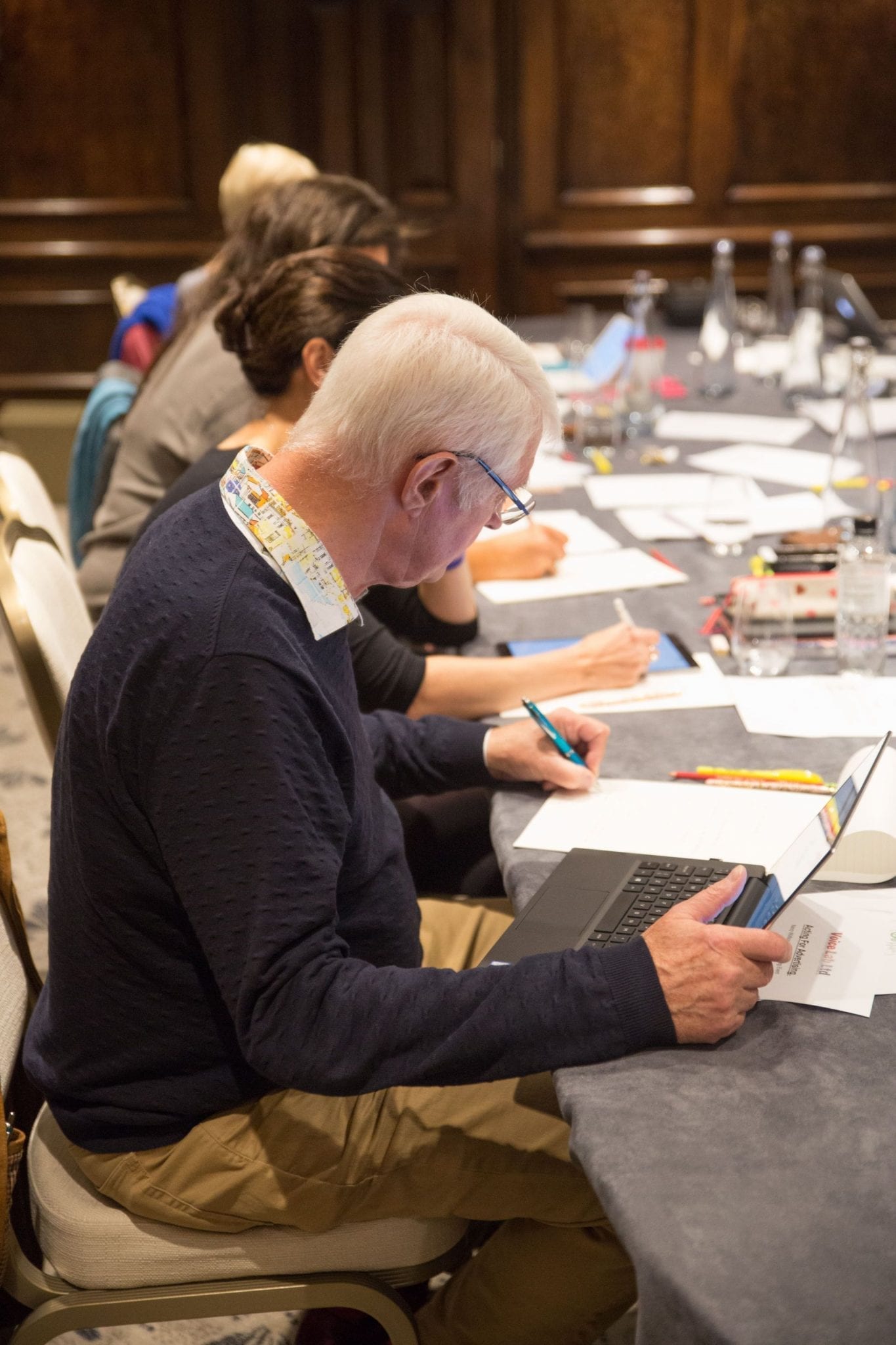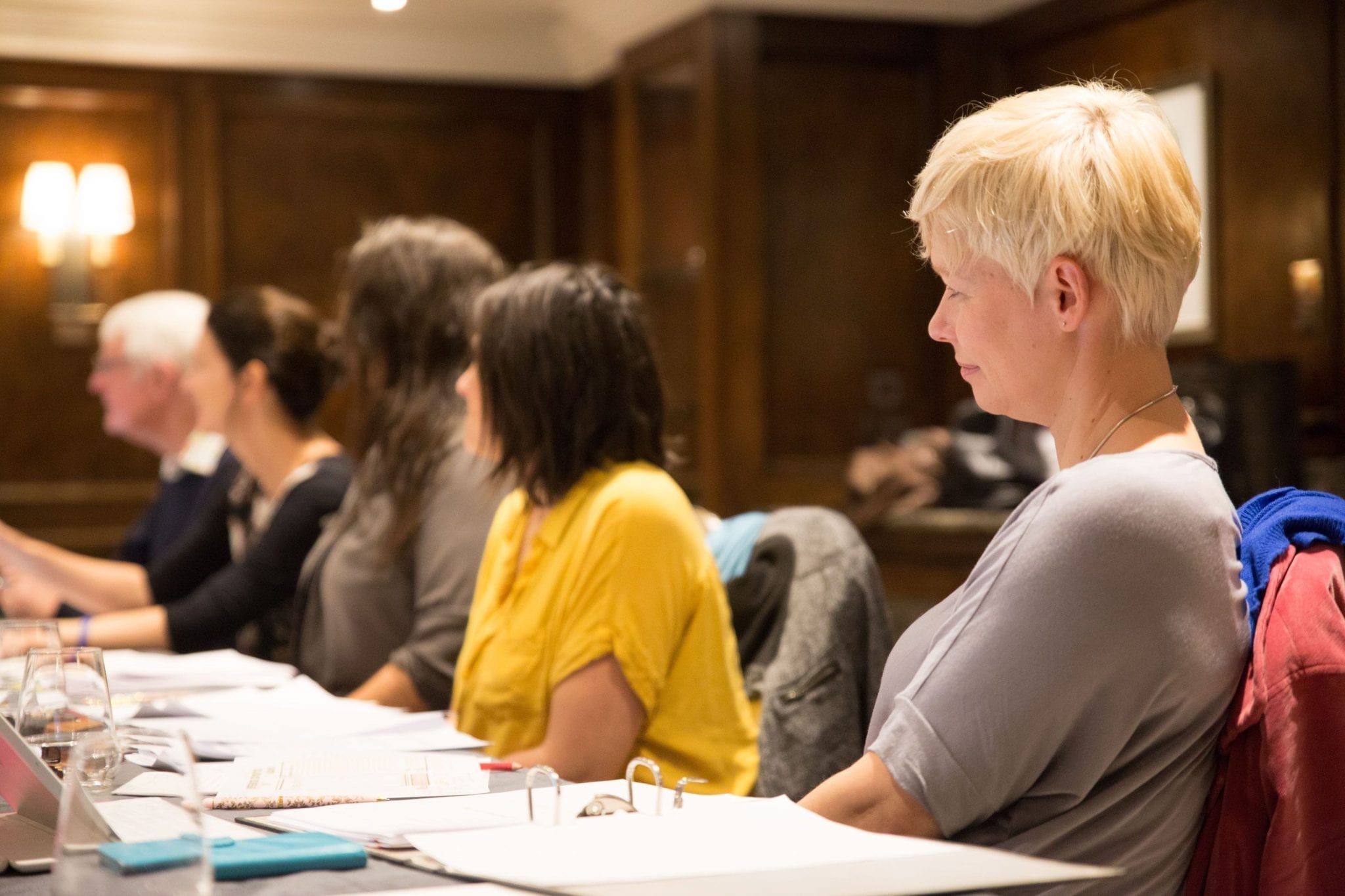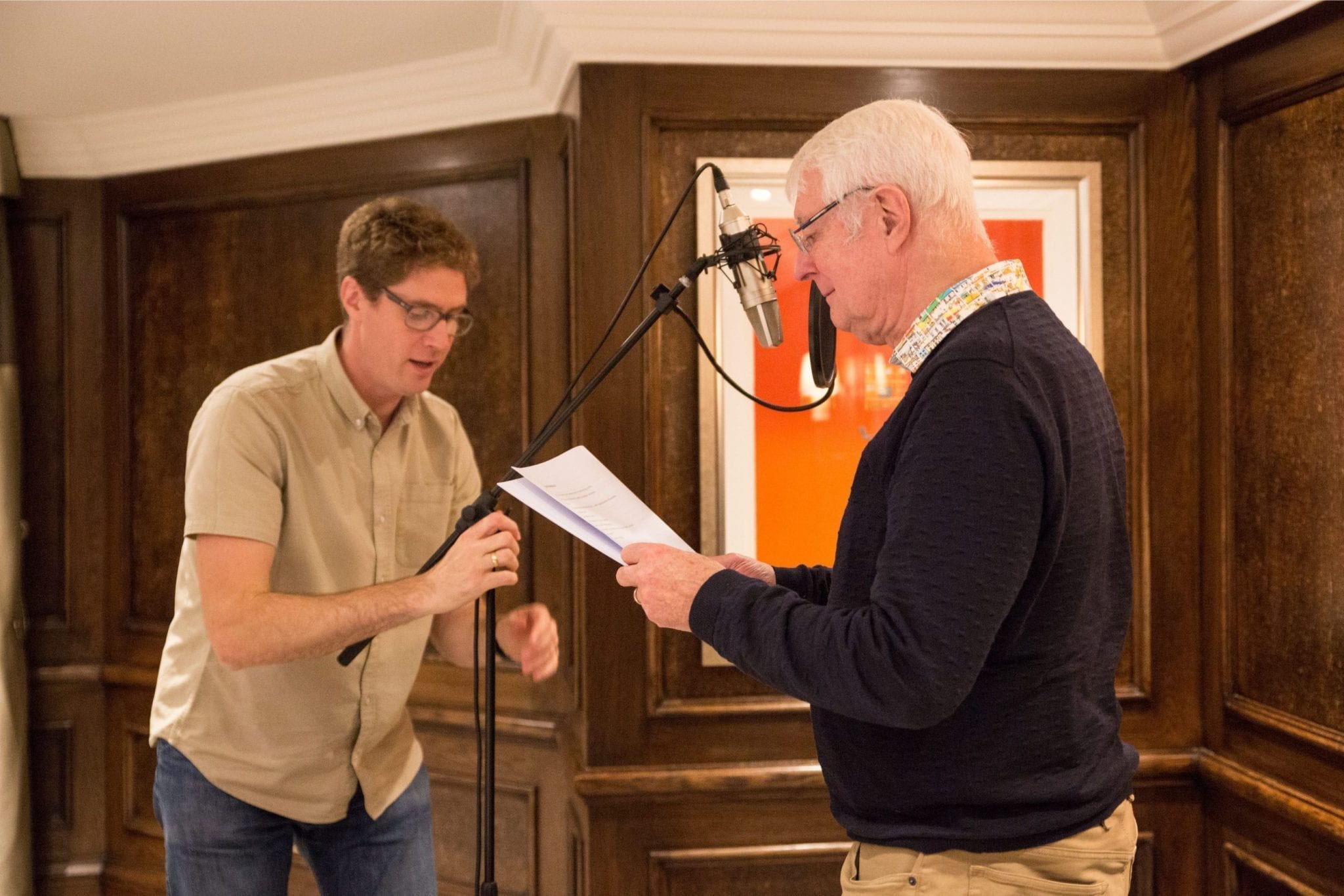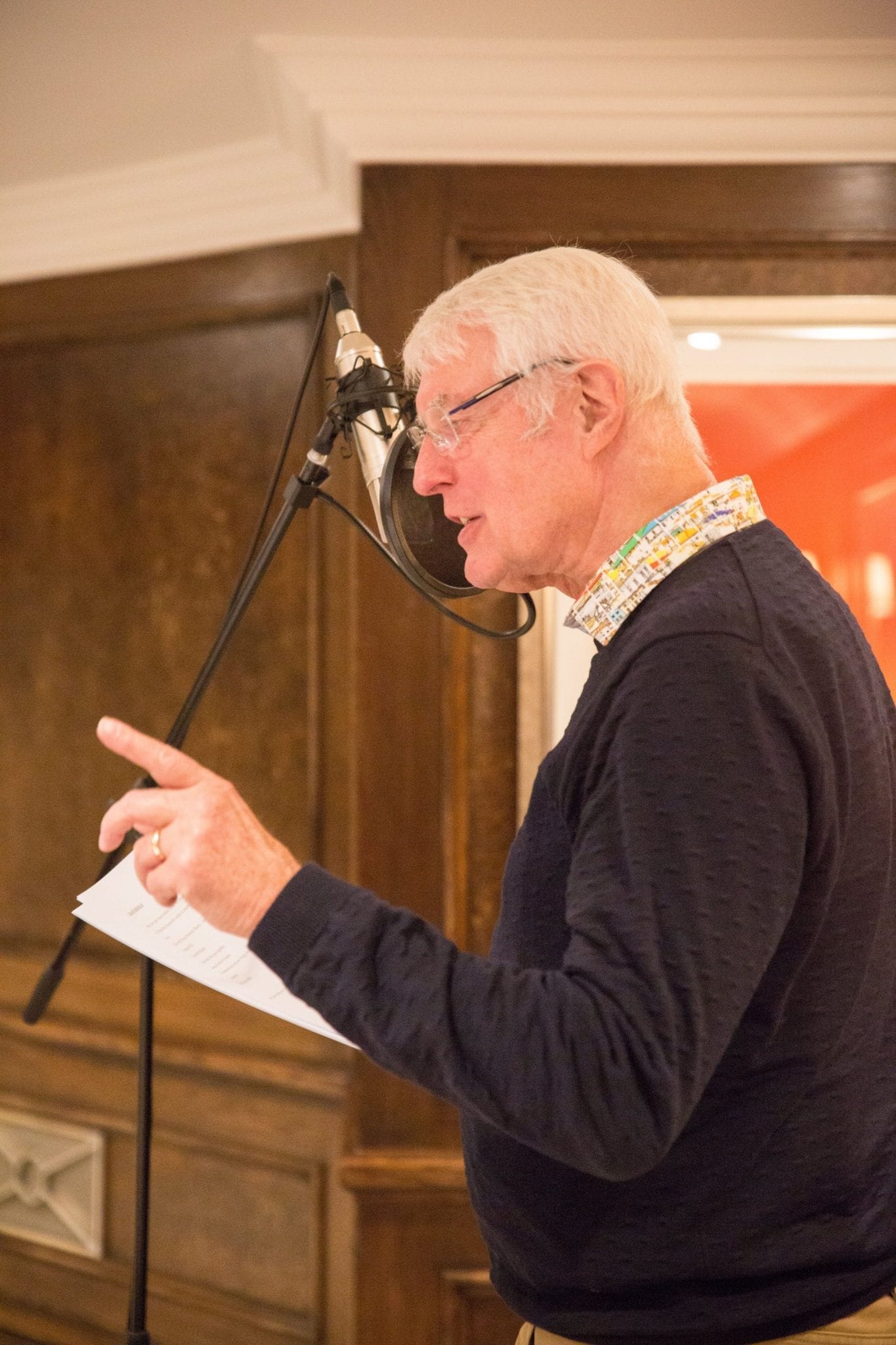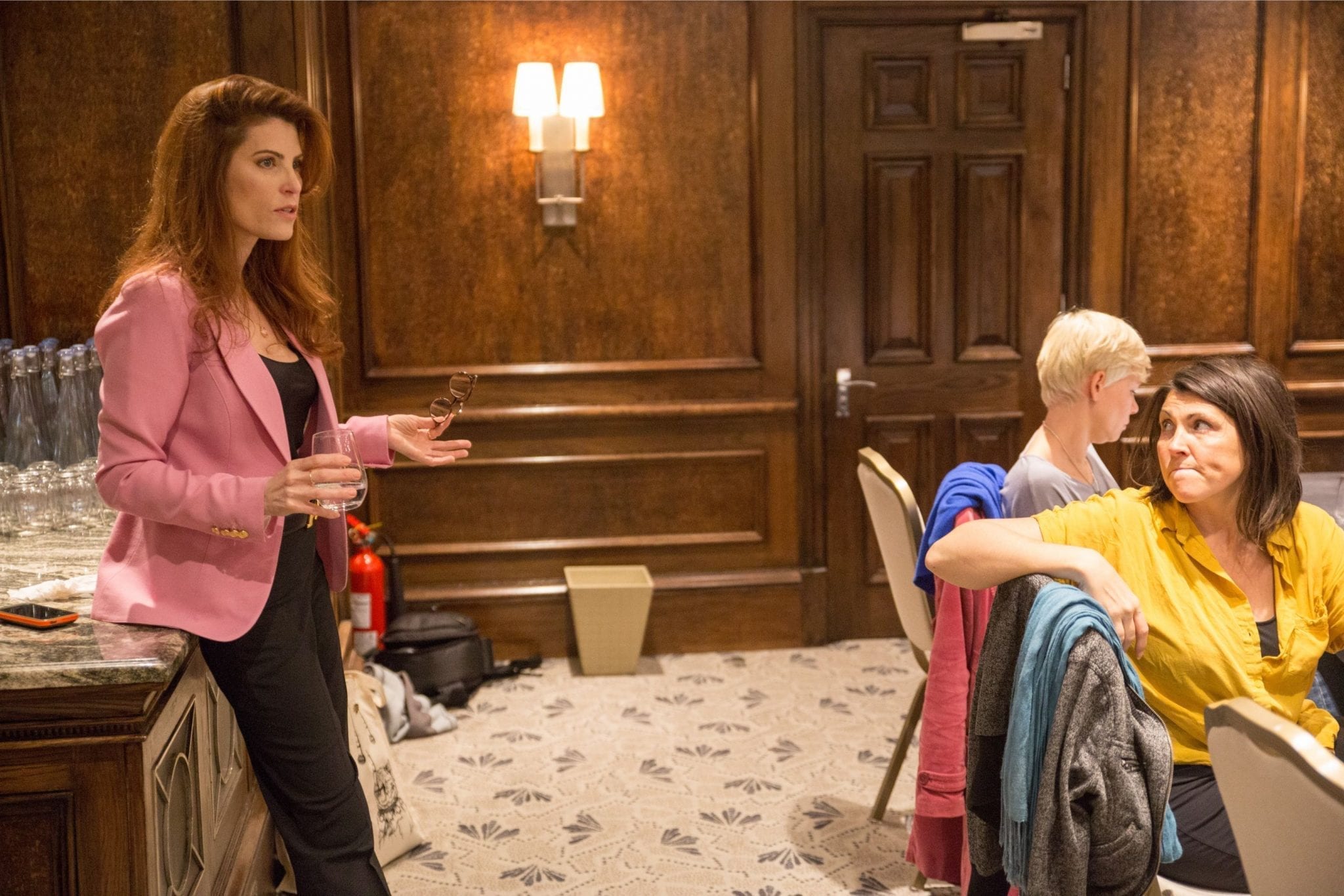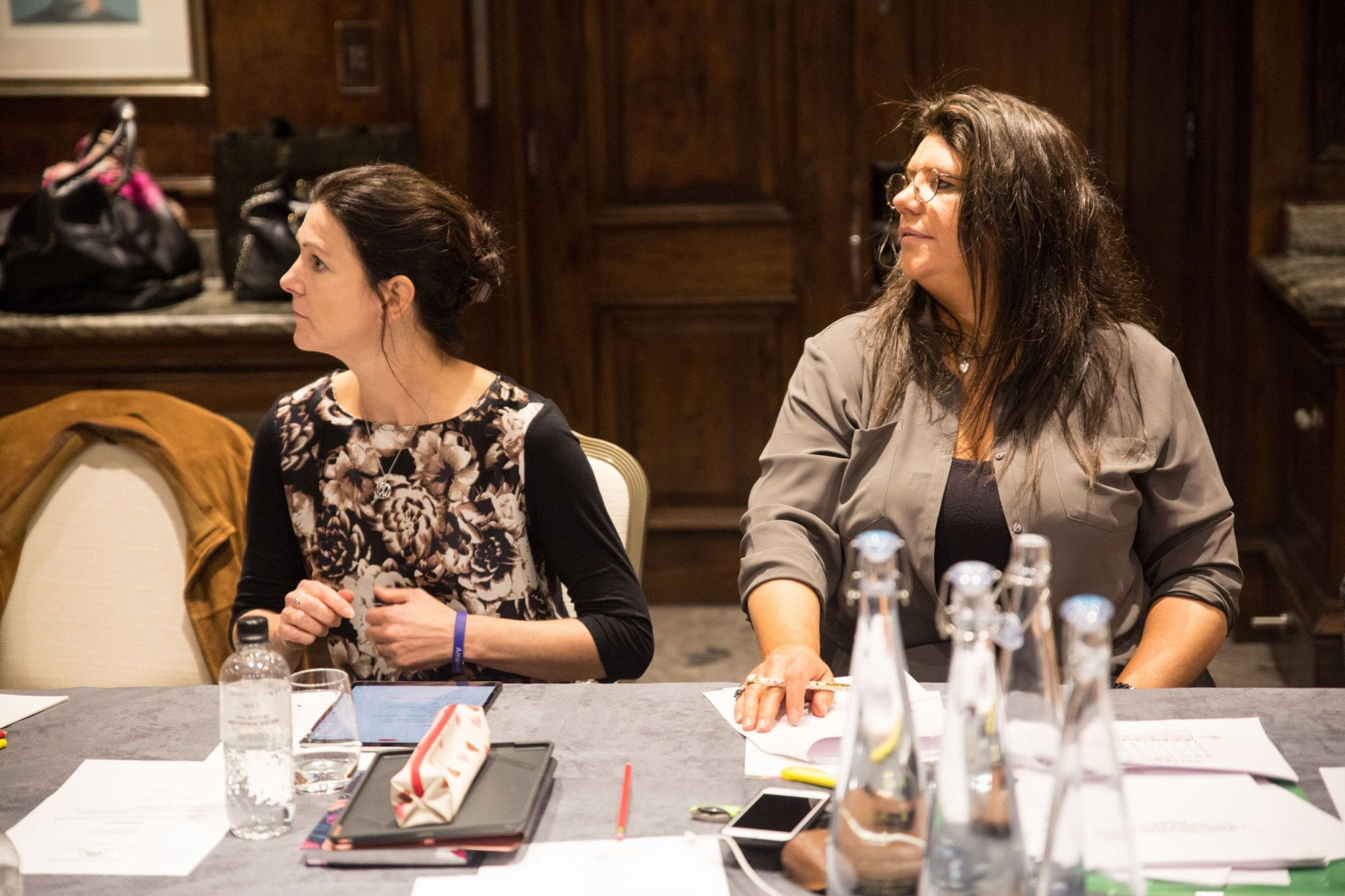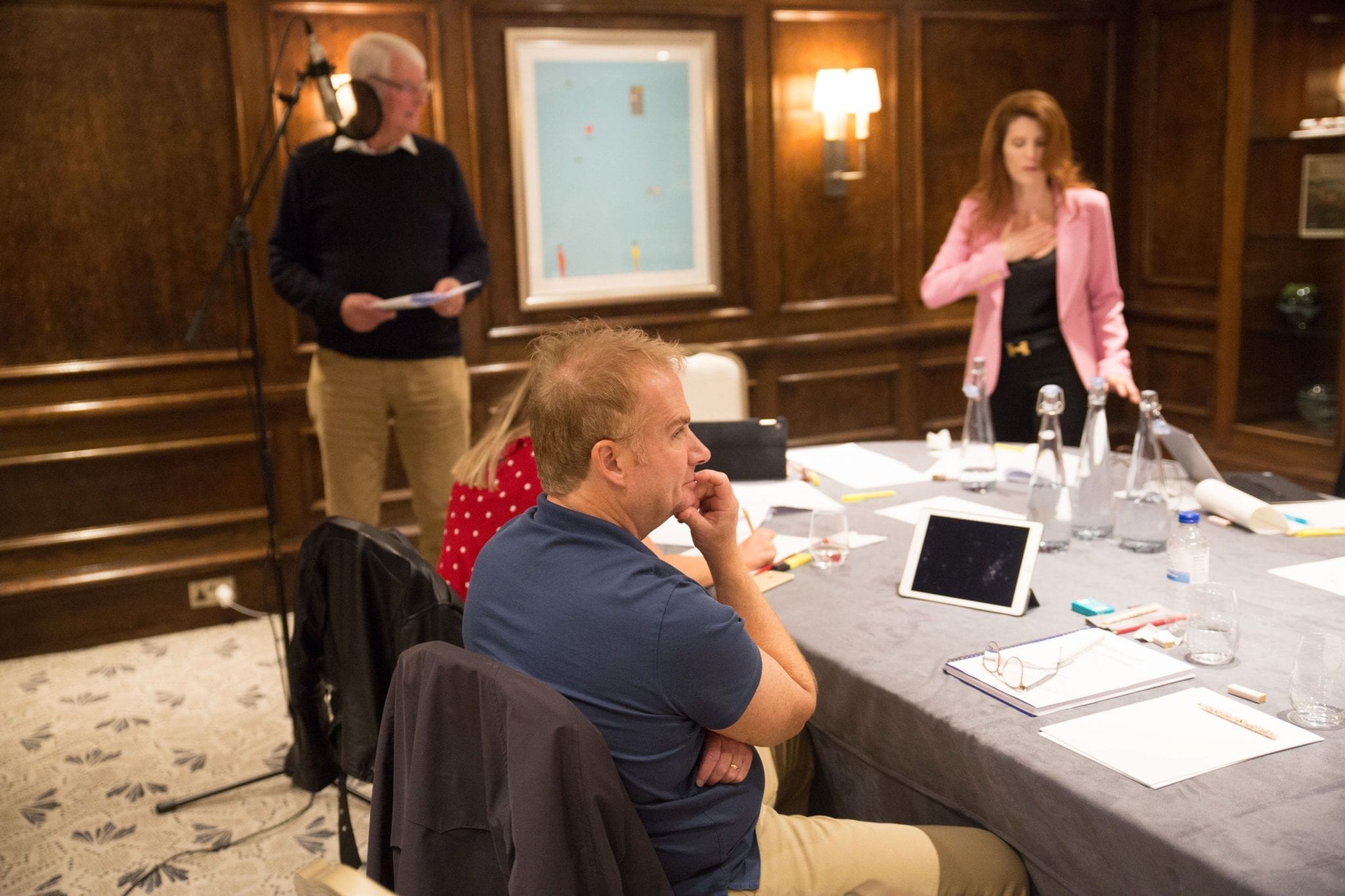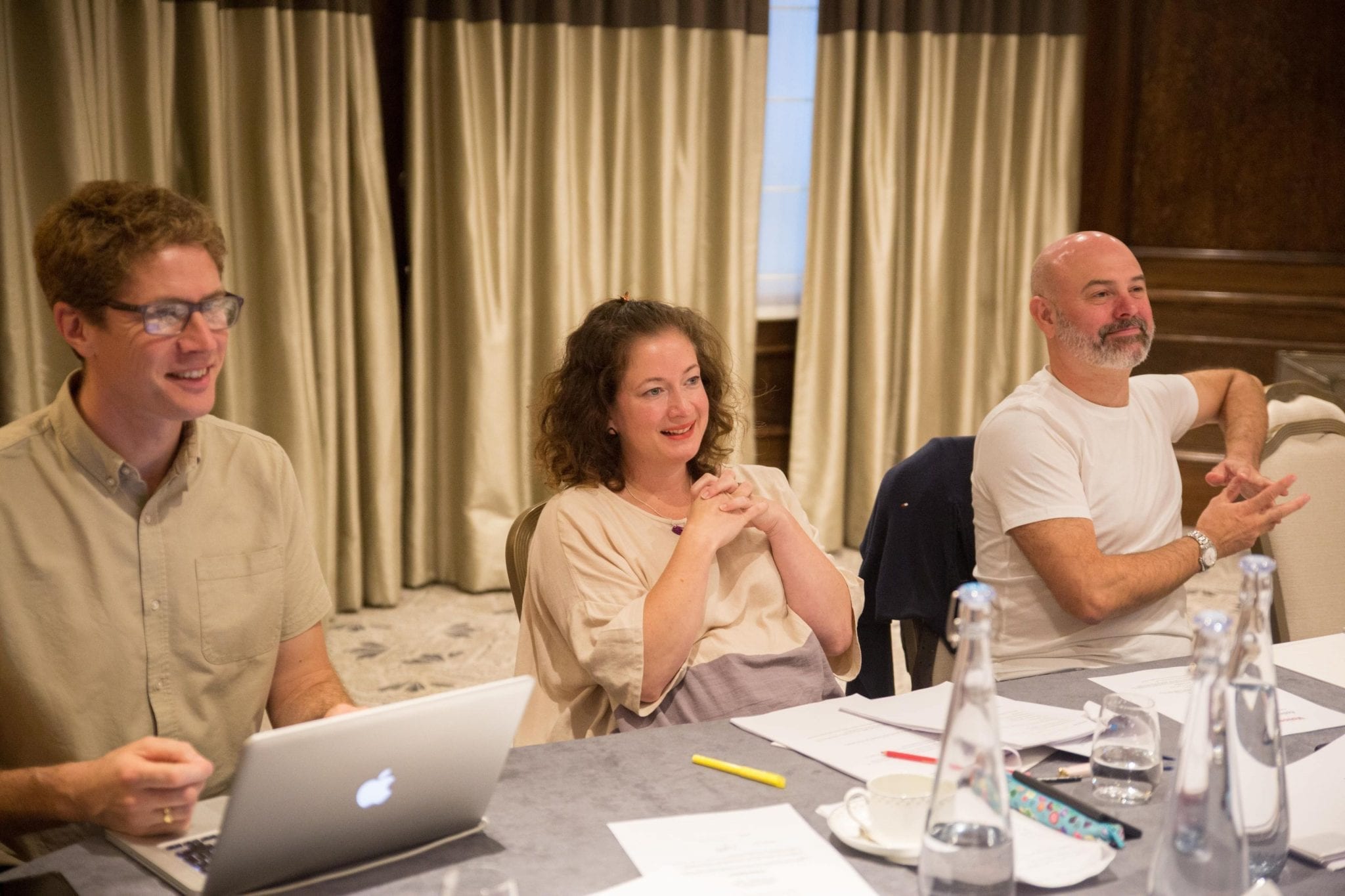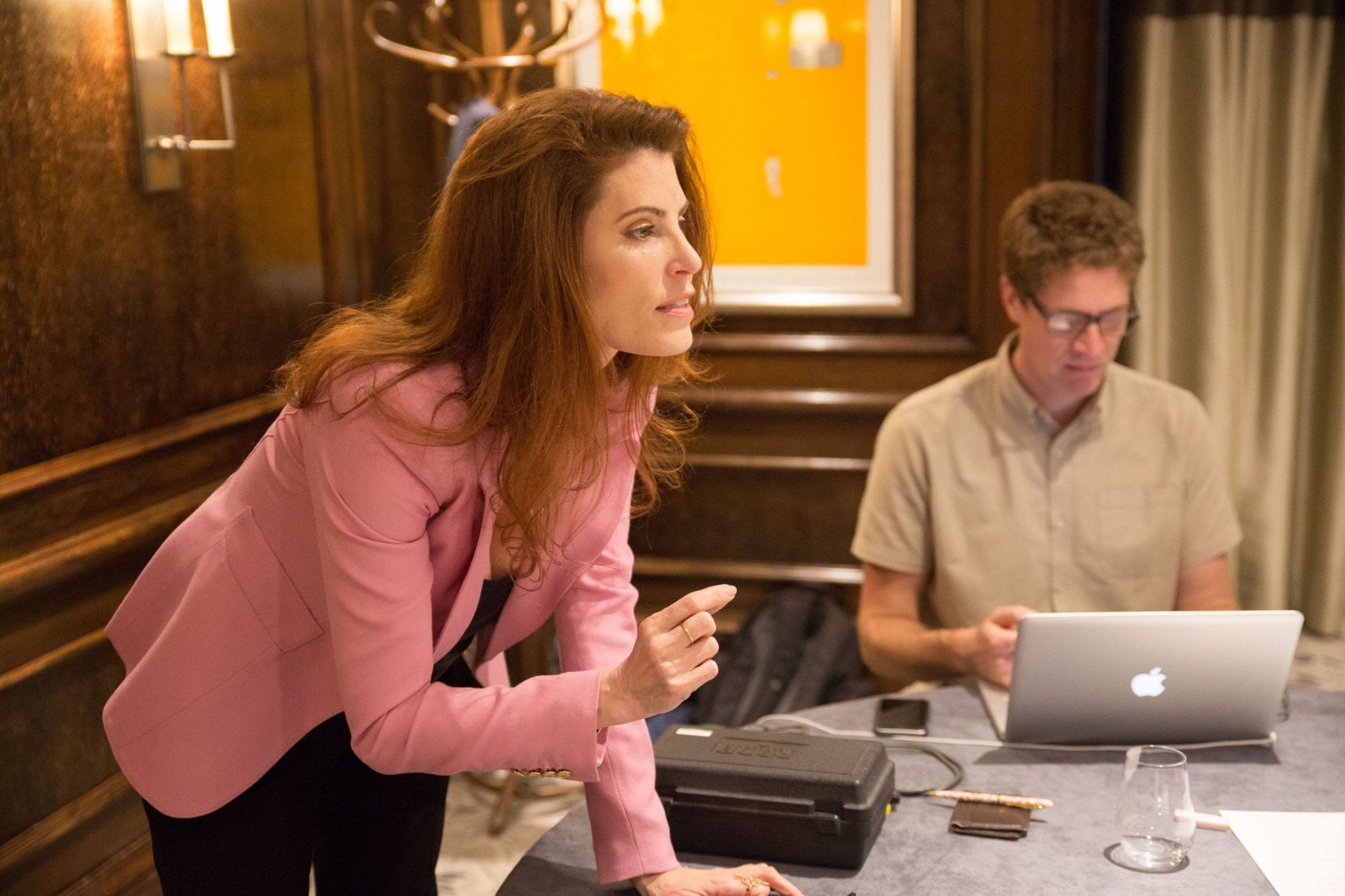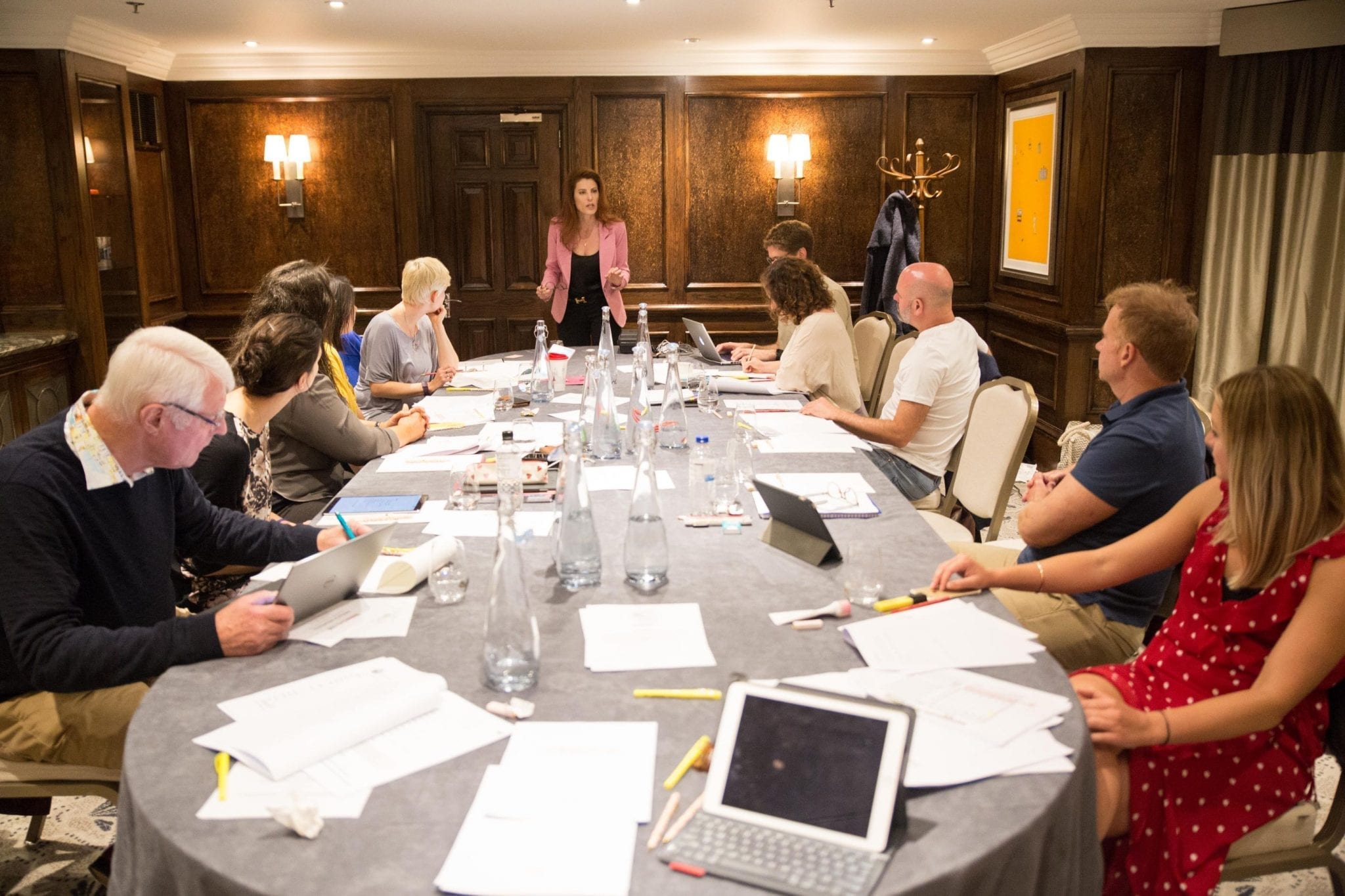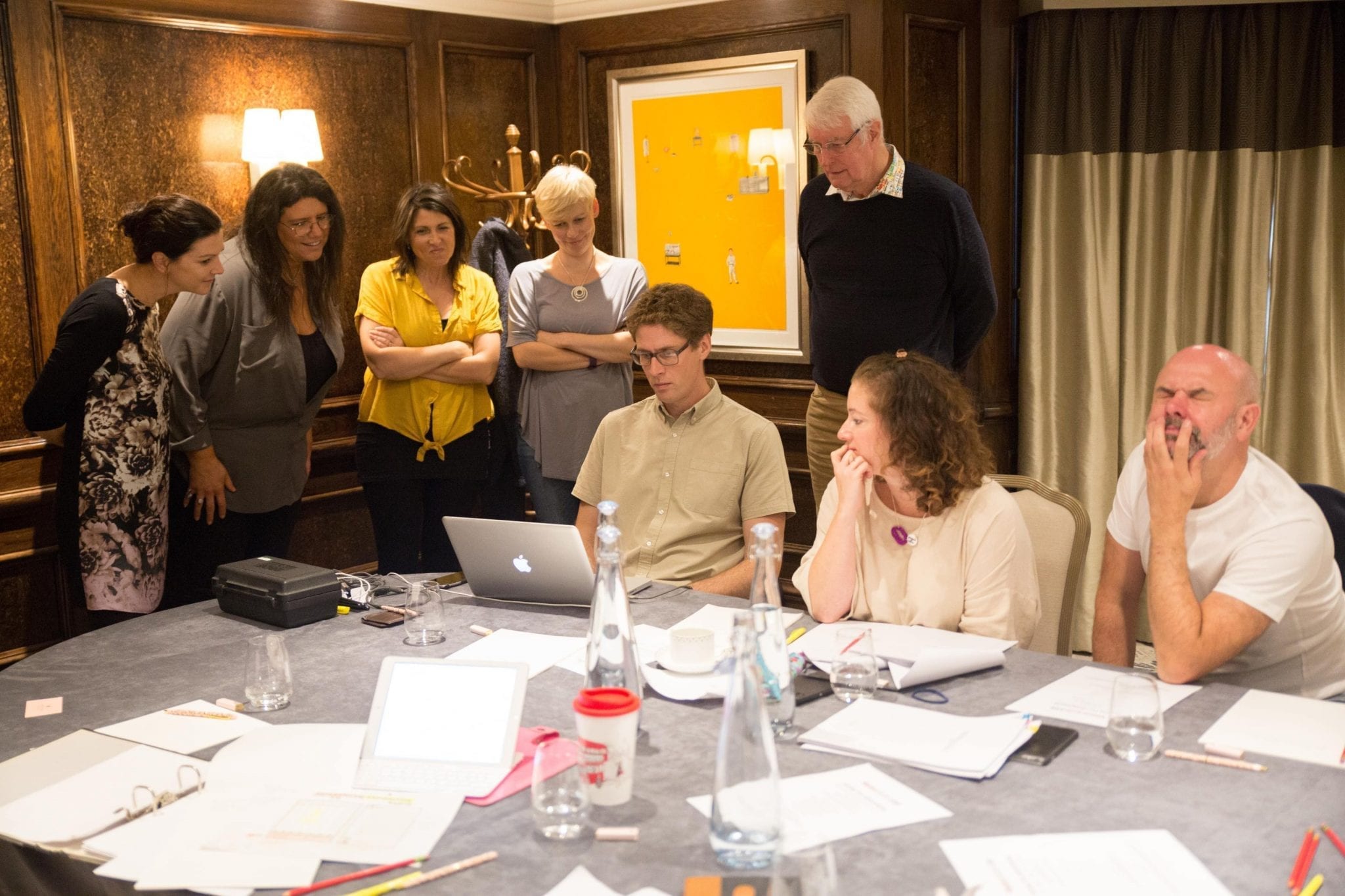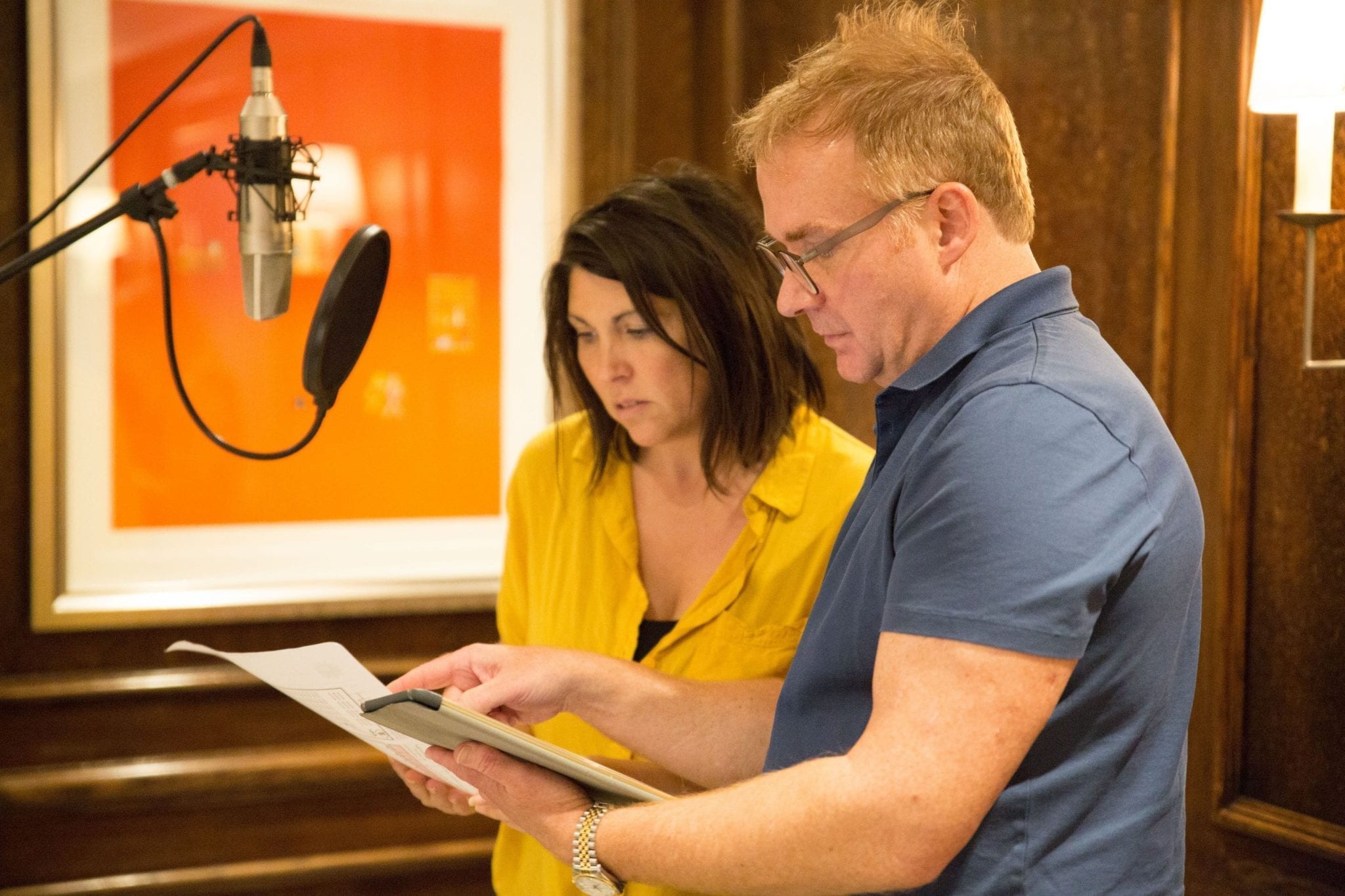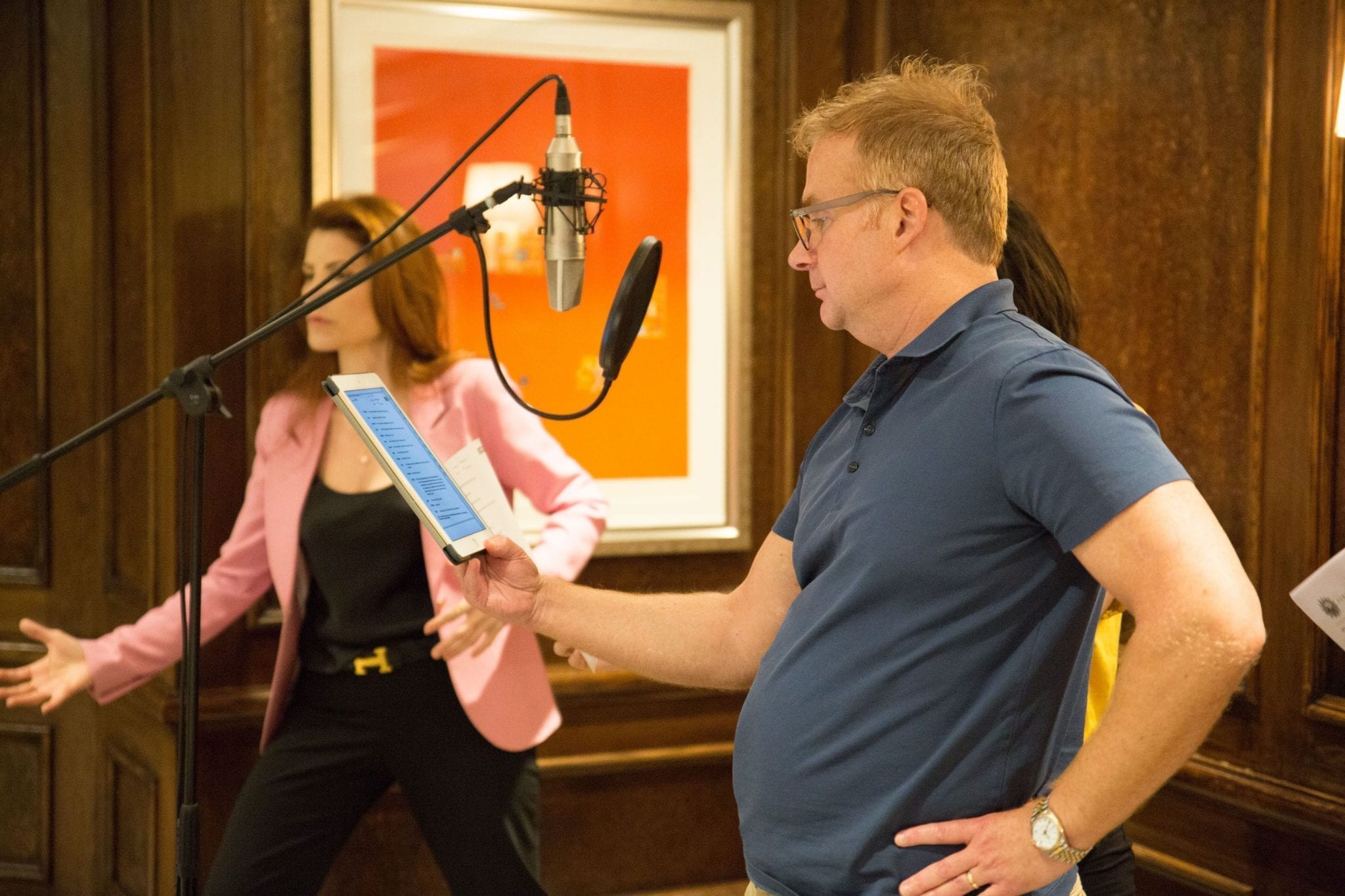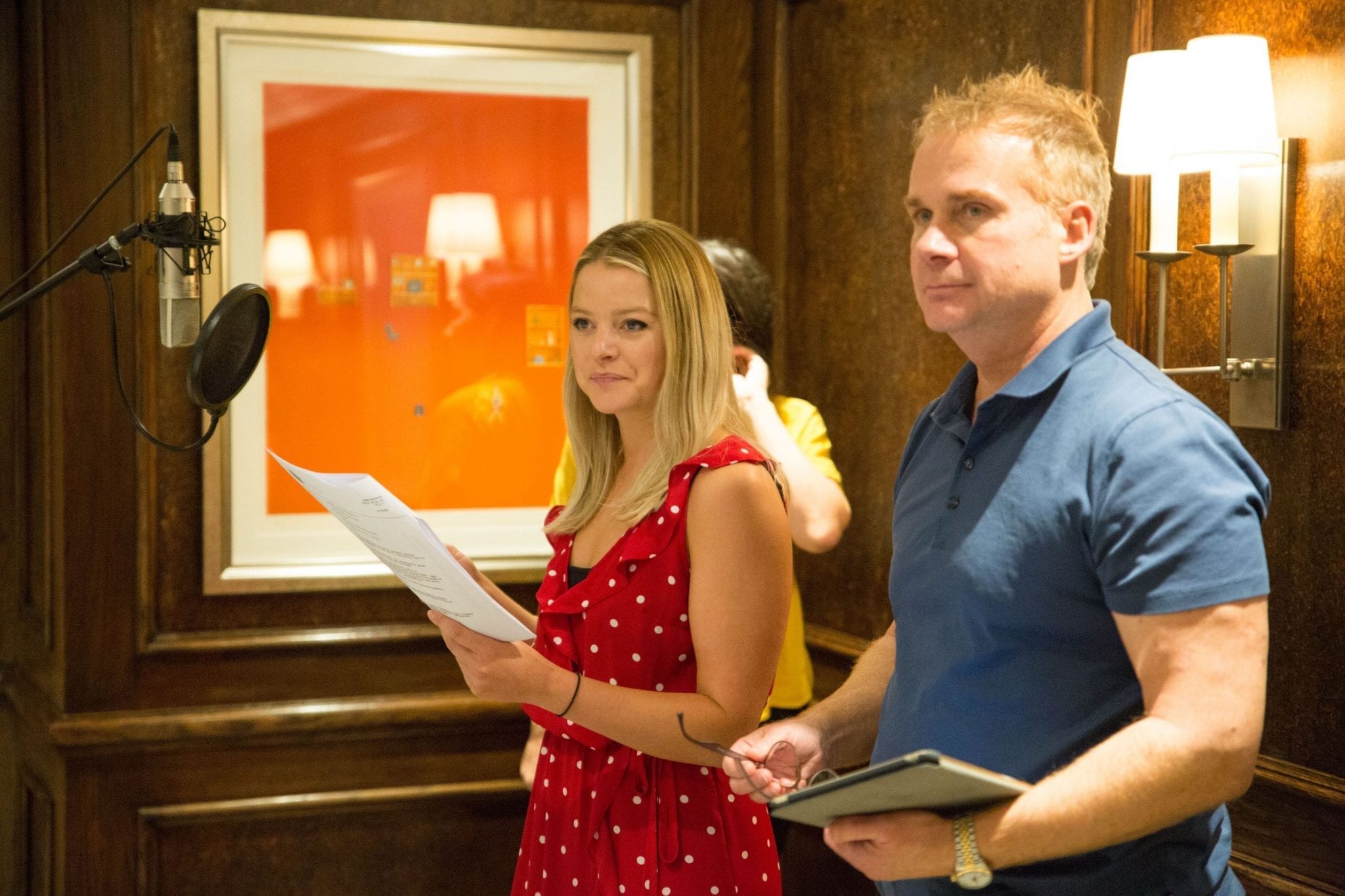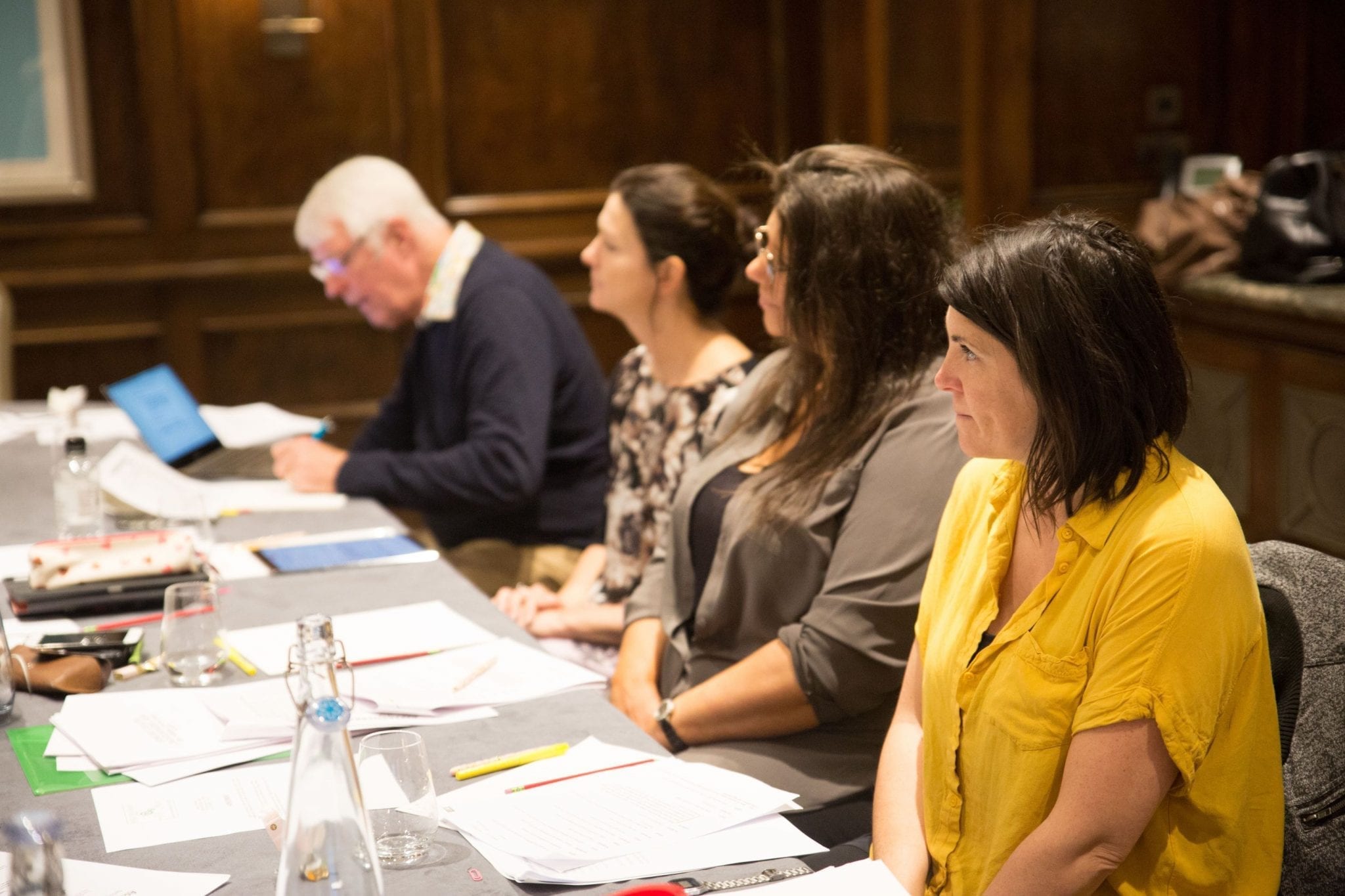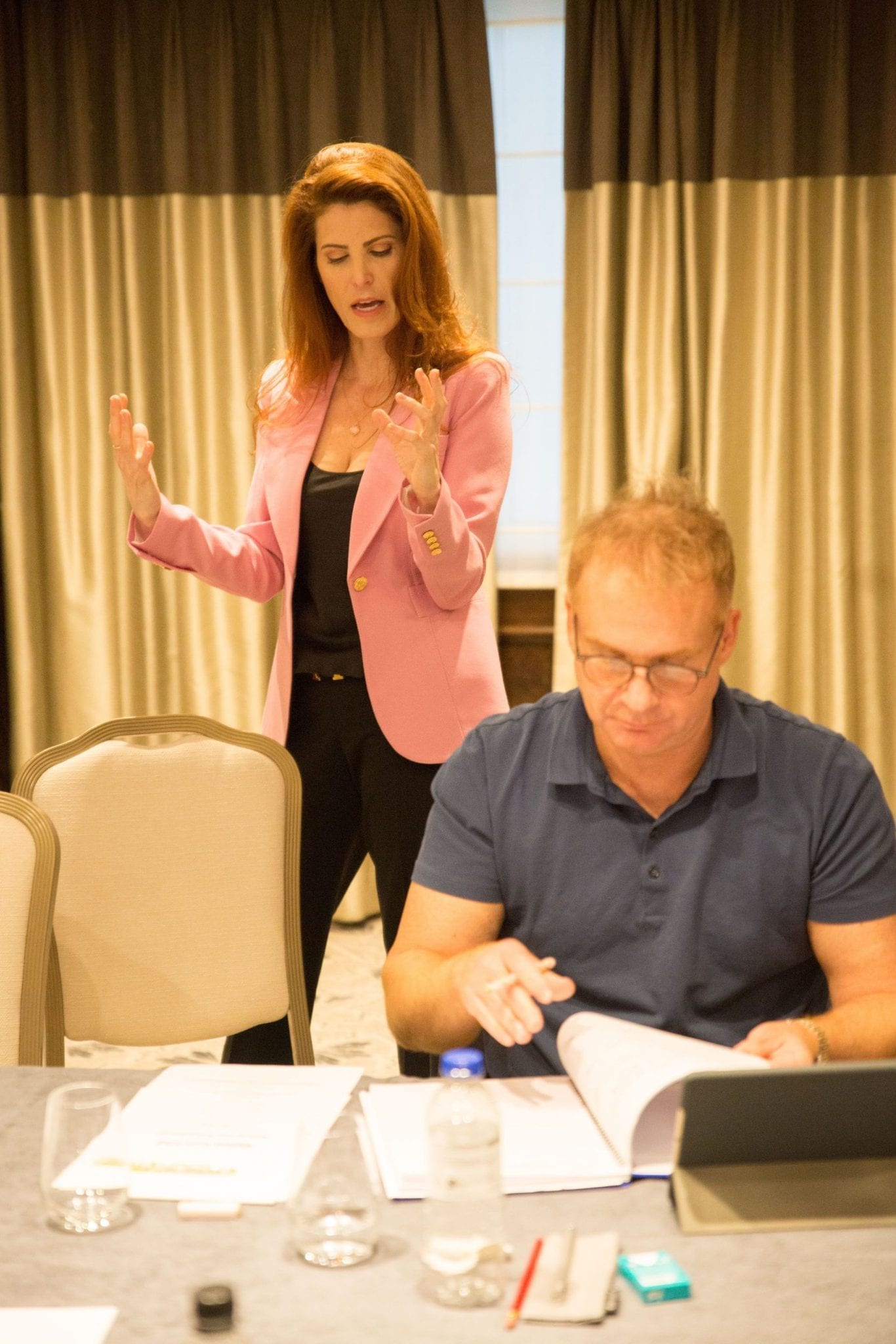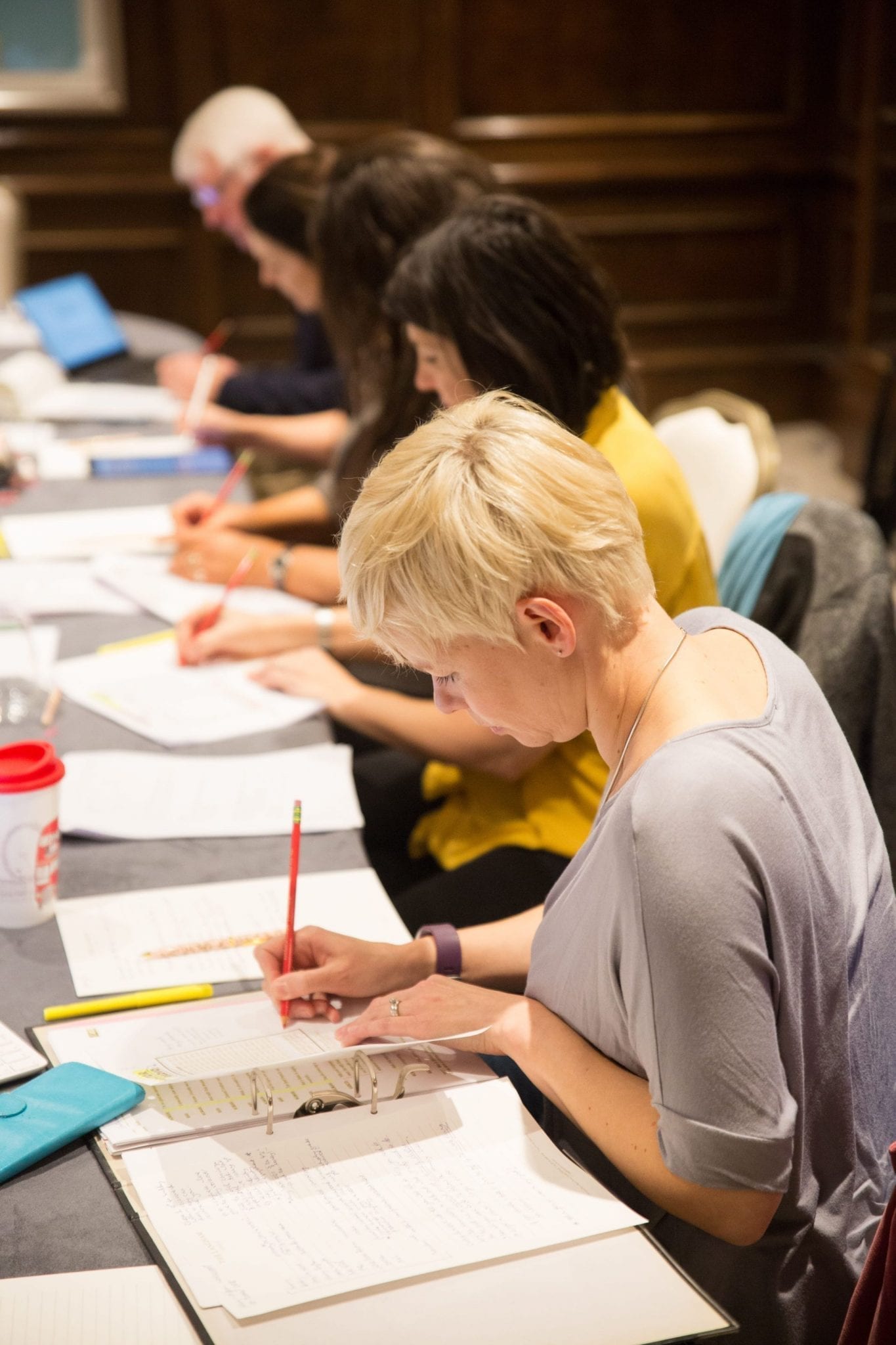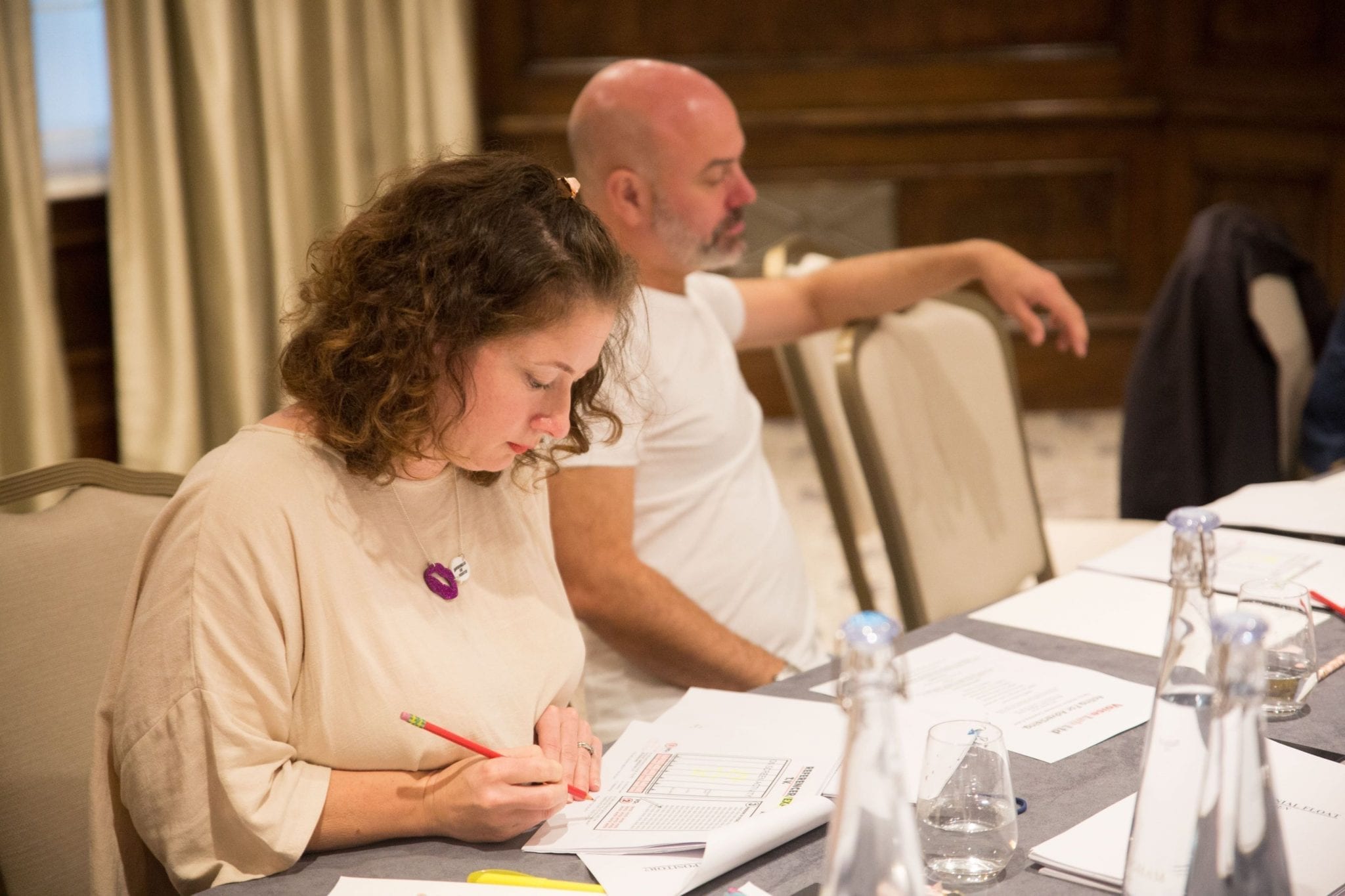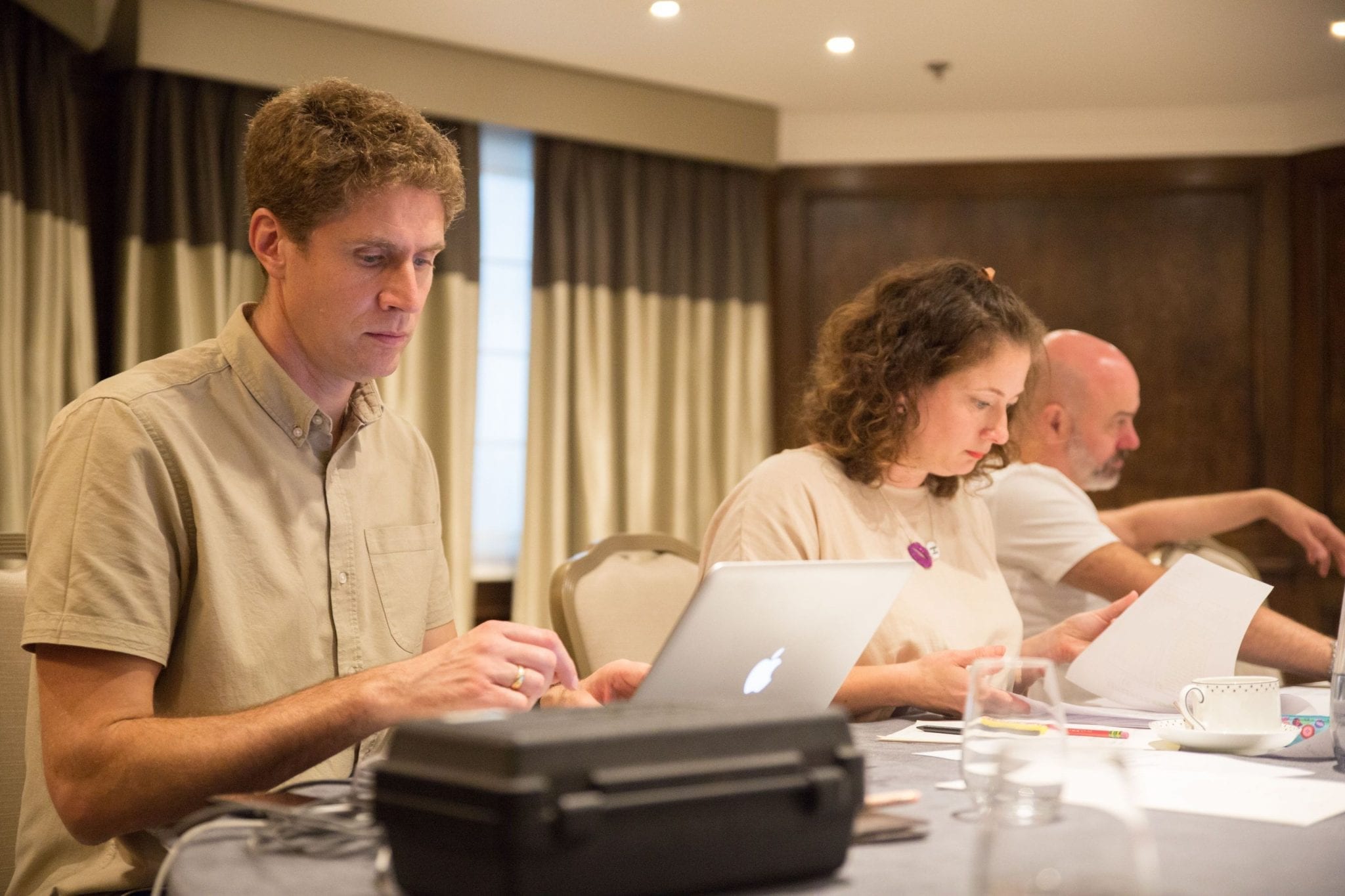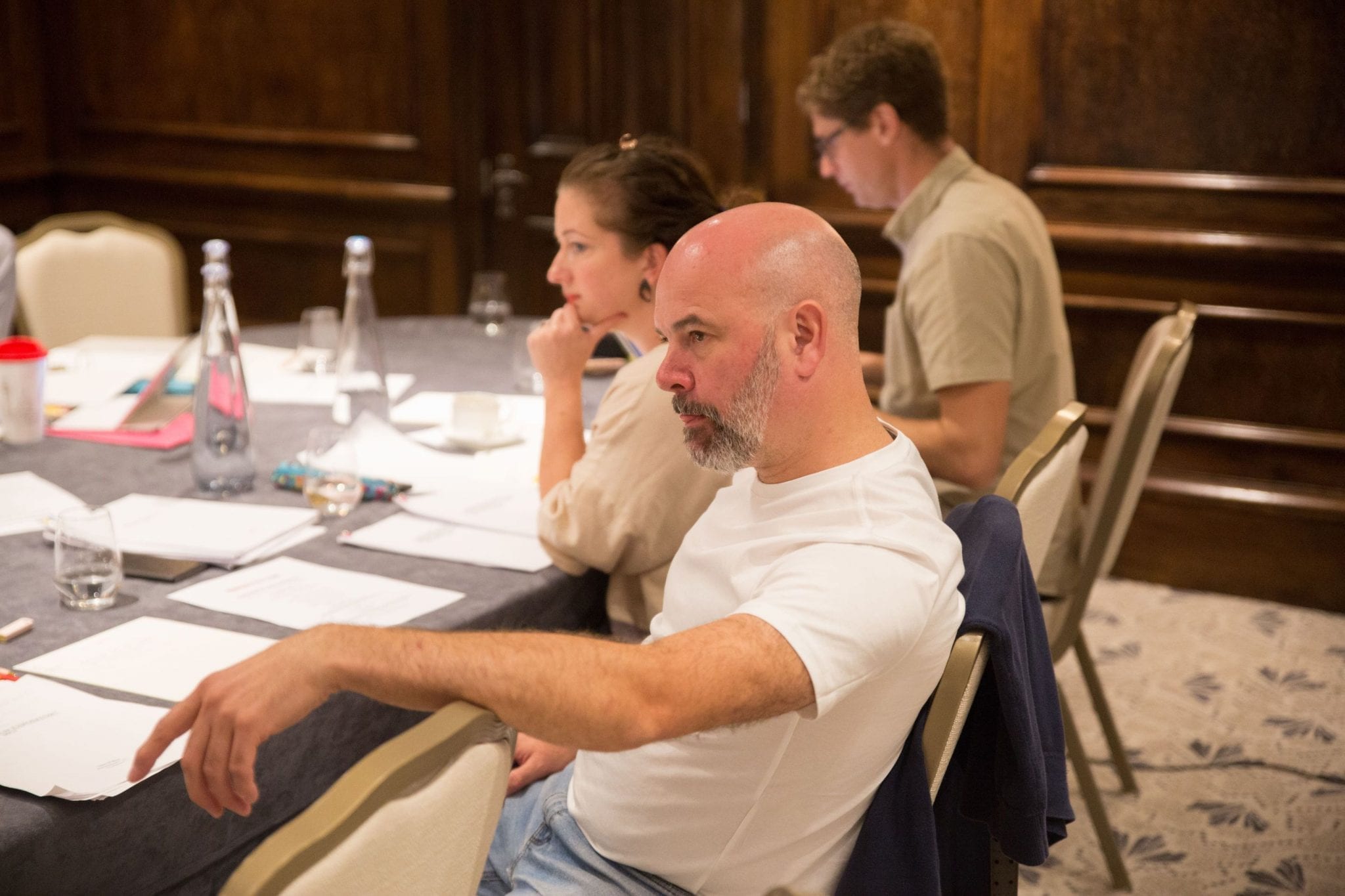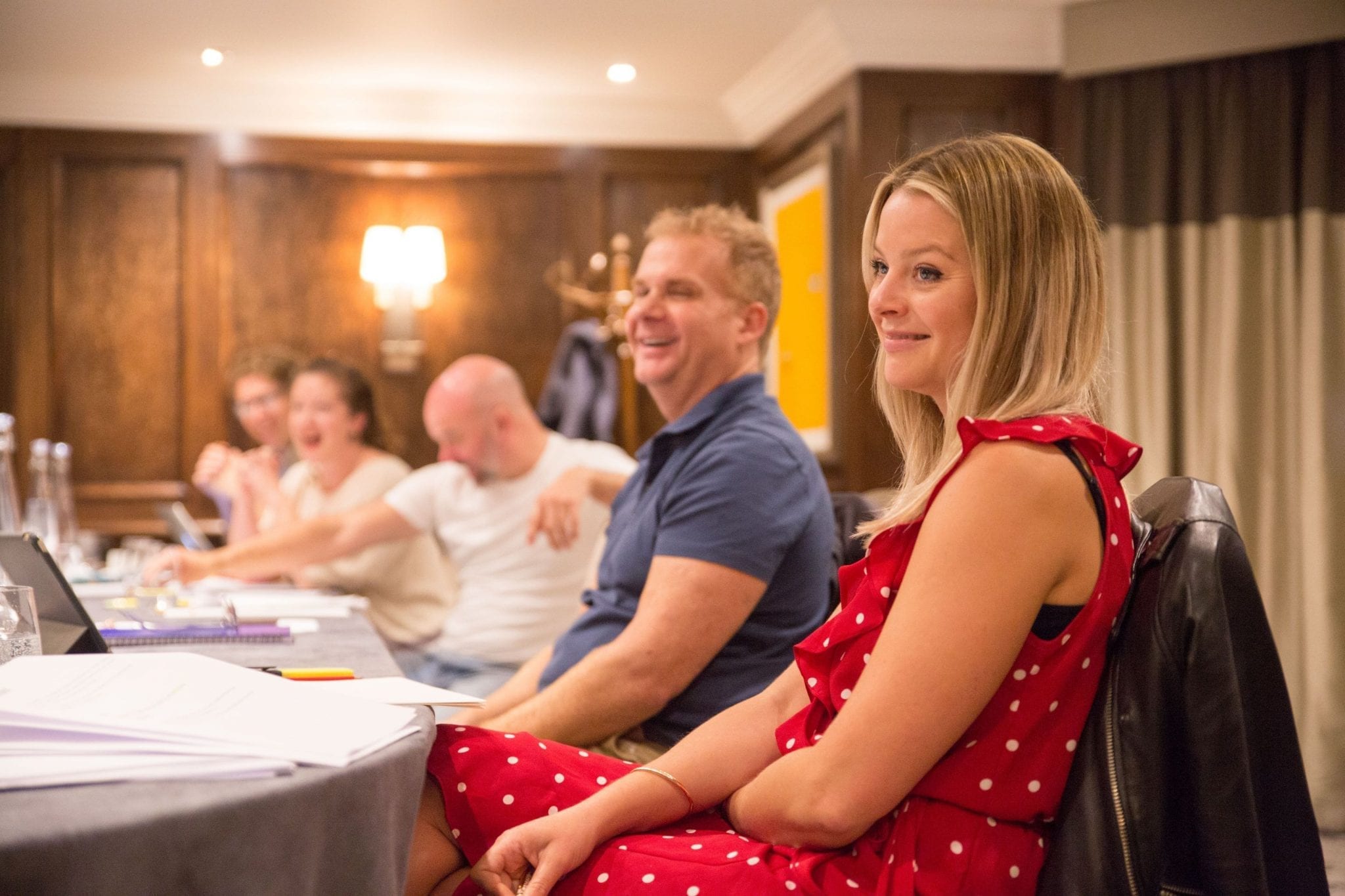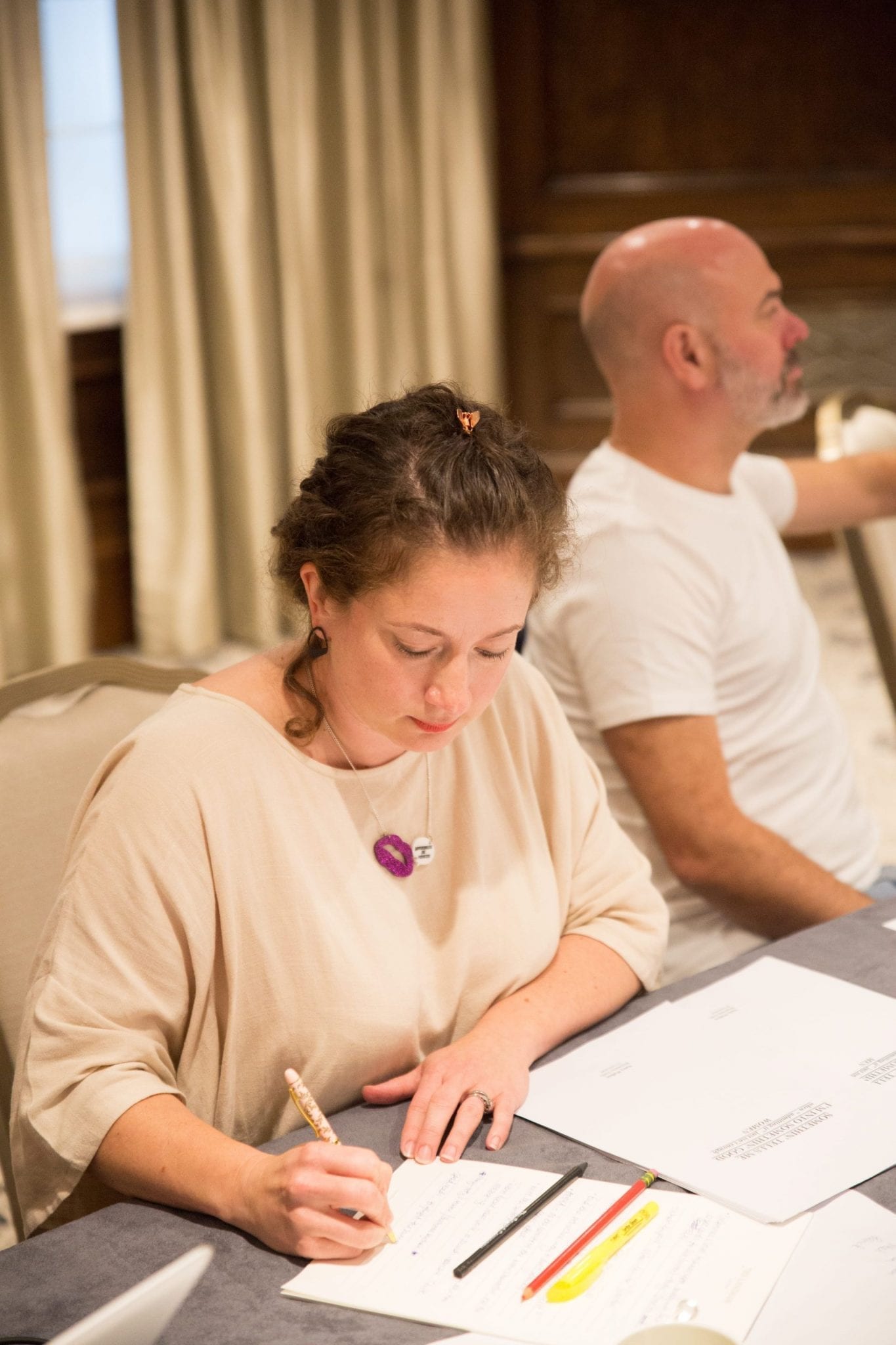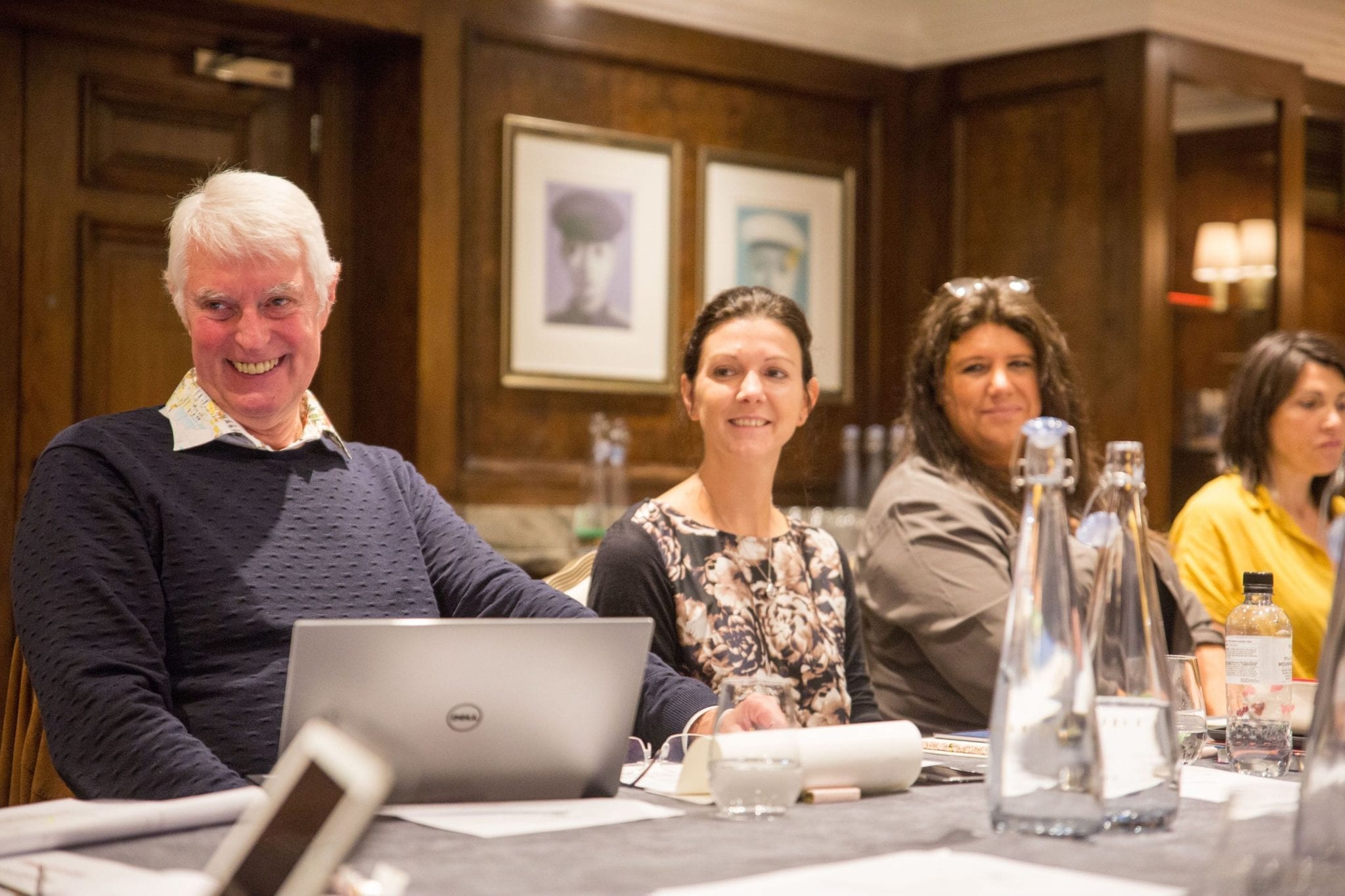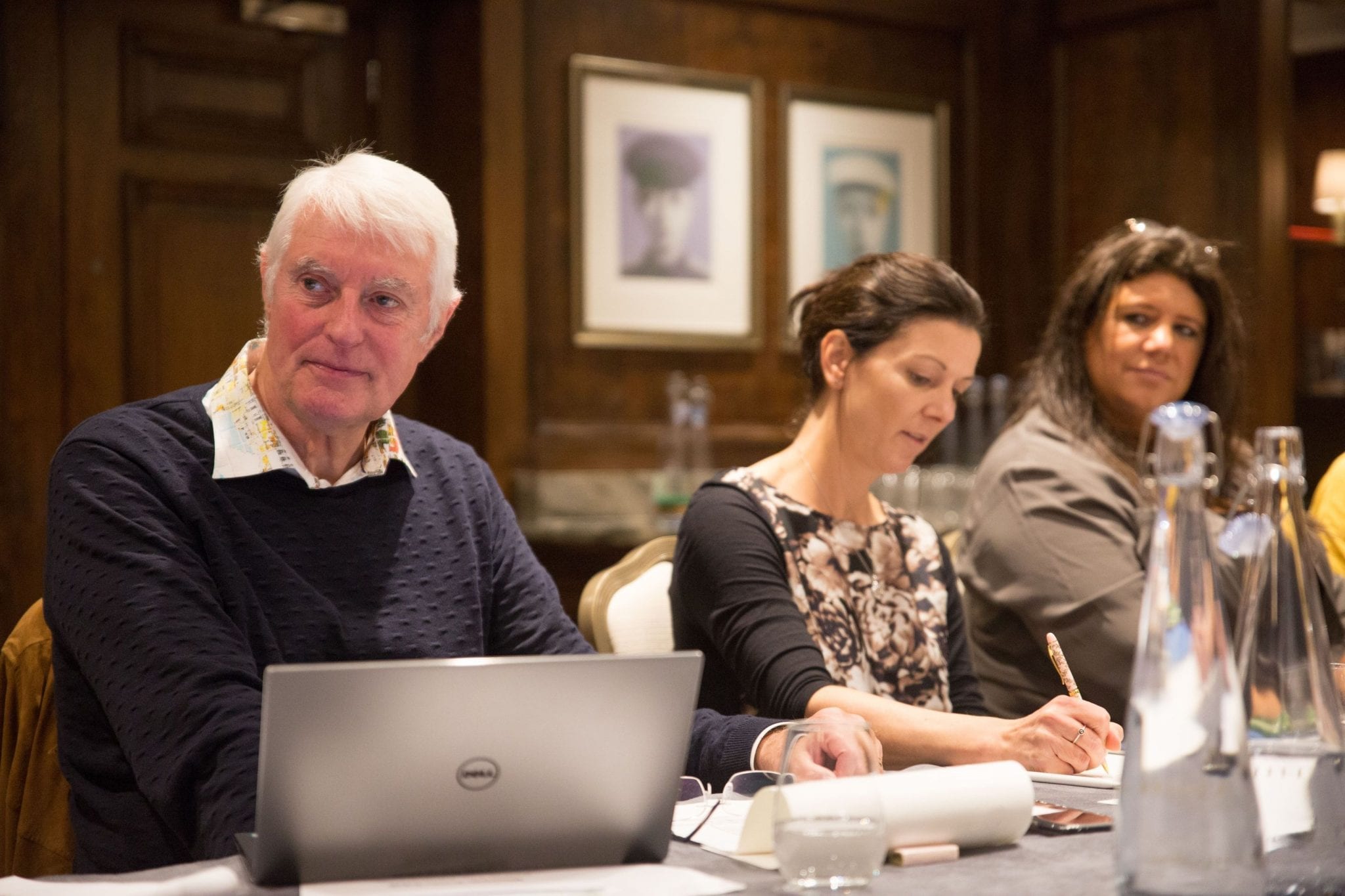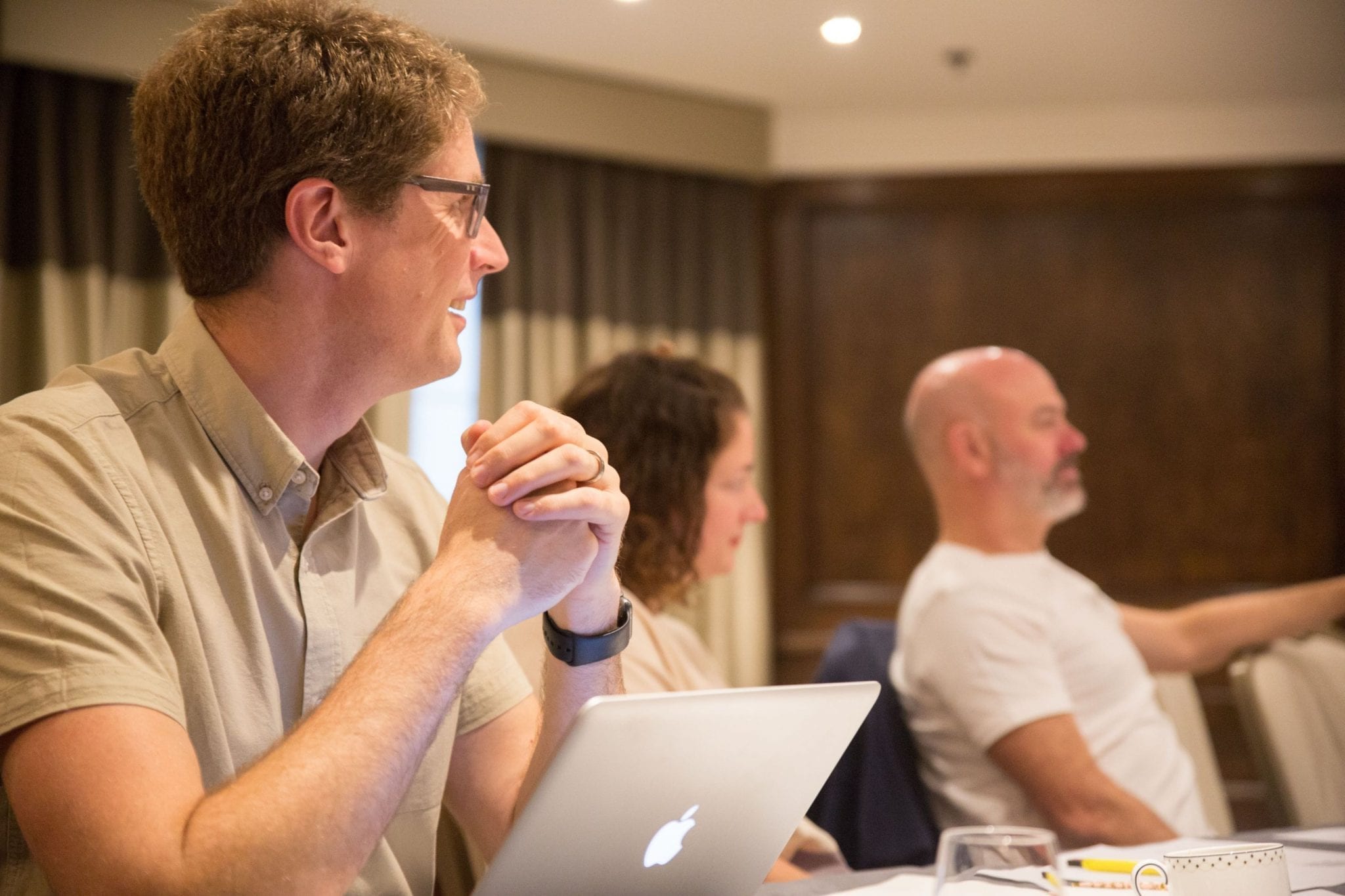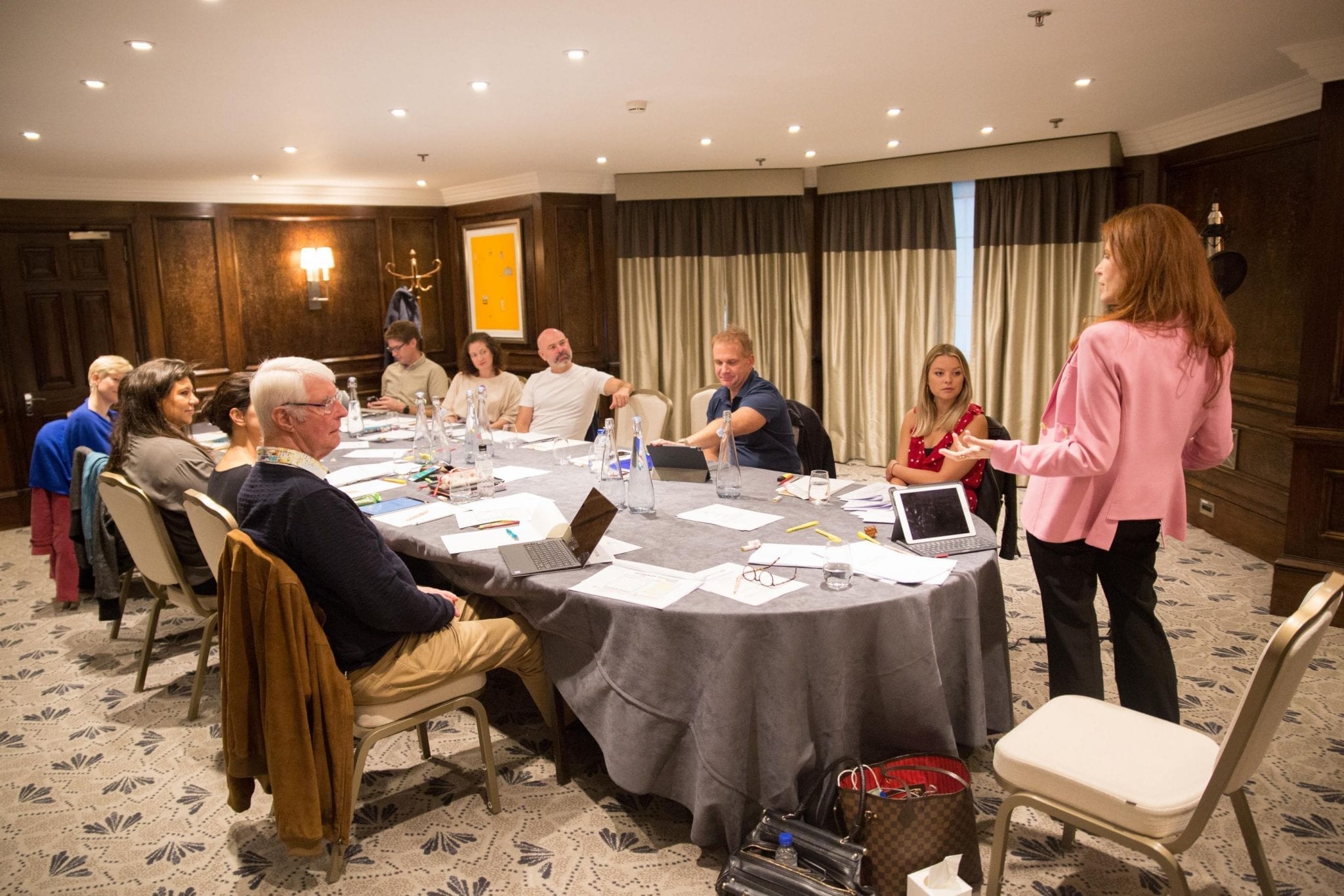 OCTOBER 2018 LONDON PISS UP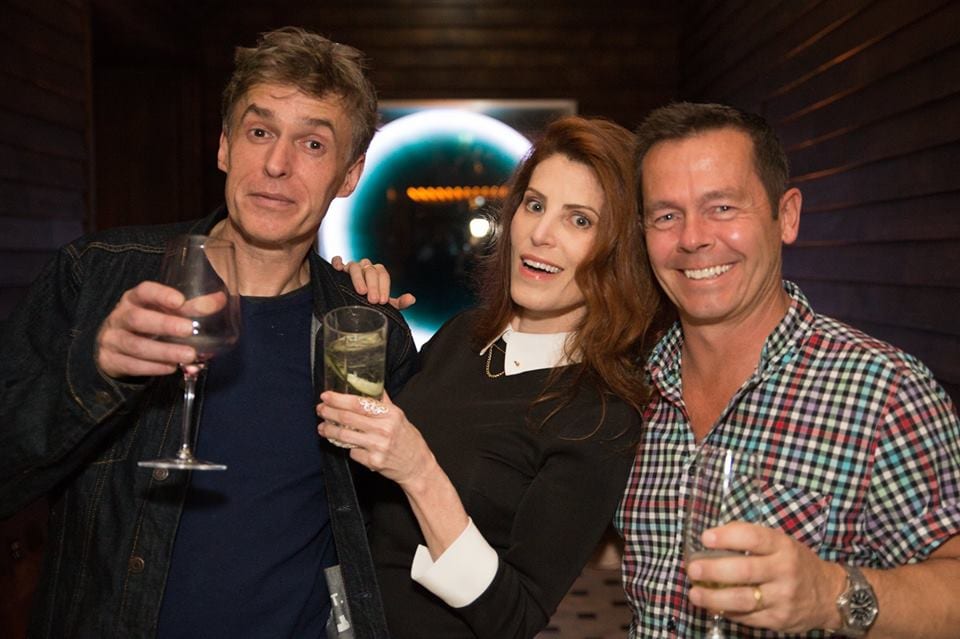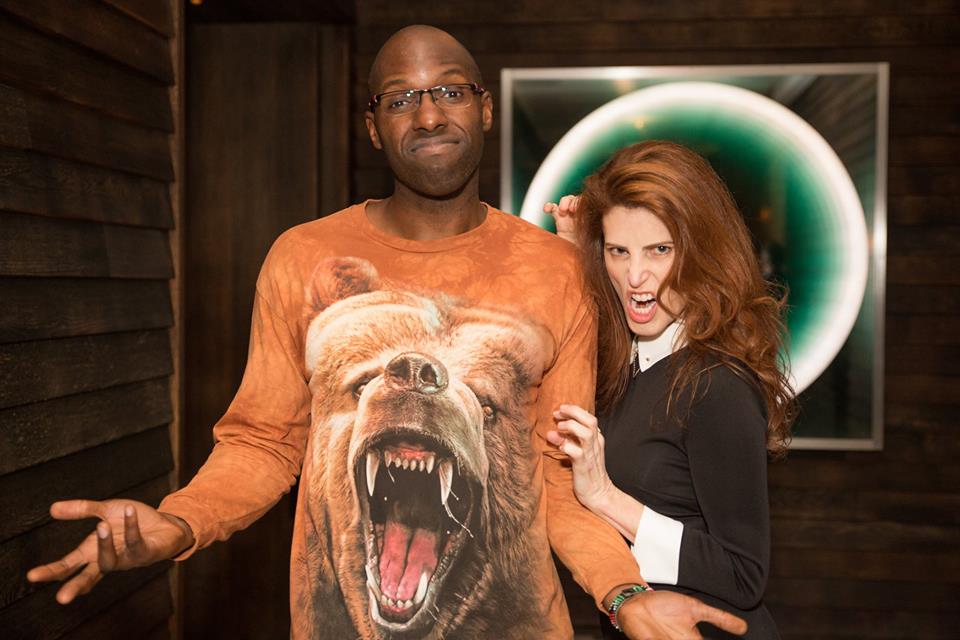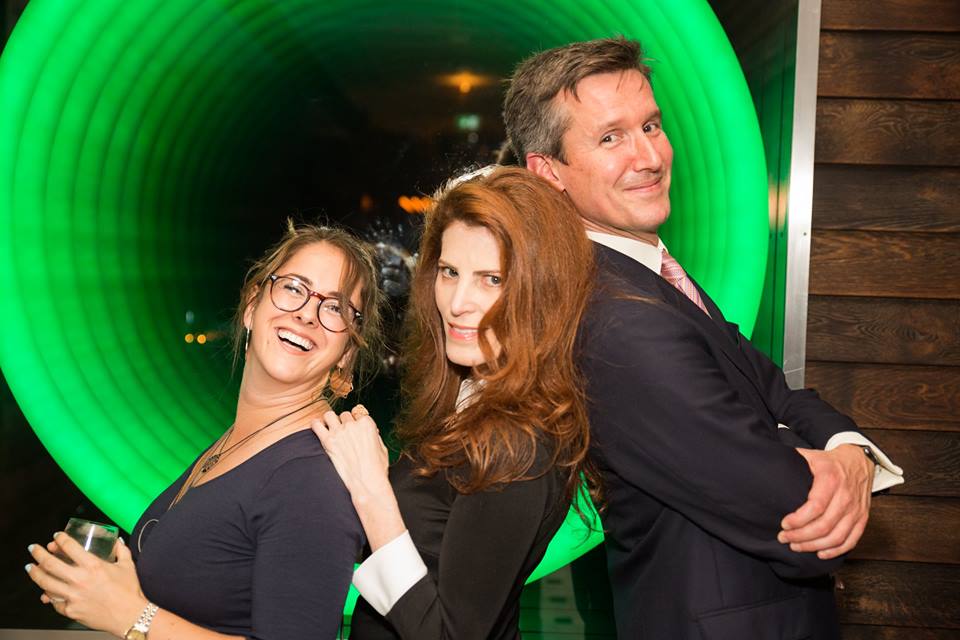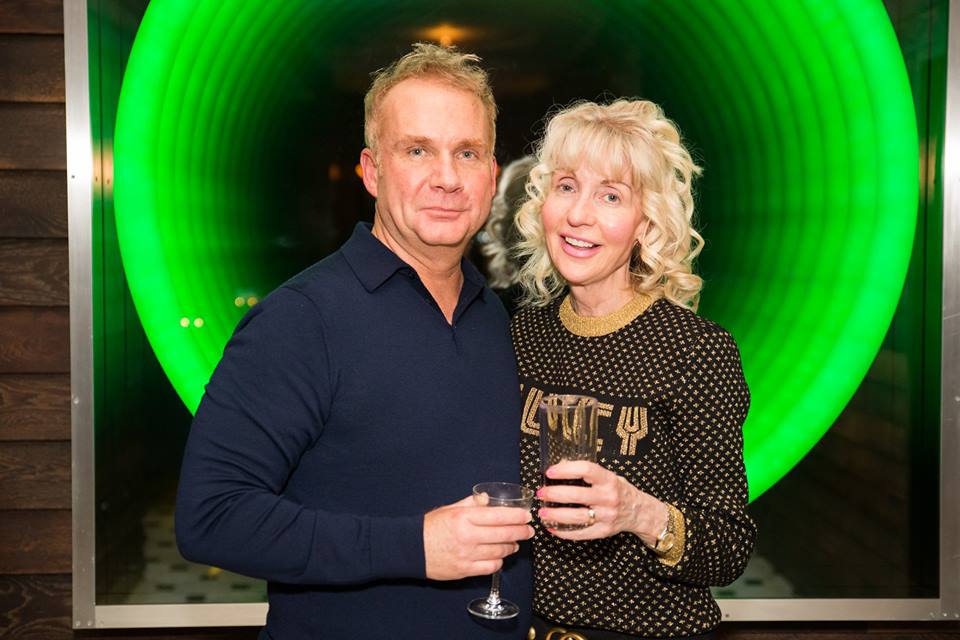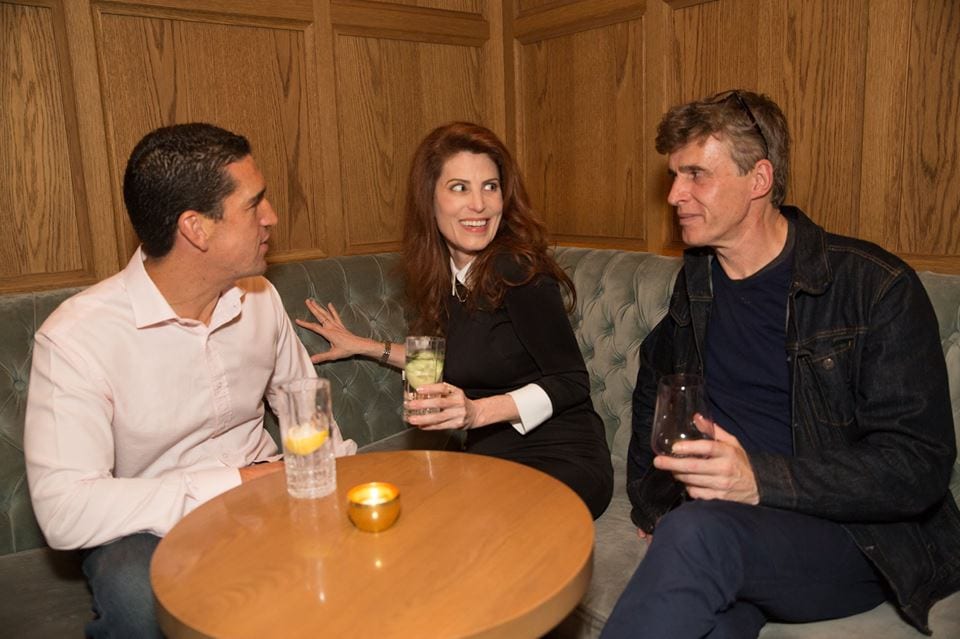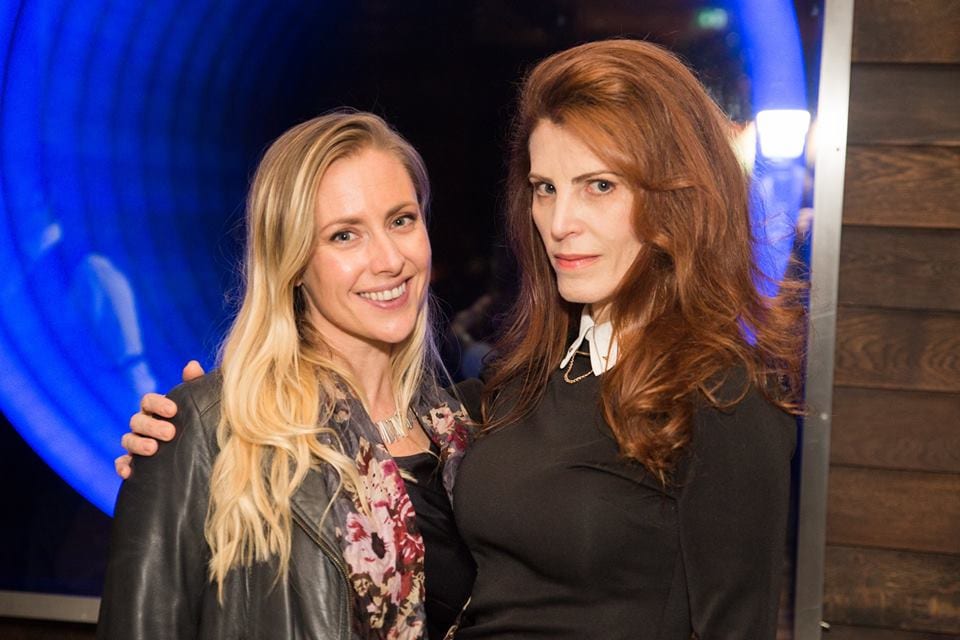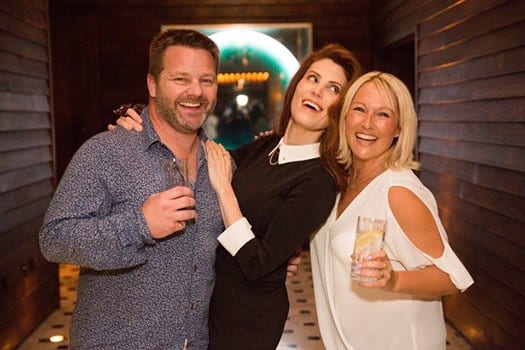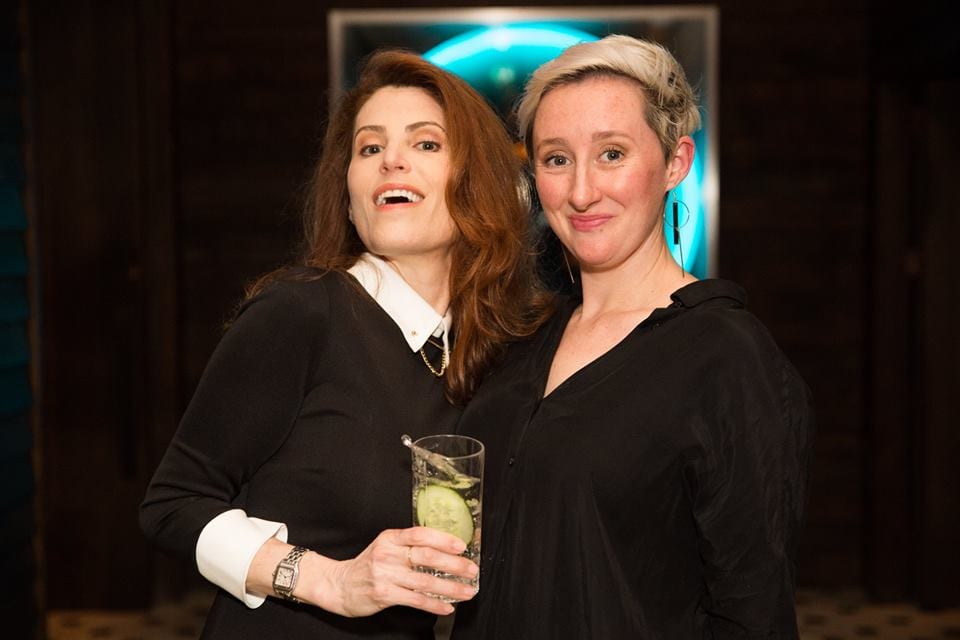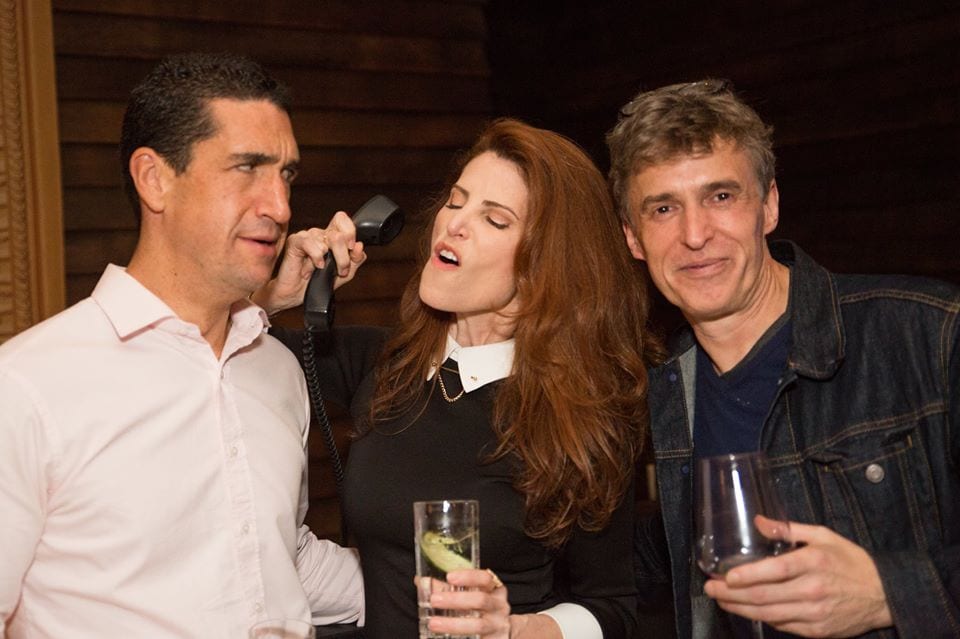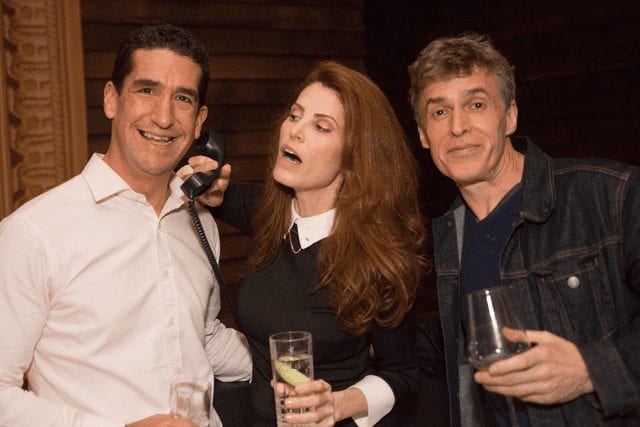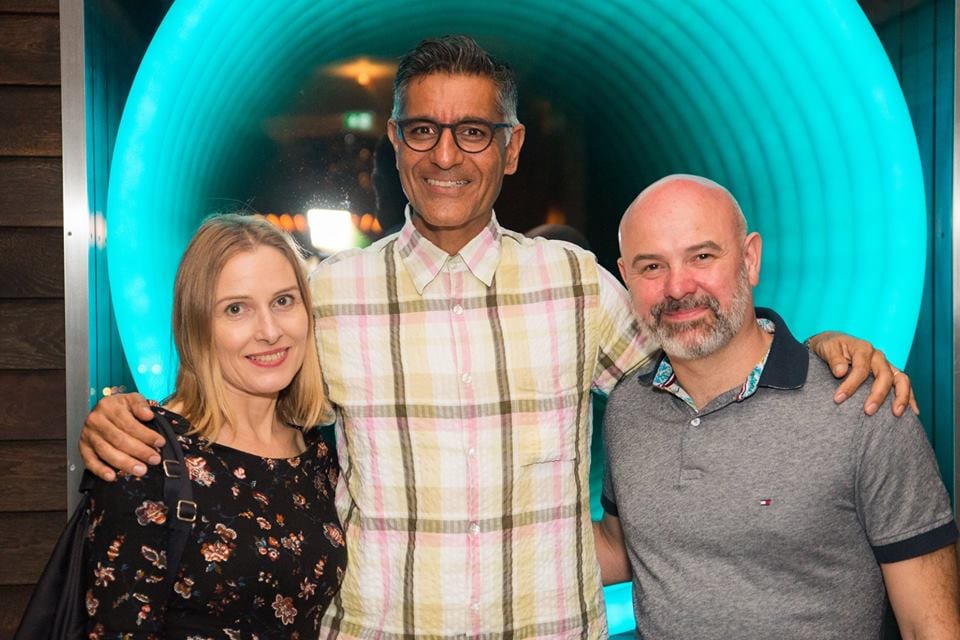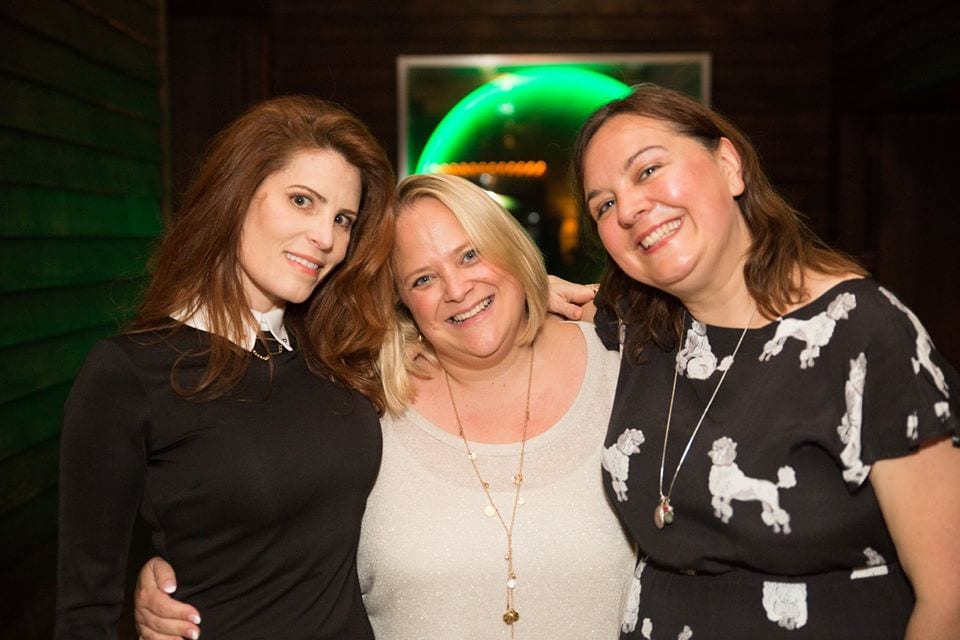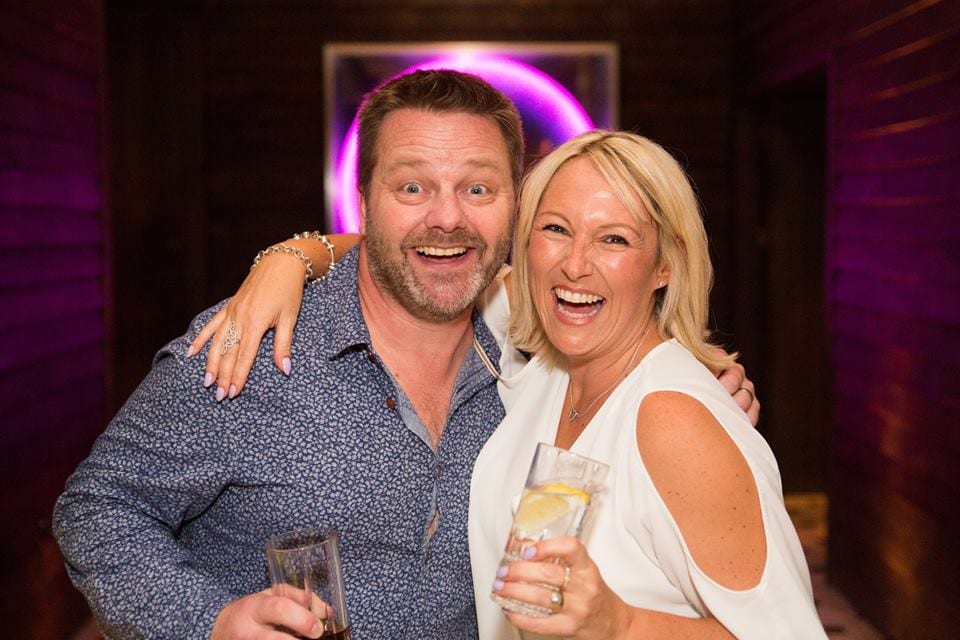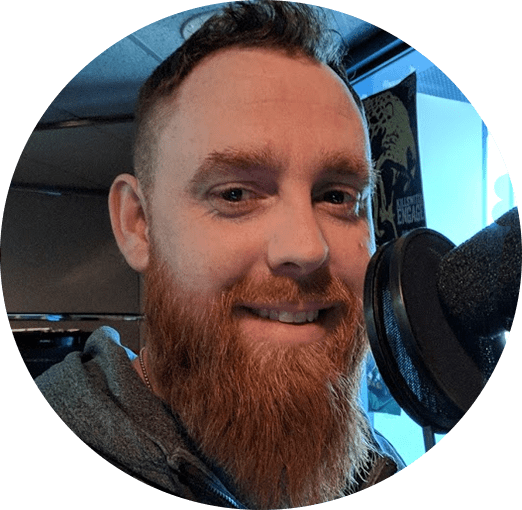 You ever seen the Matrix? You're the old guy…the guy that makes the matrix…the machine. Or the sound of music. You're not the actors… you're the one that turned the fucking camera on.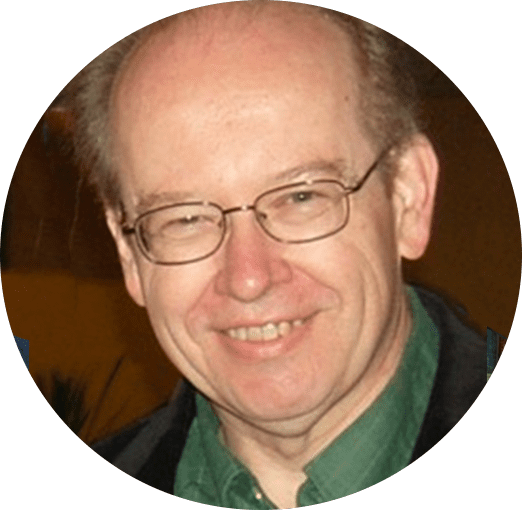 Here's the best answer I can give to the "was it worth it" question. I took classes with a cost of about $1500. My income that year while I was studying with her went up over $20,000. I'd say it was a good investment. Your mileage may vary.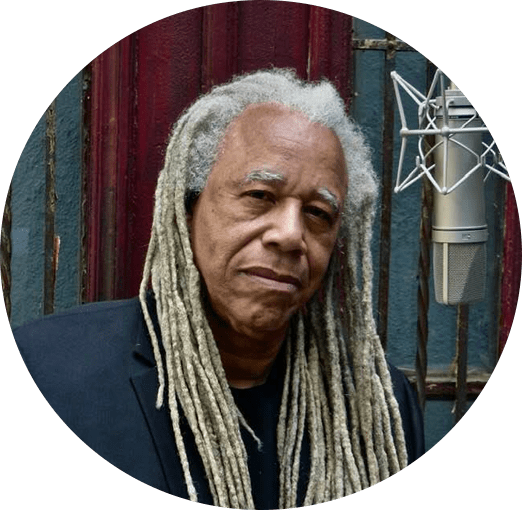 Lately I've become a booking machine. From 1 booking in 10 auditions to 3 bookings in 10. Wow… working with you has made a quantifiable difference!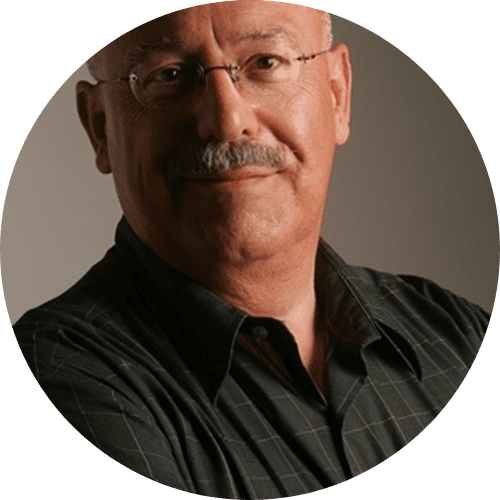 Nancy, I want to tell you how much I've valued our working relationship. My business is adult learning, and I've thoroughly enjoyed experiencing "beginner's mind" under your masterful guidance. As I'm sure you hear again and again, as an instructor you offer a rare combination of rigor, depth, precision, and experience that creates the most inspiring tension between security and "get off your ass!" accountability. In my experience, it's a pretty unusual combination, and I've felt very fortunate to have run into it—and you. Many, many thanks!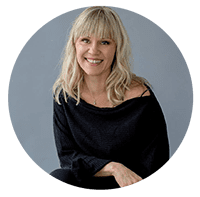 So, today I'm recording my first TV commercial for North America for Dixie (paper plates). I booked it through XXX in YYY. I just know that my my demo was finally of the right caliber to attract this kind of thing. I still auditioned and had a callback, but I know that demo you produced for me got me on the list.
Oh and the email said "Kia ora Jessica," which is Maori for 'congratulations.'
Kinda fun! I've been so excited for my kids to hear me on television some night – despite how silly that sounds – that their Mom can do cool stuff other than just make hamburgers.
xoxoxoxoxoxoxoxo to you!!!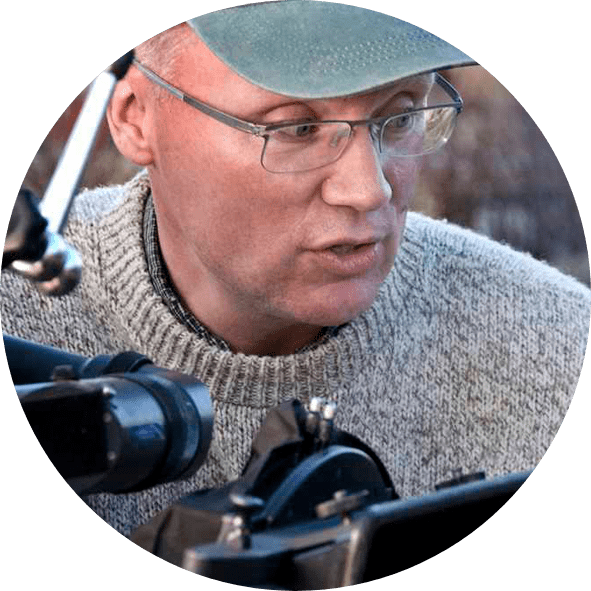 This is fantastic work, you guys.
The direction and differentiation among the clips is precise and inspired, the production  elements are spot on, and the mix is as hot as a firecracker.
I am so very grateful to be supported by you two in this way.
Thank you, abundantly and sincerely.
"Ahhhh! That's what I wanna hear! Lol Thank you!  I know it's going to be great because you really know me and my "thing," whatever the heck it is. Also, I've had a couple glasses of wine already this afternoon, so I made something for you.  I can make it into an iphone ringtone if you like. *WARNING* it is dumb!  Enjoy the attached audio. WooooooooolfPaaaaaackkkk!"
-Buzz Blackburn"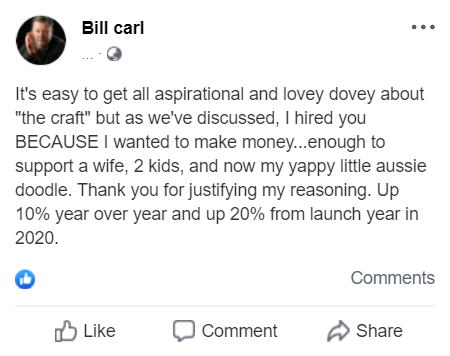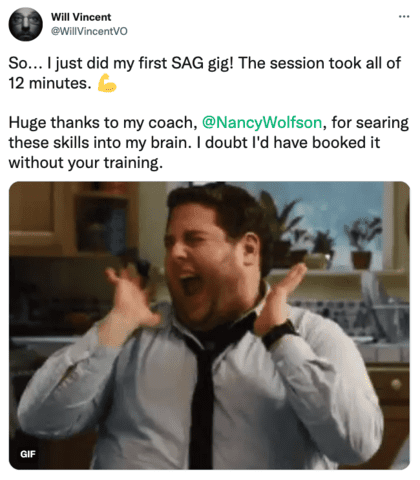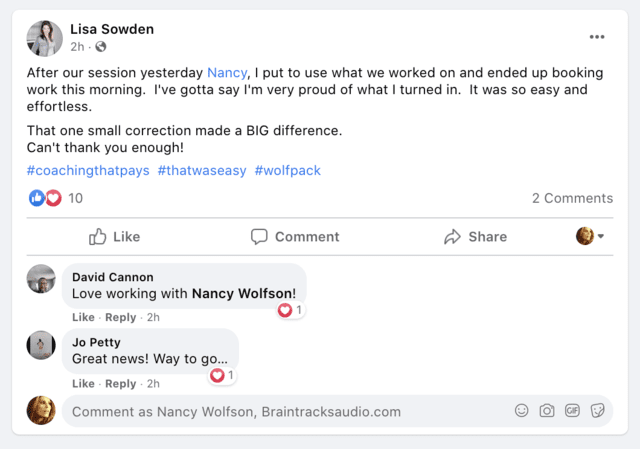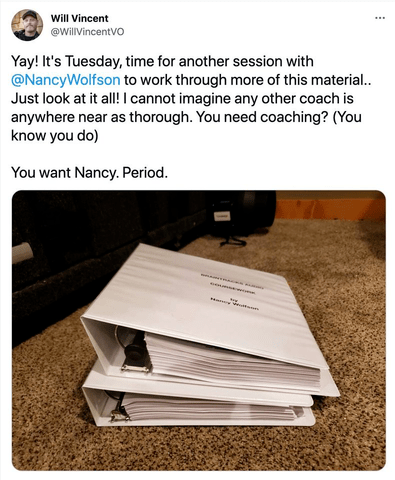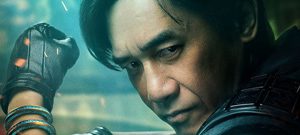 Paul Bellantoni VO
Amidst the SM love I've been getting for the Shang-Chi job (🥰) and a few other recent cool jobs, I've been asked several times lately who I coach with here in L.A. There is one "sine qua non" to me, and that is Nancy Wolfson. I know of no-one who has such a comprehensive, precise, yet totally digestible approach to finding YOUR proper delivery of a script, and that is The Wolf Lady (Lady Wolf?) Ice that "cake" with her decades of knowledge of the industry, its trends, and the people in it. It is an unbeatable combination. Thank you, Ms W, for what I have learned from you, and all you have done for me.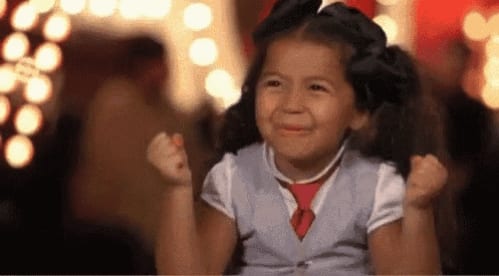 Caryn Clark
Doing voice over full-time for 12 years, and still learning! Had a great voice over lesson with Nancy Wolfson today! I learned a new technique that will be a game-changer for me!!! I can't wait to use it!!!!!! THANK YOU, dear friend. You know what my voice is capable of better than I do!!
Years of Experience in VO
Nancy Wolfson has schlepped from hell to breakfast hosting amazingly well-received Group Intro Lectures & Classes to curious VO folk all over the US, Europe, Canada, Nashville, Las Vegas, Seattle, and New York City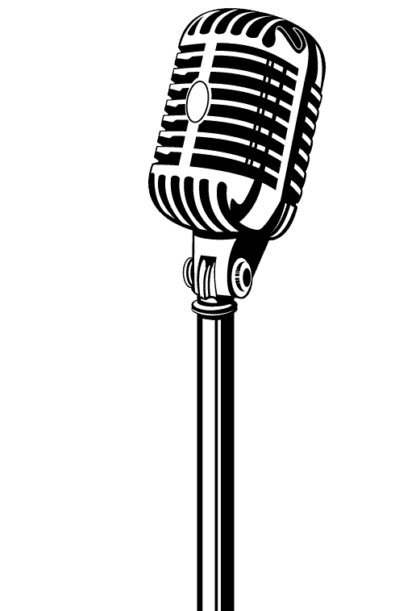 I love that you actually have the mp3s that booked the auditions to play.  If you Google the term "well connected", your picture shows up. –Skip Kelly
I just want to drop you a quick note to say how excited I am to start our coaching sessions. We're still a little more than a month away but in the 3 weeks since I started watching your YouTube content, I've won 12 auditions on VDC. You're already helping me step up my game, […]
I officially booked that LinkedIn Job!!!! $5000! I'm so happy I could cry! It's Wednesday right before our lesson so we can talk about it then. As always, thank you for EVERYTHING!!! – Krystle Simmons
Braintracks Audio students won SEVEN top One Voice Awards this year (2020)!
Hey Nancy, I won the job for the Catholic Relief Services VO — it was the script we were working on during my last phoner. I'll have to ask them if it was the first or second "feeling the passion of the Lord" read. 🙂 Have a great day! -Carolyn
Very excited that I'm now represented by @voicefox_agency! Thank you to Nancy Wolfson #voiceover #voicefox #vo #britishvoiceover #actor #foxylady #femaleentrepreneur #lovethatvoice
Shelley Baldiga – Coke Zero
Sami Kriegstein – Kroeger
Stephen Lyons – Paddington
Emma Hignett – Deep Learning